This Three-Move Cardio CrossFit Workout Challenges You To Beat Your Score Every Round
Put your heart, lungs and brain to the test with CrossFit champion Joshua Al-chamaa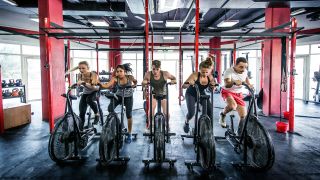 (Image credit: Getty Images / iStock / Getty Images Plus)
We all know what it's like to go through the motions in the gym. That's where a bit of healthy competition comes in handy, motivating you to raise your game and train with more intensity.
This engine-building CrossFit workout from podium-topping WIT Fitness athlete Joshua Al-chamaa, part of the 2023 CrossFit Games Invictus team, will harness your competitive streak. Get ready to be pitted against your most well-matched opponent: yourself.
In a three-minute window, you'll power through a preset number of calories on an air bike before tackling 15 burpees over a rowing machine. In any remaining time, you'll hop aboard the rower and try to rack up as many calories as possible. That'll be your score.
Once the clock hits zero, rest for two minutes then repeat this sequence. Your goal? To beat your previous calorie score on the rower. Continue this until you've finished five rounds to complete the workout.
"This workout is one of my favorites," says Al-shamaa. "It's great for burning calories, but also for when you want to take a break from strength training, focusing instead on getting your heart rate up and getting a sweat on."
"Five sets is an easy number to be overwhelmed with, especially if you peak on the first one," says Al-chamaa. "The goal is to push hard but keep your breathing controlled. You want to be able to give maximum effort without over-spiking your heart rate."
Cardio CrossFit Workout
Complete the following in three minutes:
20 or 16 calories (choose based on your fitness level) on the air bike
15 burpees over rowing machine
Max calories on the rowing machine
Rest for two minutes then repeat for five rounds in total.
Sign up for workout ideas, training advice, reviews of the latest gear and more.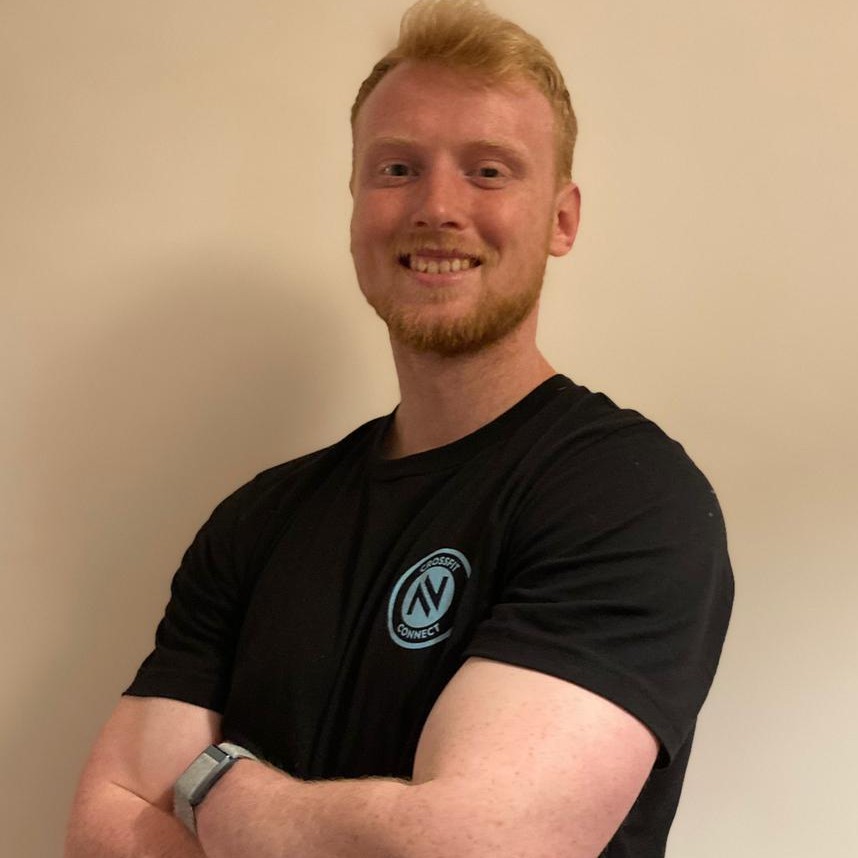 Harry covers news, reviews and features for Coach, Fit&Well and Live Science. With over a decade of training experience, he has tried everything from powerlifting to gymnastics, cardio to CrossFit, all in a bid to find fun ways of building a healthy, functional body.