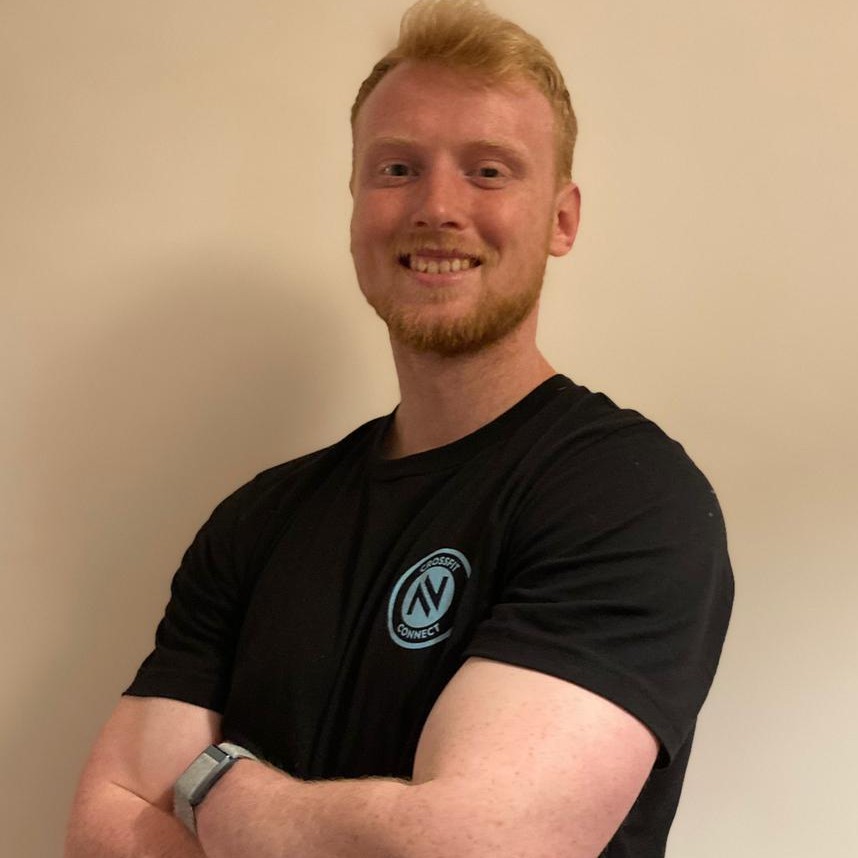 Harry Bullmore
Staff writer
Harry covers news, reviews and features for Coach, Fit&Well and Live Science. With over a decade of training experience, he has tried everything from powerlifting to gymnastics, cardio to CrossFit, all in a bid to find fun ways of building a healthy, functional body.
Prior to his current role, Harry wrote health and fitness product reviews for publications including Men's Health, Women's Health and Runner's World, crafting candid critiques of rowing machines, massage guns and more. Before this, he spent three years working as a news reporter, and broke stories of international interest on the Coronavirus pandemic in his local area. In his time as a reporter, his byline appeared in more than 70 national and regional newspapers.
When not occupied with a Biro or barbell, he can often be found trying to exhaust his ever-energetic puppy.