I Tried This Functional Strength Workout To Improve My Core Stability And Mobility
Working on your foundations is one of the best way to lift heavier and improve the quality of your movements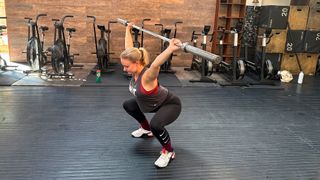 (Image credit: Alice Porter / Future)
I do strength training four times a week and I'm no stranger to lifting heavy weights, as well as endurance-focused sessions, thanks to regular CrossFit workouts. But although CrossFit covers most bases, including strength, fitness and mobility, one area of weakness that often holds me back in the gym is my stability.
From feeling wobbly when the barbell is overhead to experiencing lower-back pain after deadlifting, I frequently notice my lack of core stability and strength. I also have a desk job and I know a strong core is one of the best ways to prevent any damage that might be caused by sitting for most of the day.
So I resolved to start incorporating some workouts into my routine that will help me improve it.
Pilates is great for this, but I prefer to work with weights than on a mat or a Reformer. I decided to try a functional workout posted on Instagram by Amelie Esquenet, who is a personal trainer at Soho House and a coach at Rowbots London.
The workout is made up of six movements, combining a variety of barbell, dumbbell and bodyweight exercises. Some of the moves, such overhead squats and dumbbell snatches, are familiar to me from CrossFit, but I decided to focus on moving slowly and engaging my core to work on balance and stability rather than lifting heavy and racing through reps as I usually do.
I opted for a much lighter weight than I might otherwise, choosing a 5kg (11lb) dumbbell and an empty 15kg (33lb) barbell. The entire workout took me about 30 minutes. I took a short rest between rounds and moved slowly through the exercises to increase the time my muscles were under tension.
To get maximum mobility benefits, I made a point of getting my hips as low as possible while keeping my chest upright during the overhead squats, as well as making sure the barbell stayed directly above my head and my elbows faced forward.
As well as overhead squats, exercises like the Turkish get-up and lateral shoot-through (aka sit-out) are a great test of mobility, so it's worth including them in your routine if that's something you want to improve. It was challenging to maintain good form during these exercises in particular, but doing so challenged my mobility and my core strength.
If you're looking to improve mobility but don't have access to any equipment, try this five-move mobility routine. And if you sit for long periods like me, I can recommend these hip exercises for mobility.
Sign up for workout ideas, training advice, reviews of the latest gear and more.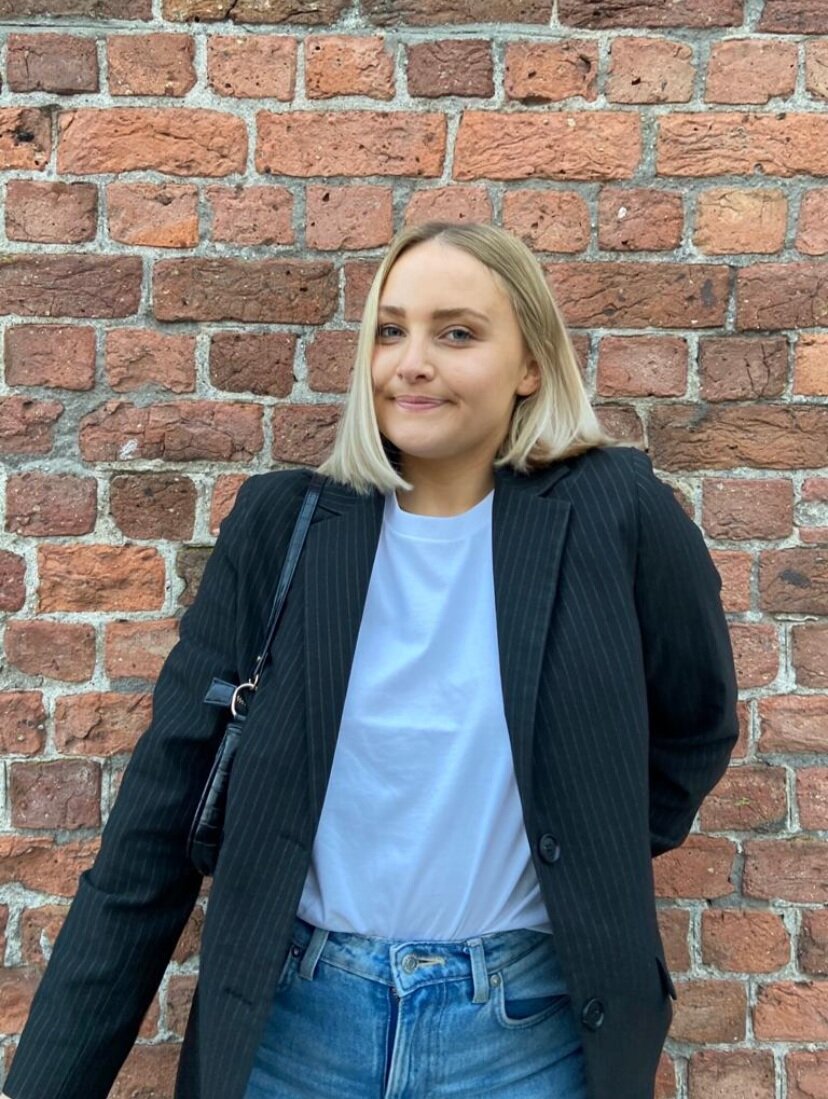 Alice Porter is a journalist who covers health, fitness and wellbeing, among other topics, for titles including Stylist, Fit & Well, Glamour, Cosmopolitan, Grazia, VICE and Refinery29. When she's not writing about these topics, you can probably find her at her local CrossFit box.