Will new food labels work?
A new food labelling system is the government's latest weapon in the war against obesity. But will it help make Britain healthier?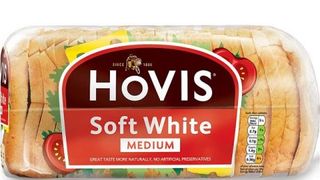 (Image credit: Unknown)
A new food labelling system is being introduced to supermarkets this week, the result of a government-sponsored campaign to keep people informed about how healthy their food is.
The new labels are designed to replace the inconsistent and potentially confusing previous system, which differed between supermarkets. They include information on guideline daily amounts (GDA), are colour-coded with a traffic-
light system and inform consumers how much fat, saturated fat, salt, sugar and calories are in the food using a high/medium/low scale.
The scheme is voluntary but the UK's six leading supermarkets have all signed up to it, as well as prominent food companies including Premier Foods, Mars, Pepsi, Nestle and McCain. However, others – notably Cadbury and Coca-Cola – have not agreed to take part.
'We want consumers to have clear, consistent, at-a-glance information to help them to make informed choices about the food they buy and eat,' says Siân Burton of the British Dietetic Association. 'Consumers need a quick understanding of the relative healthiness of a product. We welcome today's development by UK governments about front-of-pack labelling – this is a significant step forward.'
However, nutritionist Matt Lovell is not convinced this is the most effective step the authorities could take to encourage people to eat more healthily. 'It's definitely a step forwards to make this information more accessible,' says Lovell. 'But basically it helps people decide which processed food might be worse for them than another. If you know even a little about nutrition you'll probably be eating non-processed foods anyway so it's not of much use to you.'
Lovell suggests a few ways this new system could be improved. 'I think the labels should mention how much MSG a food contains, which has an impact on how addictive it is, especially for children. I also think we could handle the addition of extra categories, such as how much protein is in there or whether it offers significant polyphenol levels. They should also make fast-food restaurants comply with these regulations as well as supermarkets.'
He also has a few ideas about what the government could do if it's serious about healthy eating and combating obesity. 'A tax on fizzy drinks would be better. I also think trans fats should be banned. Doing both of these would do more for the obesity problem than the categories listed on these labels – because salt, for example, isn't inherently bad if you exercise regularly, and you do need some sodium for good health. How about a government anti-fizzy drink campaign that simply says, "Don't drink calories"?'
For more information visit the BDA website. Matt Lovell is an ambassador for Kinetica Sports Nutrition.
Sign up for workout ideas, training advice, reviews of the latest gear and more.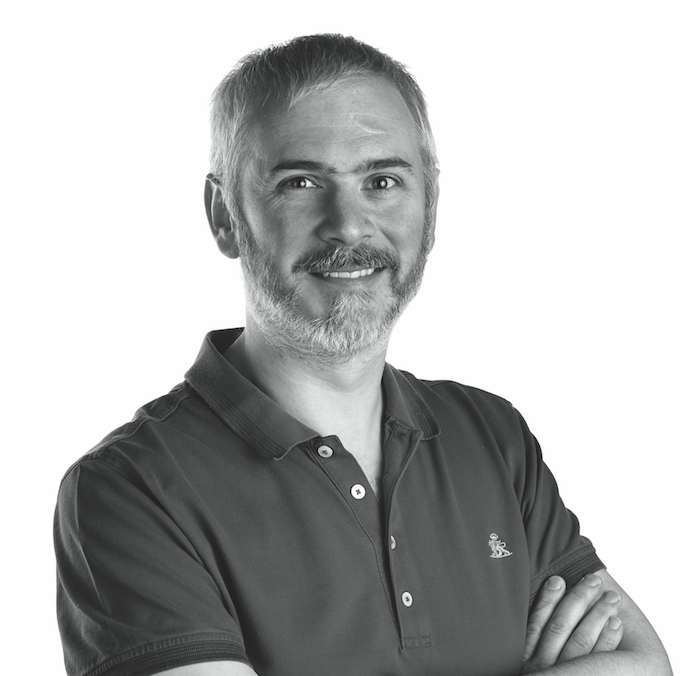 Subeditor and contributor
As Coach's subeditor, Chris is responsible for the accuracy and consistency of all the articles on the site, and occasionally contributes stories. Chris was managing editor on Men's Fitness UK – Coach's former sister title – for 12 years, and is now a freelance writer and editor working on The Guardian, the i, Virgin Media's TV Edit and more, alongside Coach.