This 15-Minute Abs Routine Humbled Me With Just Three Bodyweight Moves
It's simple to add this abs routine to your next workout, but will you find it easy?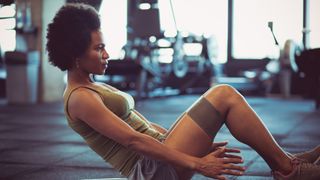 (Image credit: Liderina / iStock / Getty Images Plus)
We all know the benefits of a stronger core. Better mobility, better stability, better posture… the list goes on. But despite this knowledge, I rarely train my abs or core. I find it tedious, not to mention painful. When I do fit in an abs workout, it's short and sweet—which neatly describes this 15-minute routine from personal trainer Oyinda Okunowo.
There are just three moves and, better yet, modifications for each one—perfect for someone who rarely trains abs, like me. You don't need any equipment (excluding an exercise mat if you want a softer surface to lie on) so it's easy to do at home. I used it as an abs finisher after completing a leg workout with kettlebells.
Watch Oyinda Okunowo's Abs Workout
Okunowo prescribes three rounds, performing each exercise for 30 seconds (or 30 seconds on each side) with a minute's rest between exercises, and boy did I need that minute.
The three moves—versions of the V-sit, oblique crunch and reverse crunch—are simple to follow but the option of using modifications was welcome. By round three I was definitely considering them, but I managed to power through.
While this workout will help build strength in your abs and obliques, it's not the only step to take if you're trying to develop a six-pack. To do that you'll probably need to reduce your body fat percentage to reveal your abs because although this workout targets abs strength, these moves alone won't help you develop visible abs. This is because you can't target specific areas of fat on your body. For visible abs, your body fat percentage needs to be at the lowest end of the healthy range which is a difficult feat, but not impossible. A consistent regime that combines a six-pack-friendly diet with fat-loss workouts and direct abs training is what's required. But if, like me, you stick to the odd abs session you'll see plenty of other benefits. Did I mention improved mobility, stability and posture?
The next bits of abs work I'm planning is this dumbbell abs workout, followed by this short five-minute abs workout.
Sign up for workout ideas, training advice, reviews of the latest gear and more.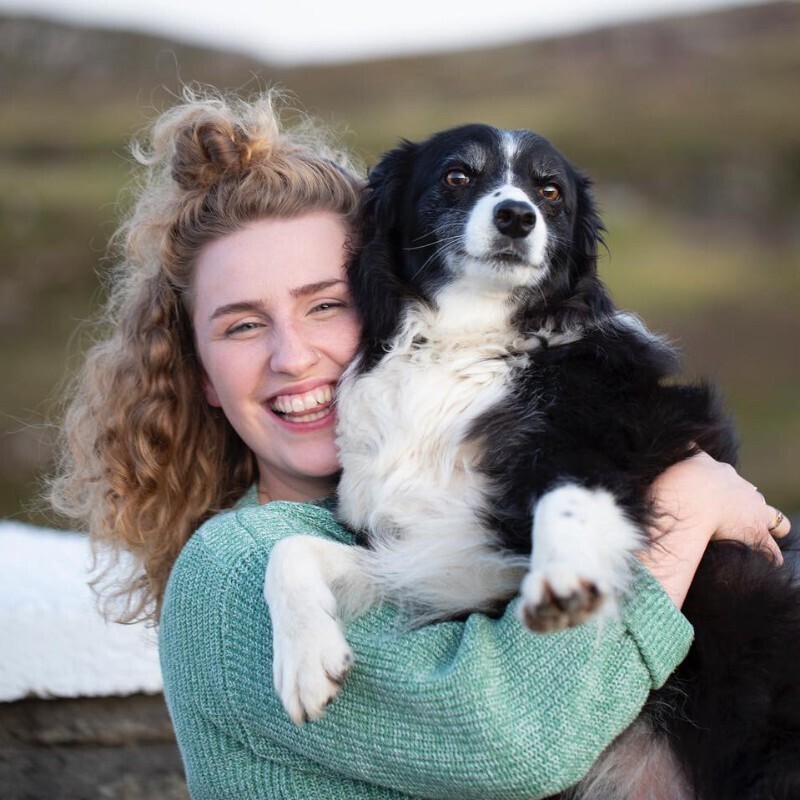 Lois Mackenzie is a fitness writer working on news, features, reviews and buying guides for Coach and sister site Fit&Well. Lois is a hill walker and avid runner who has just completed her first marathon. Before joining Coach, Lois worked as a senior SEO reporter at Newsquest Media Group.