Compare Your On-Pitch Performance To Arsenal Pros With STATSports's New GPS Tracker
The Arsenal FC edition of the STATSports Apex tracker may also bring youth players to the attention of academy scouts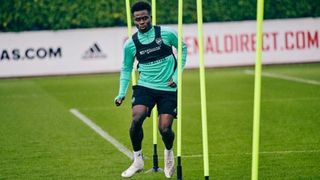 (Image credit: unknown)
GPS trackers have become ubiquitous at professional football clubs, worn for every training session and game. The devices are slipped into the back of a cropped vest just between the shoulder blades and are used to measure straightforward information like position on the pitch, distance and speed. In the case of STATSports, which supplies tech to 14 Premier League clubs, its professional version tracks more than 250 niche metrics for strength and conditioning coaches to interpret.
Although consumer versions from STATSports and others launched in 2018, they haven't made it to the casual six-a-side leagues Coach plays in – but they are increasingly being worn by youth players who aspire to a career in football.
It's that group which may be most interested in STATSports's new Arsenal FC edition. Every youth player at Arsenal, from U12 to U18, wears a STATSports tracker and the new edition allows anyone under 18 to compare their numbers to data with the relevant age group and position in Arsenal's academy. STATSports has also said it will alert Arsenal if any users log outstanding numbers.
For older recreational players there's the lure of data to pore over as well as the chance to compare your performance with the personal bests of an Arsenal first team player. Coach had a chance to trial the tracker during a short training session and was rated a pound-shop Calum Chambers. No surprise ther
Coach had the chance to discuss the tech with Arsenal first-team player Katie McCabe, who said measuring yourself against the numbers of professional players shouldn't stop you from enjoying the game. When we asked how amateurs could get the most out of the tracker, she said that it can help younger players realise the "little tweaks" that can help them perform at the higher level.
McCabe told Coach she zeroes in on her max speed and high-speed running. "Being a full-back/winger I need to be fast and I need to have a lot of exposure to high-speed running within my training week to prepare me to go into a game."
See related
The Arsenal FC edition includes 16 metrics in total, which Barry Watters, STATSports head of sport science, said can be split into three: volume (how much you did), speed (how intense it was) and cardio (which requires connecting to a heart rate monitor sold separately). For the time being, you're left to decipher what to do with that information yourself, but Watters revealed training content is scheduled to be added to the app in 12 to 18 months.
You can at least be reassured that the data it's collecting is of the highest quality. The consumer version is the same that Arsenal players wear, and the device has been given the FIFA Quality mark, the only consumer GPS tracker with that designation.
Sign up for workout ideas, training advice, reviews of the latest gear and more.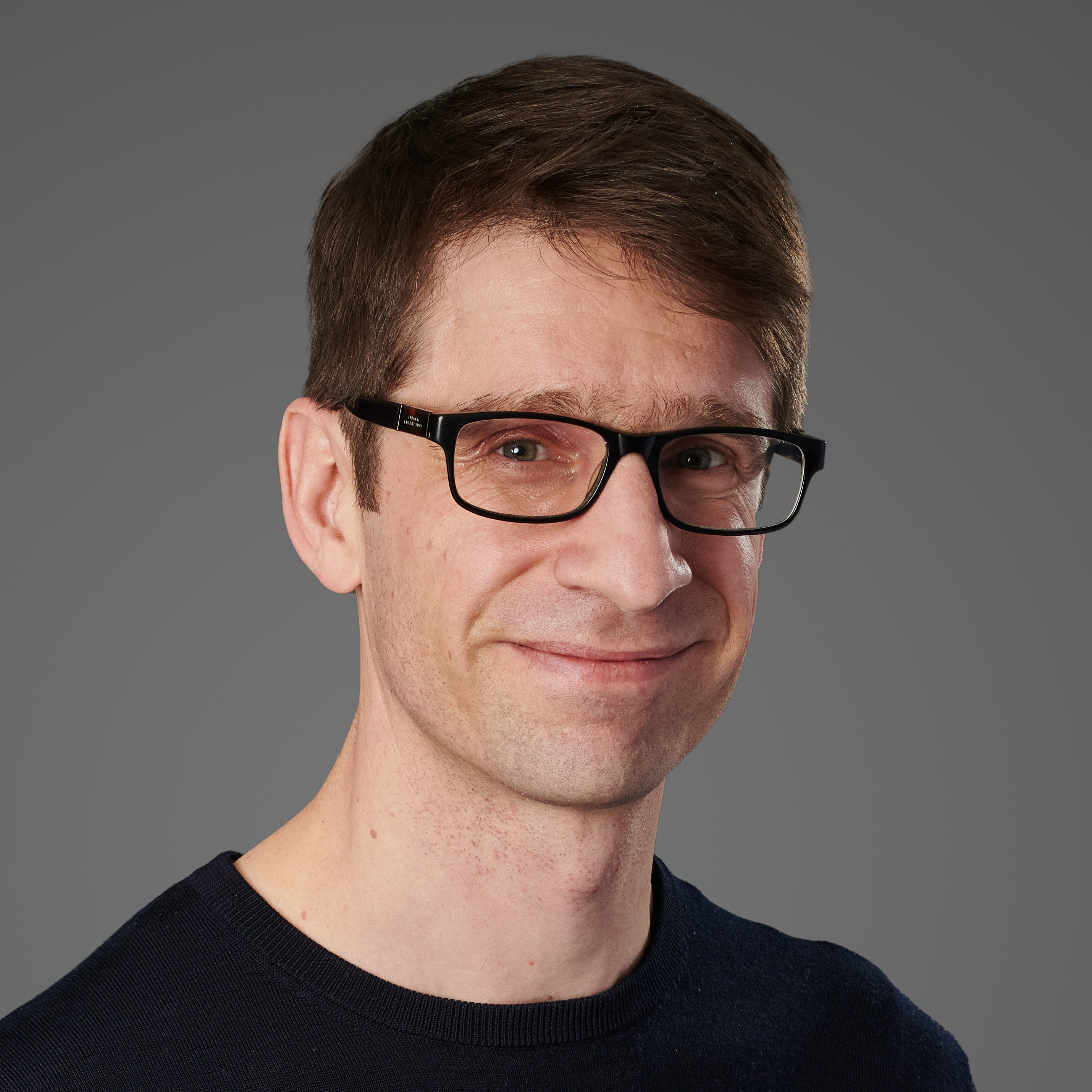 Jonathan Shannon has been the editor of the Coach website since 2016, developing a wide-ranging experience of health and fitness. Jonathan took up running while editing Coach and has run a sub-40min 10K and 1hr 28min half marathon. His next ambition is to complete a marathon. He's an advocate of cycling to work and is Coach's e-bike reviewer, and not just because he lives up a bit of a hill. He also reviews fitness trackers and other workout gear.