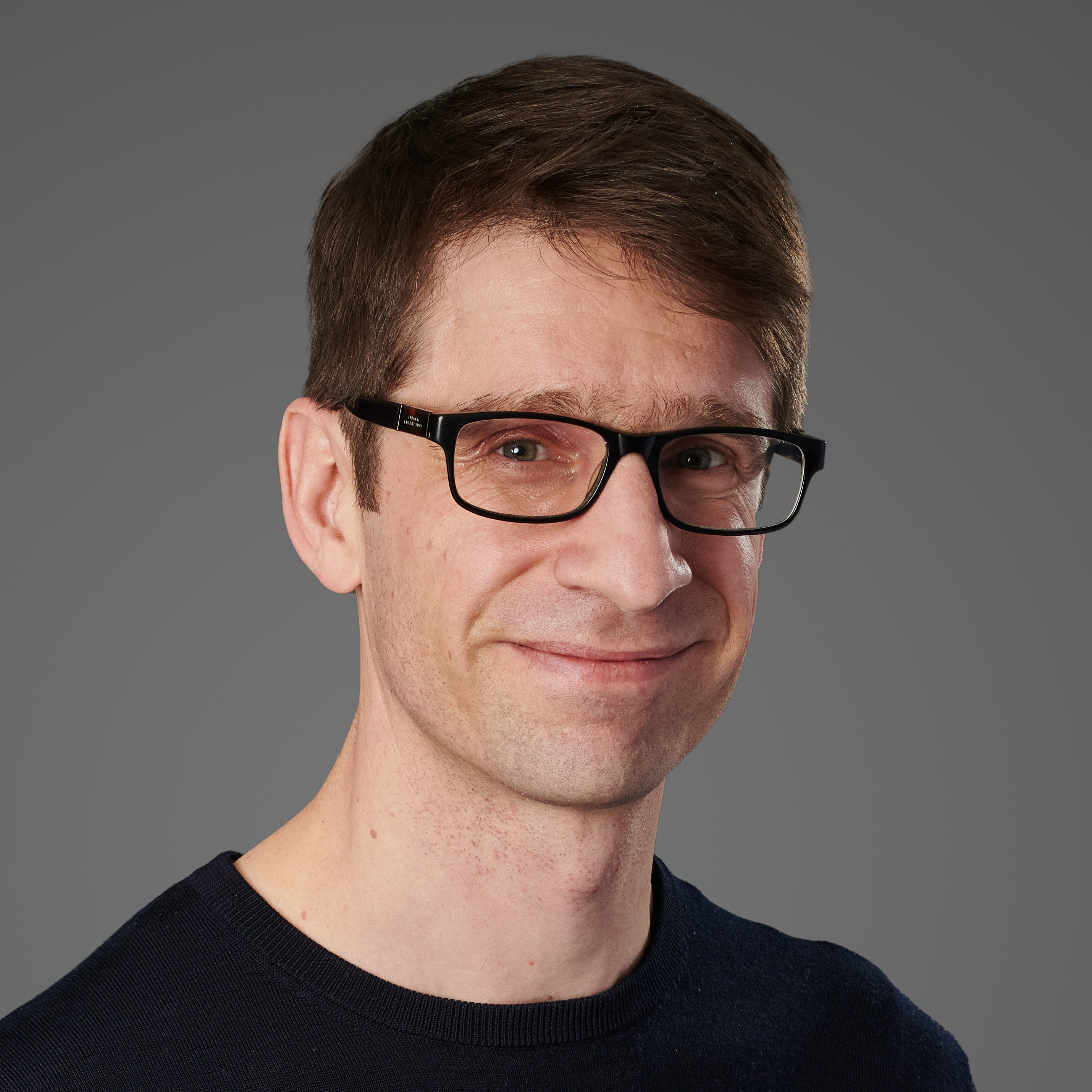 Jonathan Shannon is the editor of Coach and is based in London, UK. He has worked for Coach since 2016, developing a deep understanding of health and fitness through interviews with leading experts in a range of topics.
Jonathan edits almost all articles published on Coach, ensuring they are accurate, useful and easy to read. He also selects what Coach covers and the wider editorial strategy, aiming to help as many people as possible enrich their lives with the activity of their choosing.
Jonathan took up running while editing Coach and has run a sub-40min 10K and a 1hr 28min half marathon. His next ambition is to complete a marathon and he is following Coach's sub-3hr marathon training plan. He's an advocate of cycling to work and is Coach's e-bike reviewer, and not just because he lives up a bit of a hill. He also reviews fitness trackers and other workout gear. Jonathan takes any opportunity to practise yoga and swim in open water, and completed the half-mile course at Swim Serpentine 2021. He also plays five-a-side football for a south London team.
Jonathan has been a professional journalist and editor since 2008, beginning his career at Time Out New York and finishing at the title as acting editor-in-chief before moving to London to provide maternity cover for the editor of Time Out London. Jonathan is committed to producing high-quality service journalism, helping readers make the most of their leisure time with inspiring and, most importantly, accurate information, something he's continued doing with Coach.
Jonathan has a BA (Hons) in Modern History from Magdalen College, Oxford University.