Strengthen Your Back And Improve Your Posture In Just 10 Minutes And Eight Moves
Row, row, row your kettlebell to build back muscle at home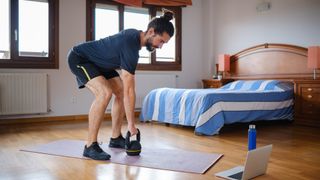 (Image credit: Davi Zapico / iStock / Getty Images Plus)
If you're slumping over your desk again and want to bolster your back strength, but don't have time to make it to the gym, I've found a great routine that promises an effective back workout in less than 10 minutes.
It comes from the personal trainer Roxanne Russell and it will boost both your strength and improve your posture. "This workout is great if you sit at a desk all day or find yourself hunching over on your phone," Russell told Coach. "Your back muscles play a key role in keeping your body upright, your shoulders back and creating good posture.
"I have included bent-over row variations to target all areas of the back. The single-arm rows will also even out any imbalances in the body. Kettlebell cleans have been included in the session as a functional way to work the back muscles."
"If you want to build muscle in your back I recommend repeating the workout two to three times a week."
Watch Roxanne Russell's Back-Strengthening Workout
You'll need a range of kettlebell weights or an adjustable kettlebell of the sort you'll find in our selection of the best kettlebells. If you don't have kettlebells, you can use dumbbells; if you have neither, this back workout at home can be done with resistance bands or just your bodyweight.
Each kettlebell exercise in this routine is performed for 40 seconds and followed by 20 seconds' rest, and each unilateral exercise is repeated on the other side.
Once you've mastered this routine, we have plenty of back sessions to try, no matter your level or available equipment. This no-kit posture workout is great for releasing tension in your back, while this home back workout requires only a resistance band for one of its moves. If you have dumbbells at home, give this back workout with dumbbells a try.
Those with a gym membership can start with this beginner back workout which, unlike other sessions you'll find on the internet, doesn't ask beginners to do a full pull-up. Speaking of which, follow this 28-day pull-up workout plan to gradually develop the strength to complete a set.
Sign up for workout ideas, training advice, reviews of the latest gear and more.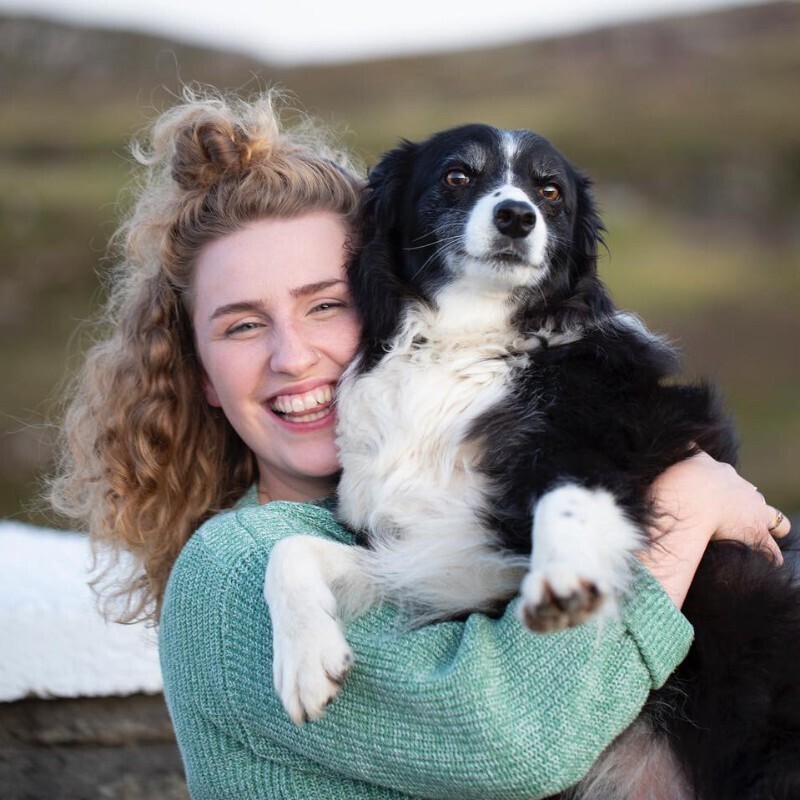 Lois Mackenzie is a fitness writer working on news, features, reviews and buying guides for Coach and sister site Fit&Well. Lois is a hill walker and avid runner who has just completed her first marathon. Before joining Coach, Lois worked as a senior SEO reporter at Newsquest Media Group.