It Takes Just Two Dumbbells And 30 Minutes To Build Strength All Over And Burn Fat
Use dumbbells to even out your strength gains with this full-body workout from Roxanne Russell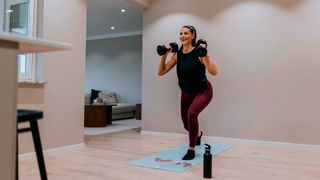 (Image credit: Johner Images / Getty Images)
When you're just starting out, it can be difficult to choose between the countless workouts online. For follow-along video workouts, I always go to Roxanne Russell, a certified personal trainer who has plenty of sessions that are suitable for beginners but are easily scaled up for more advanced exercisers.
Take, for example, this recent 30-minute dumbbell workout Russell posted to YouTube. "The heavier the dumbbells, the harder the workout," Russell told Coach. "You will need two pairs of weights, lighter for upper and heavier for lower body." It's a no-repeat workout, so you don't have to slog your way through multiple sets of the same exercise
Russell sticks with dumbbell exercises that don't require a weights bench, which also makes this session a great home workout as long as you own a pair of adjustable dumbbells. These allow you to change the weight of the dumbbells quickly and easily, and you'll find plenty of great options in our round-up of the best dumbbells.
Using dumbbells also means that when you perform arm and shoulder exercises, you work each side independently. "In this workout there are lots of unilateral movements to create muscular symmetry and a balanced physique," says Russell. "We all have a dominant side of the body and unilateral training helps to strengthen the weaker side.
"Do your weaker side first and count how many reps you do. Always do the same amount on your stronger side with the same weight you use for the weaker side."
Russell adds that this workout is also great for fat burning. "Shorter breaks in the workout means your heart rate will be elevated and your body will use more energy."
Watch Roxanne Russell's Full-Body Workout
As always, it's always important to prepare your muscles before a workout and let them warm down gradually afterward. Thankfully, Russell's routine has both of these on either end. "For most people convenience is everything," says Russell. "Not having to find separate videos before and after is great, plus you are more likely to stretch afterward if we go straight into it."
Sign up for workout ideas, training advice, reviews of the latest gear and more.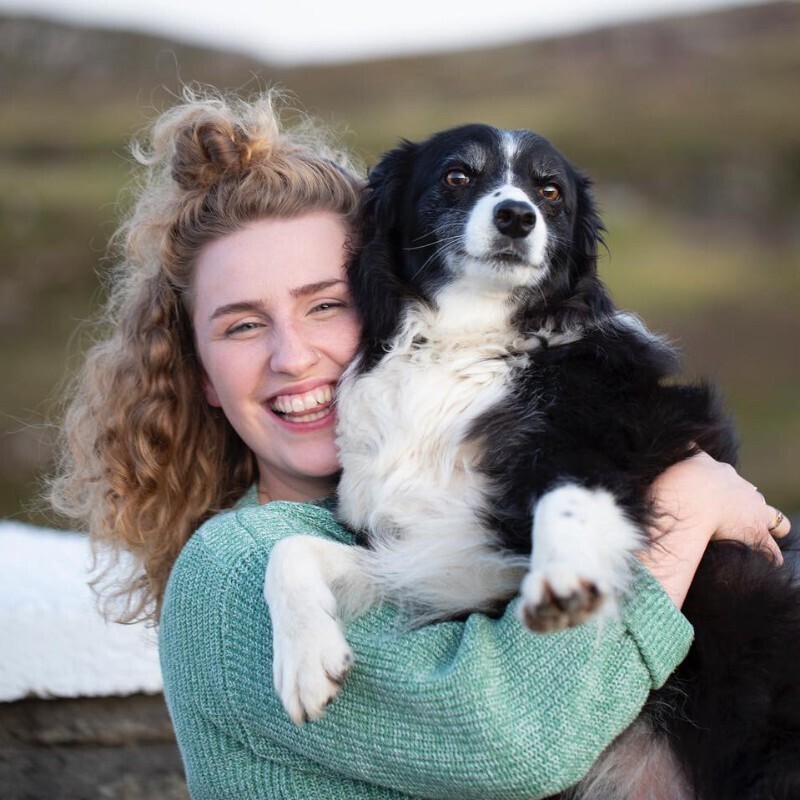 Lois Mackenzie is a fitness writer working on news, features, reviews and buying guides for Coach and sister site Fit&Well. Lois is a hill walker and avid runner who has just completed her first marathon. Before joining Coach, Lois worked as a senior SEO reporter at Newsquest Media Group.