No Squats, No Lunges, But I Still Found This Six-Move Workout For Runners Effective
I tried this short strength-building routine from Tanya Poppett and it was a refreshing break from the norm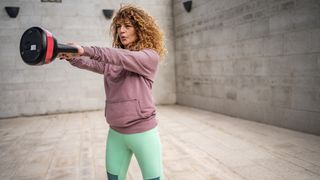 (Image credit: Milan Markovic / Getty Images)
I'm training for a marathon and know all about the importance of runner-specific strength training to improve your running and prevent injuries.
So I dedicate at least one day a week to strength training, usually combining leg exercises for runners (think single-leg squats and lunges) with some core workouts for runners.
But I like to mix things up, so I went on the hunt for a new workout and came across personal trainer Tanya Poppett's workout for runners. The workout focuses on increasing strength and hip stability—essential components of efficient running.
There are just six moves but you do need a kettlebell, a gym ball and a small looped resistance band, so I headed for my local gym to do it.
This workout is broken into three supersets, which combine two movements, and each superset should be done three times in total before moving on to the next one.
I took a 60-second break between each exercise and the routine took me around 15 minutes to complete (sorry I can't be more specific—how annoying is it when you forget to press start on your watch?).
Despite my watch frustrations, I really enjoyed this workout. I felt each movement target my regularly used running muscles and even though the Copenhagen plank nearly finished me off, it was refreshing to take on a running-focused strength routine that didn't rely on squats or lunges.
To find out more about how resistance exercises can improve your running, read our expert guide to strength training for runners, and Coach has plenty more workouts and exercises to add to your training. This home workout for runners will support your training while these five strength exercises for runners will help improve performance. These preventative runner's knee exercises are also well worth including.
Sign up for workout ideas, training advice, reviews of the latest gear and more.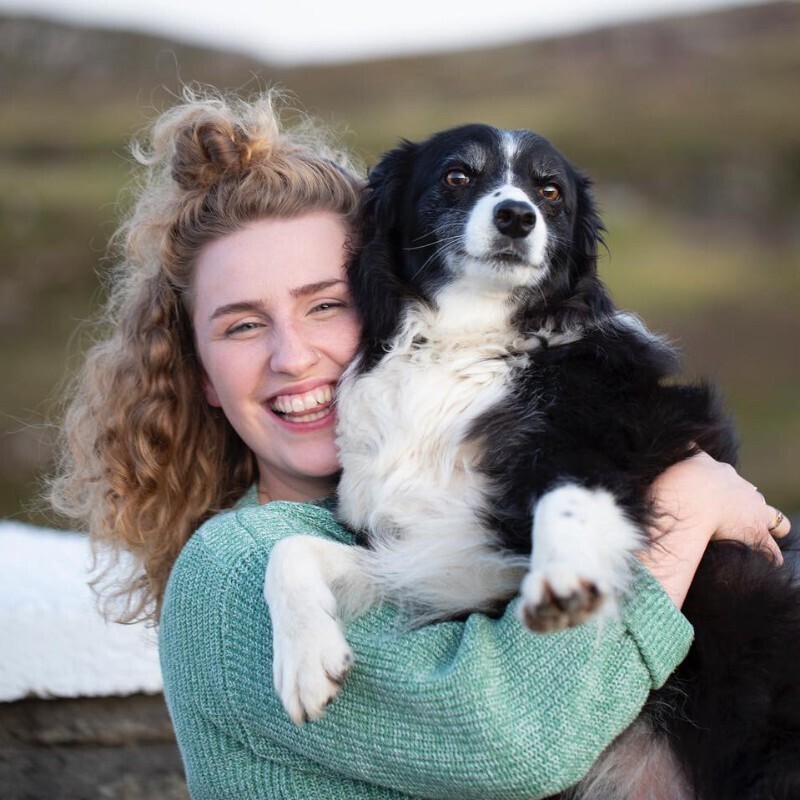 Lois Mackenzie is a fitness writer working on news, features, reviews and buying guides for Coach and sister site Fit&Well. Lois is a hill walker and avid runner who has just completed her first marathon. Before joining Coach, Lois worked as a senior SEO reporter at Newsquest Media Group.