Build Upper-Body Strength, Muscle And Endurance With This Expert Trainer's Two-Move Workout
If you love an almighty chest and back pump, you'll love this routine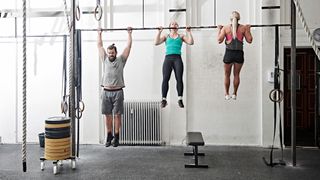 (Image credit: Jakob Helbig / Getty Images)
If you want to put your strength and endurance to the test, and get an almighty upper-body pump in the process, you need to try this two-move workout from Horton Barbell founder Ryan Horton. He calls it Pump-Cardi, and it's a race to complete 151 reps total of two strength training staples: the bench press and the pull-up.
To do it, simply alternate sets of the bench press at 185lb/80kg and pull-ups, resting as needed until you reach 151 total reps.
"I particularly like this challenge because it levels the playing field for multiple body types," says certified strength and conditioning coach Horton. Larger athletes will probably have an advantage when benching, while lighter contenders will be able to motor through the pull-ups more easily.
How To Do The Pump-Cardi Workout
This workout is designed to be completed in 30 minutes or less. Accumulate 151 reps in total, picking the appropriate scaling option from the three listed below.
Level 3
Bench press (185lb/80kg)
Pull-up
Level 2
Bench press (135lb/60kg)
Pull-up
Level 1
Bench press (95lb/44kg)
Pull-up
To start, perform a set of bench presses, followed by a set of pull-ups. Continue alternating until you have completed 151 reps in total.
The size of your sets is up to you, and you don't have to perform the same number of reps of each exercise. Rest as needed between sets. As a result, this workout will test your tactical nous as well as your muscles.
"Don't burn yourself out early," says Horton. "Leave a few reps in the tank in the early sets. And if you're strong in one movement, lean into it."
In case you're wondering, CrossFit fans, kipping pull-ups are allowed, but Horton draws the line at butterfly pull-ups.
---
Looking to add a pull-up bar to your home gym? Decide which is best for you with our tried-and-tested guide to the best pull-up bars.
Sign up for workout ideas, training advice, reviews of the latest gear and more.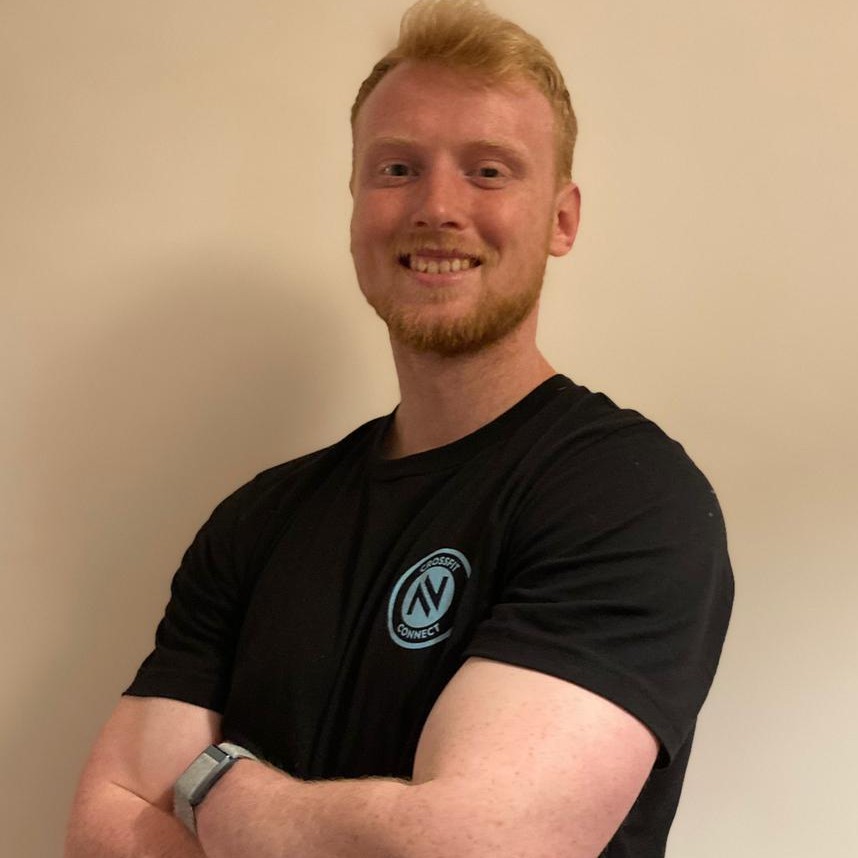 Harry covers news, reviews and features for Coach, Fit&Well and Live Science. With over a decade of training experience, he has tried everything from powerlifting to gymnastics, cardio to CrossFit, all in a bid to find fun ways of building a healthy, functional body.