This Five-Minute Full-Body Warm-Up Is My New Workout Non-Negotiable
Save this routine and use it before your next gym workout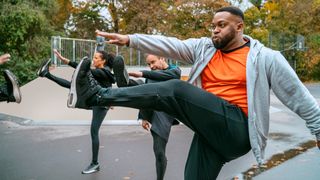 (Image credit: Maskot / Getty Images)
I never skip a warm-up before a run, even if it's just a couple of lunges here and a few dead bugs there, but I'm not as disciplined before a weights workout. Recently I tried this leg day warm-up before my weekly legs workout, and I was surprised by how much of a difference it made to my workout. My legs felt less stiff, my range of movement had improved and I felt stronger.
I promised myself I'd warm up before every activity so went looking for routines to use. That's how I came across this full-body warm-up from Juice & Toya, LA-based personal trainers and owners of One Body LA. My leg warm-up was great, but I wanted something I could use before any gym workout routine.
The routine is just five-minutes long and uses a series of bodyweight exercises and dynamic stretches to prepare your whole body for working out. No equipment is required, but an exercise mat will make things a bit more comfortable when you're on your hands and feet.
Watch Juice & Toya's Warm-Up Video
The routine consists of eight exercises. You perform each movement for 30 seconds, rest for 10 seconds, then move on to the next warm-up exercise.
I tried this at the gym before doing a lower-body workout and a short arms and abs workout. As promised it took me just over five minutes to complete. For me, that length of time is just right for a gym warm-up. I'm more likely to skip a warm-up if it's going to take a large chunk out of my allotted workout time.
It was straightforward to follow, too. A few moves such as arm circles, hurdle hip rotations and A-skips, and I was raring to go.
I used it before an early-morning workout, so as well as warming up my muscles, it also woke me up and helped me focus on my workout.
After completing my workout for the day, it was time to warm-down. I followed this stretching routine to warm down, if you want to try it too.
Sign up for workout ideas, training advice, reviews of the latest gear and more.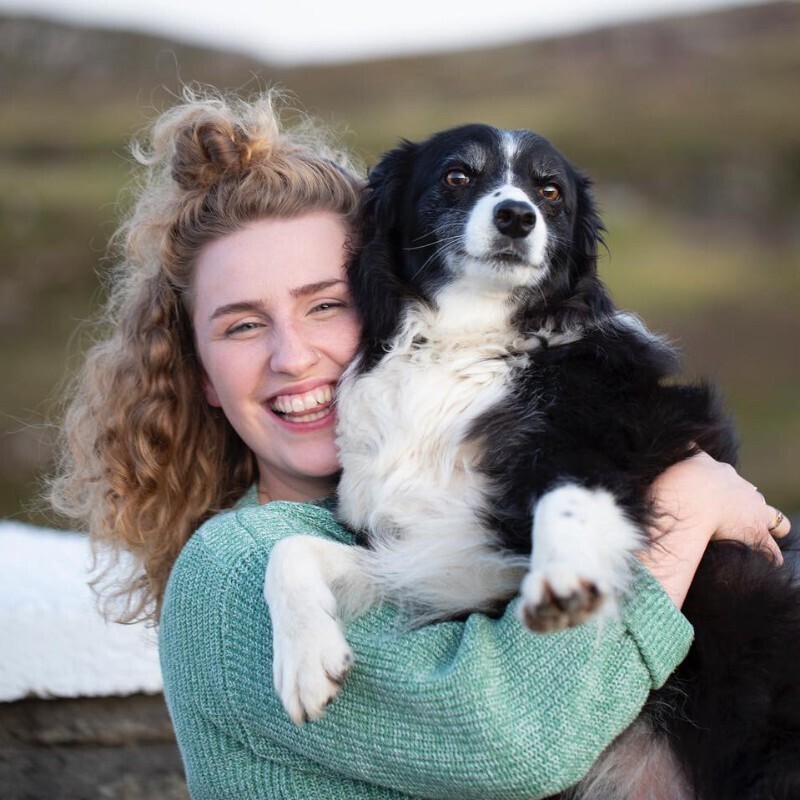 Lois Mackenzie is a fitness writer working on news, features, reviews and buying guides for Coach and sister site Fit&Well. Lois is a hill walker and avid runner who has just completed her first marathon. Before joining Coach, Lois worked as a senior SEO reporter at Newsquest Media Group.