If Crunches Give You A Sore Neck, Strengthen Your Core With These Two Standing Kettlebell Moves Instead
Trainer Fit With Vic has two exercises that will challenge your core stability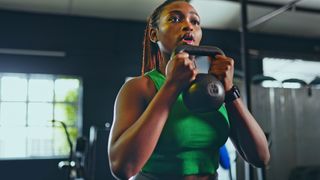 (Image credit: Layla Bird / Getty Images)
No-one likes crunches, even if they do a pretty good job of working some of your muscles when done properly. But all too often people do too many reps and their form suffers, resulting in a strained neck and sore lower back.
If you've experienced that and have been put off core work as a result, fear not—there are plenty of other ways to work your core. Just watch this video from NASM-certified personal trainer Victoria Tapp, who posts under the handle Fit With Vic, for some ideas.
Tapp demonstrates two standing core exercises—the kettlebell march and around the world. Both exercises require you to keep your trunk stable while the weight pulls you off-balance.
Core training is best done a couple of times a week after a main workout, with five to 10 minutes spent on two or three exercises, so try these two kettlebell exercises after your next weights workout.
Before attempting these exercises, make sure you know how to brace your core effectively and keep your pelvis aligned. If you're just starting out, develop that ability with the beginner moves in our guide to core exercises, recommended by top trainer Rich Tidmarsh.
Once you've mastered staying still, the next stage of core training is to add movement, as with Tapp's recommended moves. "Can you stay still with good posture whilst another area of your body moves?" says Tidmarsh. "It's much tougher than you think!"
We have plenty more ideas for training your core. To avoid the floor and exercise on two feet, you can also add the Pallof press to your routine and give this standing abs workout a whirl. To step up the challenge try this core workout from CrossFit athlete Aimee Cringle or, if you don't have access to any equipment, this bodyweight core workout.
Sign up for workout ideas, training advice, reviews of the latest gear and more.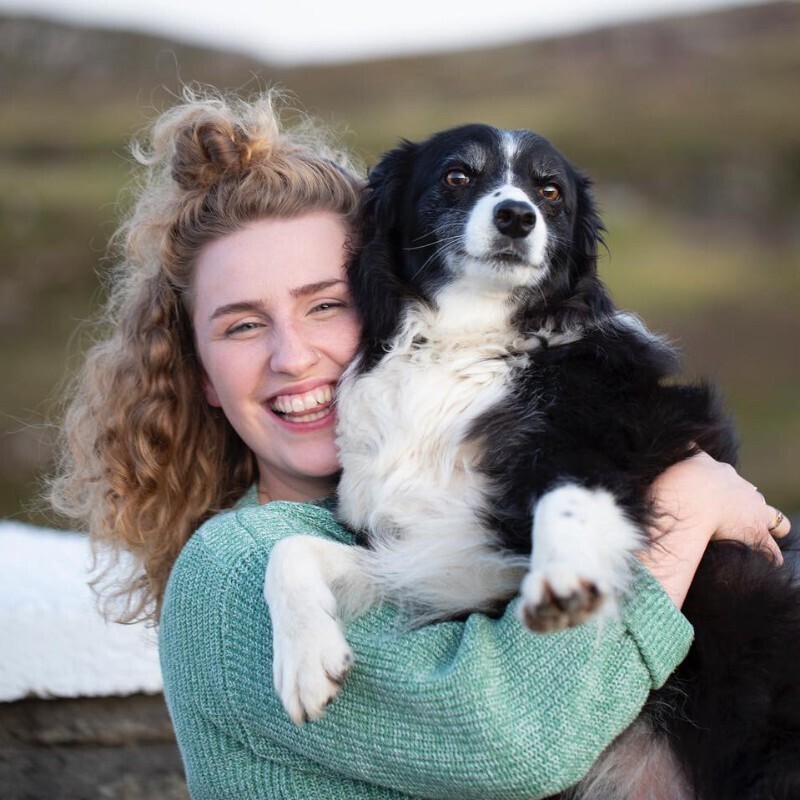 Lois Mackenzie is a fitness writer working on news, features, reviews and buying guides for Coach and sister site Fit&Well. Lois is a hill walker and avid runner who has just completed her first marathon. Before joining Coach, Lois worked as a senior SEO reporter at Newsquest Media Group.