An Ultra Runner And Coach Recommends Four Drills To Improve Your Running
These plyometric exercises will increase your power and benefit your form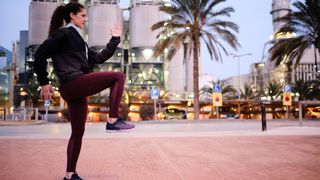 (Image credit: Tempura / iStock / Getty Images Plus)
There are plenty of ways to become a better runner once you have the fundamentals sorted. However, once you're running regularly—mixing up the types of run in your training, and eating and sleeping well,too—one of the most effective things you can do are running drills.
"Running drills strengthen your muscles and joints, so you can generate more power, and you're then able to recruit the right muscles for the right tasks," says Yana Strese, a professional ultra-marathon runner, running coach and COROS athlete.
In this Instagram reel, Strese shares four drills you can do before your next run. They're suitable for everyone, including beginners.
Perform each drill for a distance of 10-20 meters, walk back to the start and repeat. Strese suggests doing these drills as part of your run's warm-up, though you'll still benefit even if you do them once or twice a week.
"Always focus on good form and take your time to practice the movement of a drill," says Strese. "Some drills require more practice than others and it's normal that it feels weird doing them at the beginning—just keep practicing."
As you master them you should find that your form naturally improves. "When we do running drills, we are more focused on a specific muscle or muscle region to make it deliberately contract in order to perform a certain movement," says Strese. "This is especially the case if we do movements we've never done before. It teaches our body to shift from being on autopilot to being active, which helps improve our running form."
And, like much supportive work runner's do, it helps lower the risk of developing an injury. "When we're running we're doing the same motion up to 1,000 times per leg per mile, multiplied over even more miles and days," says Strese. "If you're not activating your muscles correctly, you start overloading certain muscles, tendons, and other structures, leading to a breakdown in form and efficiency that could up the risk of injuries."
Sign up for workout ideas, training advice, reviews of the latest gear and more.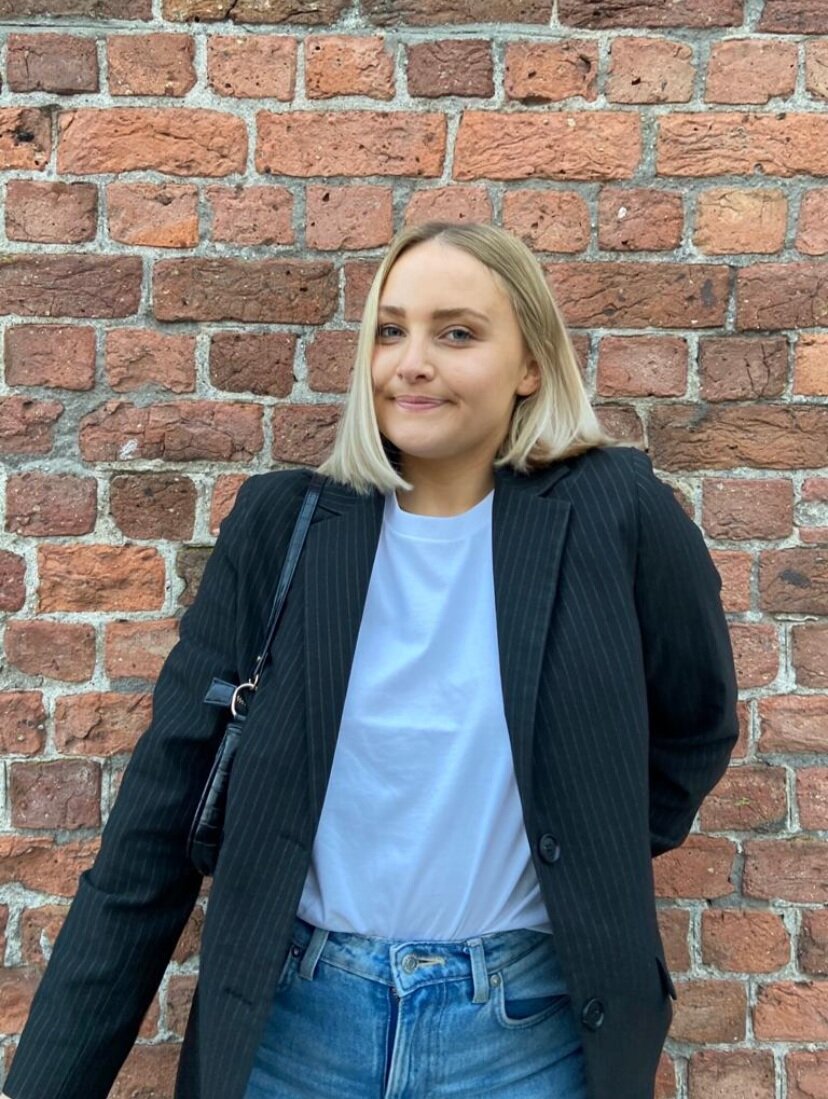 Alice Porter is a journalist who covers health, fitness and wellbeing, among other topics, for titles including Stylist, Fit & Well, Glamour, Cosmopolitan, Grazia, VICE and Refinery29. When she's not writing about these topics, you can probably find her at her local CrossFit box.