The Secret To Chris Hemsworth's Abs In Thor Movies, According To His Trainer
Don't feel bad if you don't have abs like Hemsworth. Even he only has them briefly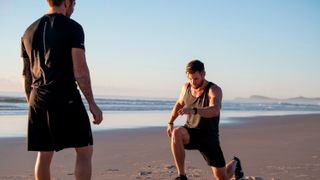 (Image credit: Centr)
Chris Hemsworth's shirtless scenes have persuaded more than a few of us to sign up for a gym membership and start pumping iron. But is it possible for us to emulate his Norse god-like body in the long term?
The answer is no. The secret formula behind this physique is the months of preparation readying Hemsworth for one scene. And, while the Aussie actor works out all year round, it's unlikely he'll replicate these conditions until his next blockbuster.
"When Chris is looking to play Thor, it's like getting him ready for a bodybuilding show," his trainer and Centr app instructor Luke Zocchi tells Coach.
"This is what I like to tell people, who probably beat themselves up a bit thinking: 'Why don't I look like Chris?' For a Marvel film, we'll prep for three to four months, minimum, and before we even start the film I already know the day that we're doing the shirt-off scene."
As well as extensive preparations, there are tactics employed to help those abs look superhero-worthy.
"I will literally dehydrate Chris before the scene. The light is the perfect lighting, everything is [designed] for that moment," Zocchi says.
Zocchi doesn't just train Hemsworth, he trains with him too, following similarly intense exercise regimes when prepping for each film in a show of solidarity.
However, just because the Thor physique you've seen on screen isn't sustainable, that doesn't mean you should down your dumbbells for good. Instead, take inspiration from Hemsworth's recent Disney+ series Limitless and aim to build a body fit for function and longevity—something Zocchi is quick to point out his and Hemsworth's training app Centr can help with (and our review of the Centr app agrees).
"My training goes wherever Chris's training goes. I always do a bit of lifting, but I usually ease off the lifting and try to have a bit more of a balance when Chris isn't preparing for a film," says Zocchi.
"Chris has done Thor so many times, and I've done so much heavy lifting, but when I get super-big and strong I don't feel amazing. I feel a bit like a robot, in the way I move, doing these same kinds of movements a lot of the time, so I like to mix it up a bit."
As a result, when the pair are left to their own devices, their training is in part dedicated to becoming beach-ready—just not in the traditional beach body sense.
"We love surfing—our background is surfing—whenever he gets bulky and big he looks amazing and he's super-strong, but for surfing it just doesn't work," laughs Zocchi. "He just can't paddle as well.
"We'll be struggling when we're heavier and think, 'This is just not cool for surfing, we're just too big'."
Sign up for workout ideas, training advice, reviews of the latest gear and more.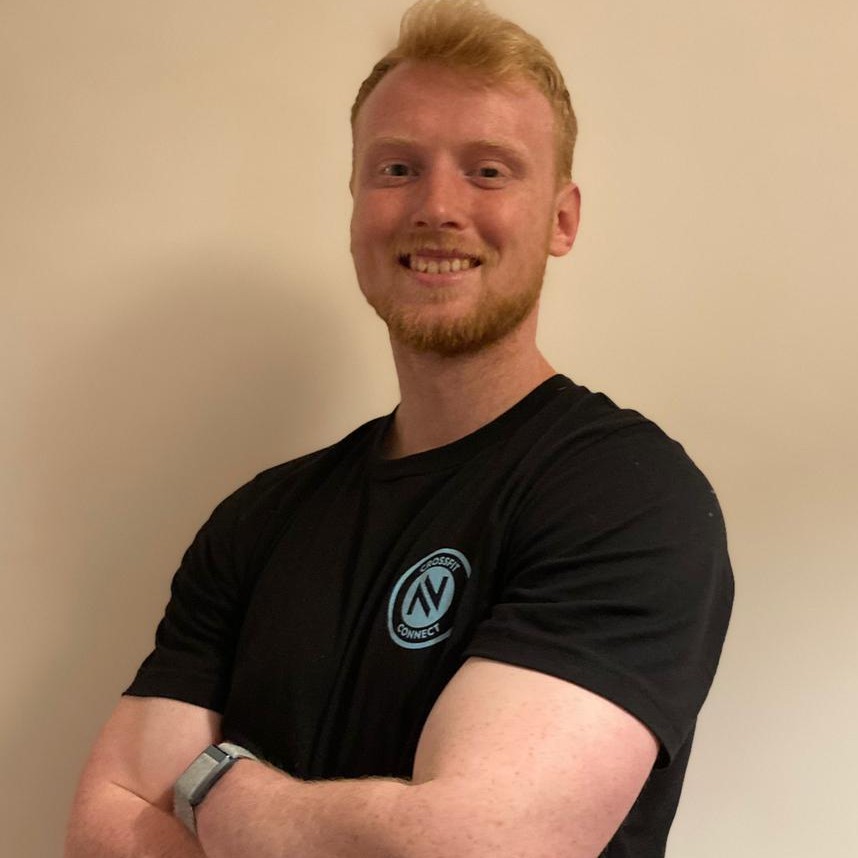 Harry covers news, reviews and features for Coach, Fit&Well and Live Science. With over a decade of training experience, he has tried everything from powerlifting to gymnastics, cardio to CrossFit, all in a bid to find fun ways of building a healthy, functional body.