15 Kettlebell Moves To Strengthen Your Arms And Shoulders
Press, curl and raise your way to stronger biceps, triceps and deltoids in a workout that takes just 15 minutes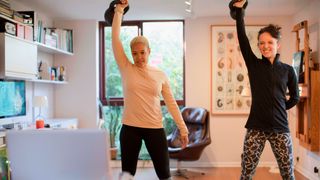 (Image credit: Tom Merton / Getty Images)
Think of training your arms and shoulders and you probably reach for the dumbbells, but kettlebells can do just as good a job. Take, for example, this routine from personal trainer Roxanne Russell.
As Russell told Coach, the movements are simple and straightforward ones—meaning fundamental exercises such as the kettlebell press, biceps curl and overhead triceps extension—and will "work the targeted muscles effectively".
The workout is broken down into 15 moves and takes 15 minutes, making it ideal for those days when time gets away from you. Each exercise is performed for 45 seconds, followed by 15 seconds of rest.
Watch The Follow-Along Workout
"This workout isn't just for beginners. These exercises are performed by experienced bodybuilders, coaches, athletes… I did—and still do—these exercises before bodybuilding competitions, and I won," says Russell.
"This workout can be repeated twice for a more intense arm workout, done on its own or combined with chest, core and back exercises for a total upper-body workout."
Russell uses a combination of 6kg, 8kg and 10kg kettlebells, but you should adjust which weights you use depending on your ability. "If you are finding the exercises a bit easy, grab heavier weights for more of a challenge, making sure they're not so heavy your form is compromised," says Russell.
If you only have one kettlebell to hand and it's a bit light, you can still make this workout a challenge. "If you don't have access to heavier weights, repeat the workout again and play with the tempo," says Russell.
If you want more arms and shoulder workouts to add to your roster, Coach has plenty of options. There's this dumbbell arms and shoulders workout or, to use the most of your gym membership, try the second Saturday session in this four-week muscle-building workout plan.
Sign up for workout ideas, training advice, reviews of the latest gear and more.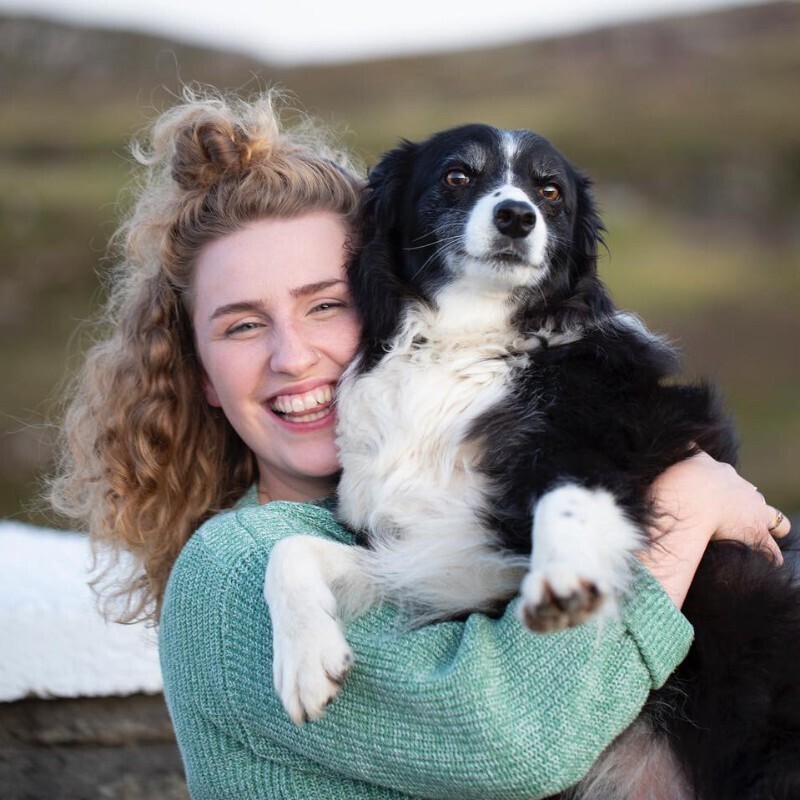 Lois Mackenzie is a fitness writer working on news, features, reviews and buying guides for Coach and sister site Fit&Well. Lois is a hill walker and avid runner who has just completed her first marathon. Before joining Coach, Lois worked as a senior SEO reporter at Newsquest Media Group.