I admit it: I was wrong about folding bike helmets. I thought they were a great innovation that could persuade people to take up bike share schemes, especially those who found the idea of becoming a last-miler appealing (that's completing the last leg of a commute on two wheels). But they certainly wouldn't be right for those who like long weekend rides or take the sport seriously. And they wouldn't suit a commuter like me who cycles 45 minutes each way to work, and occasionally to meetings or to see friends. As it turns out, I was quickly sold on the convenience of folding my helmet and packing it away.
Being able to slip it into a bag is a blessed relief, rather than attaching it to one of my backpack's straps as I try to find a friend in a pub, or have it swinging from the handlebars as I walk my kid to nursery, or jamming it into my overstuffed locker at work hoping I'll remember to catch it as it tumbles out the next time I open the door.
The Morpher is easy and intuitive to fold up. Release the catches on either side of the helmet, make sure the straps are clear and push it together – four magnets will snap it shut and keep it shut. There's also a velvety bag if you like to keep it pristine.
Packed down, it measures something like 36cm x 22cm x 6cm, certainly svelte enough to fit in any bag bigger than a purse.
Opening it is just a case of pulling it open, then pushing four yellow tabs into the catch system. It takes a bit of force to pop them in, and you must make sure it's correctly put together – it's the one point where user error could render the helmet not as effective (probably totally ineffective) in protecting your noggin. You certainly won't be able to mess up the chin fastening, which replaces the standard buckle clip with a magnetic one to bypass the faff that comes with trying to clip in once you've put your gloves on.
You may find you don't get used to the fit straight away. The Morpher helmet sits high on the head and takes a little while to flatten properly each time you wear it, giving the lingering feeling that you look a bit like a conehead. After having ridden in it for over a month, however, my concerns in that regard have dissipated and the Morpher feels as comfortable and secure as my old Lazer X3M. And of course the Morpher meets (and, the maker says, surpasses) the same legally mandated safety standards as any other helmet sold in this country does.
Ventilation might become a problem in the height of summer. However, you should be OK as long as you don't tend to rush when riding – there are 14 small vents (about 5cm x 2cm) that should be sufficient for the UK. And if nothing else, it's a reminder that if you're the kind of cyclist who own bib shorts this is not the helmet for you.
So why wouldn't everyone get a folding helmet? Because of its spicy price – €125 for a helmet is Scotch bonnet hot. You can get a helmet worn by Team Sky, or a smart helmet with Bluetooth speakers and a mic, for that, but neither offers the same convenience. If you're keen on using bike share schemes but won't saddle up without a helmet, or spend a lot of time travelling on two wheels, or are always struggling to fit your possessions in the meagre space you can afford, then this might be a small price to pay.
€125 (around £110), buy on morpherhelmet.eu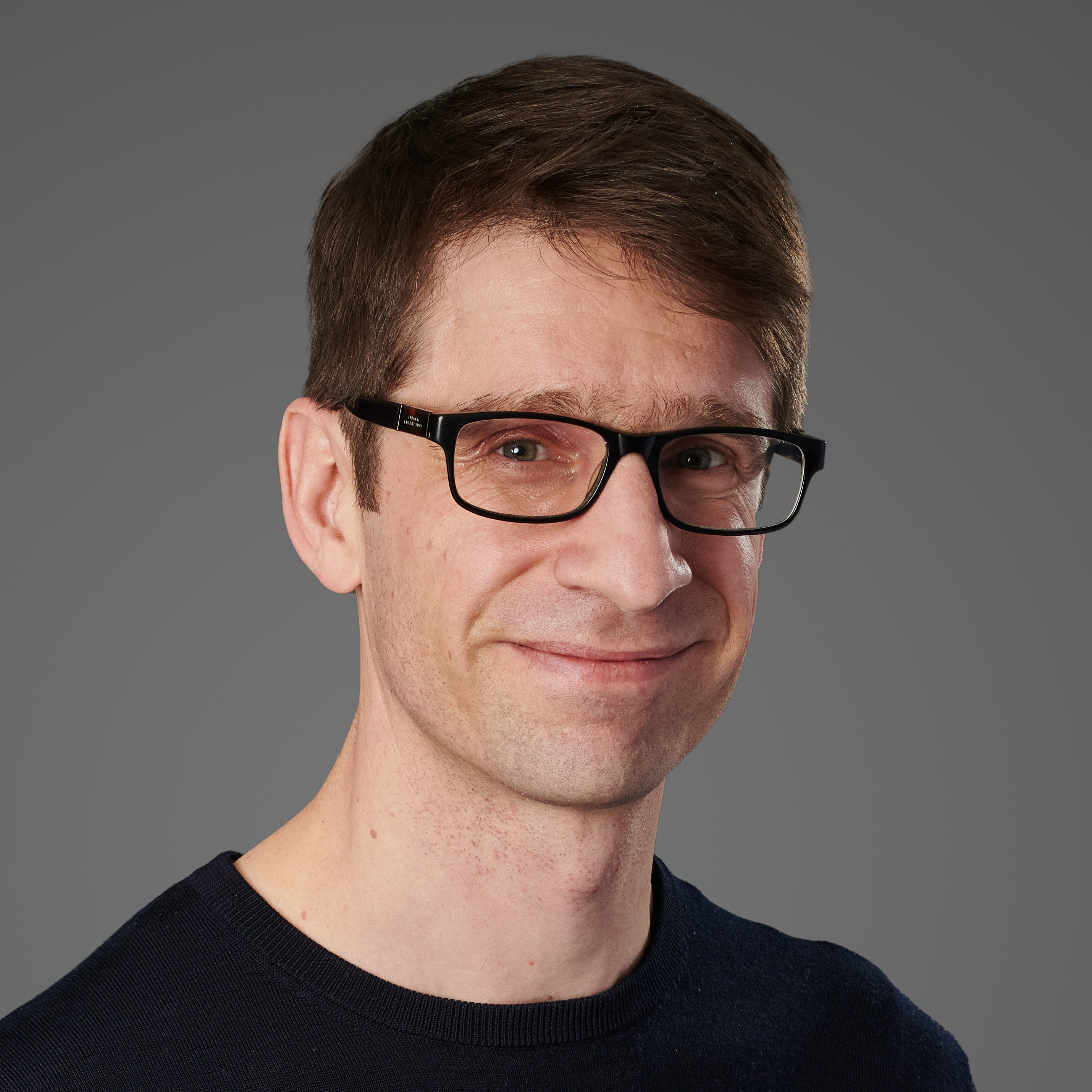 Jonathan Shannon has been the editor of the Coach website since 2016, developing a wide-ranging experience of health and fitness. Jonathan took up running while editing Coach and has run a sub-40min 10K and 1hr 28min half marathon. His next ambition is to complete a marathon. He's an advocate of cycling to work and is Coach's e-bike reviewer, and not just because he lives up a bit of a hill. He also reviews fitness trackers and other workout gear.