Road Testing LUMO's Clissold Bomber Cycling Jacket
We tried the jacket that lights up like a Christmas tree, both on the road and at a fashion party
Image 1 of 3
We've all seen them (or we've all heard cabbies complain about them): cyclists who ride home at night in their civvies. Actually, scratch that – we've all found it hard to see them since they blend into the darkness, even if they're sporting lights on their bike. It's the age-old battle between style and safety.
Two years ago, LUMO called a truce between these warring parties, launching a Kickstarter that included two stylish jackets – a Harrington and a parka – with strips of lights on the front and back that ran off a rechargeable USB battery. A great idea, and enough people agreed to fund the project (the jackets are still on sale on the LUMO website).
Now LUMO's back with another Kickstarter for its second line: a bomber jacket, gilet and messenger bag. They all come with the signature two sets of 14 lights, white lights on a vertical strip following the line of the zip (or the strap in the case of the bag) and red lights along the back hem (or the bag's front flap). LUMO says the lights are visible from 400m away (they are pretty bright, more on that later) and run for 14-hours on one charge.
We got our hands on the Clissold bomber jacket to see how it performed on the bike and whether it could stand up to the demands of a fashion party.
Riding in LUMO's Clissold Bomber Jacket
Remember early October? That lovely, warm weather? Well, it was a bit too warm for this bomber, which seemed better suited to an autumnal chill, but we did find it was more breathable than it looked (probably the moisture-wicking mesh lining). Its hefty feel also gave us the reassuring sense that it would provide some protection if we came off our bike.
We only rode in the dark once, but we found that the flashing lights at the bottom of our peripheral vision became distracting and turned them off (perhaps given more time, we'd get used to them).
It's a shame that we didn't cycle in the rain (although we're privately grateful) since LUMO says the bomber's waterproof and the drop tail should keep droplets pouring down into our back crack.
Stylin' in LUMO's Clissold Bomber Jacket
We road-tested the Clissold's looks at a party for Coach's Fashion Issue, a well-dressed affair as you can imagine. We paired it with a check shirt and jeans, and didn't feel out of place once. We got chatting to someone in fashion retail and they suggested that we could "dress it up" with a white shirt and smarter trousers, and the jacket would still work. They also commented favourably on the silky-fabric detail that hides the light strip. All in all, a success and a useful conversation starter.
Clissold Bomber Jacket, starting at £125 (limited availability), buy on kickstarter.co.uk until Friday 15th October 4:59am.
Sign up for workout ideas, training advice, reviews of the latest gear and more.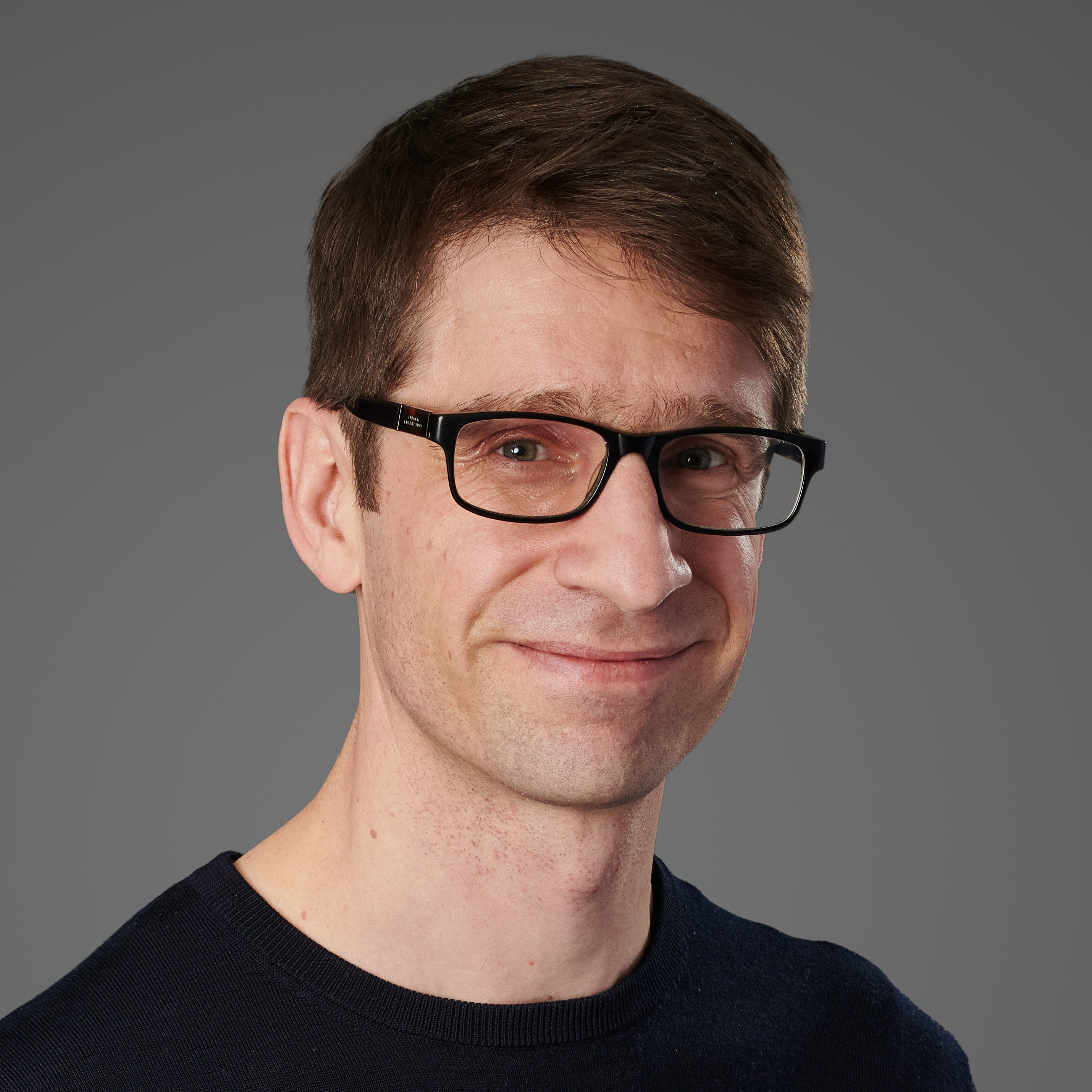 Jonathan Shannon has been the editor of the Coach website since 2016, developing a wide-ranging experience of health and fitness. Jonathan took up running while editing Coach and has run a sub-40min 10K and 1hr 28min half marathon. His next ambition is to complete a marathon. He's an advocate of cycling to work and is Coach's e-bike reviewer, and not just because he lives up a bit of a hill. He also reviews fitness trackers and other workout gear.