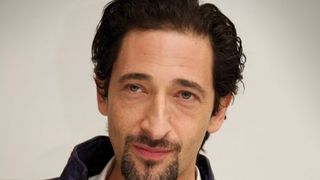 (Image credit: unknown)
You've played roles as diverse as a persecuted wartime musician in The Pianist and a CIA agent-turned mercenary in Predators. Is this variety important to you?
Well, in my two latest films I've had roles that were complete opposites. In Detachment I play a downtrodden substitute teacher and in High School I'm a tattooed marijuana dealer. I can relate to both. If I just played one of those types over and over again I'd be missing out.

You've also transformed your body for parts. Is physical appearance essential to your success as an actor?
Sometimes you have to change the way you look to play a part. For example, for Predators I put on 25lb [11.5kg] of muscle. I had about 6% body fat and I was as big as I'd ever been. But originally they didn't want me for the role so I had to prove I was capable of achieving the physical strength to portray that character.

How did you approach the transformation?
I had to be very disciplined. A large part of physique is diet. No sugar, no alcohol, no desserts. You have to have the right training regime. You have to know what supplements to take. It takes a lot of work but once you start seeing results it's very exciting. It motivates you. I felt very confident from that physical transformation.

Did you have any help with your training?
Two people helped me in the initial phase and then I trained on my own. I have trained before at college but I had never put on that kind of size. I worked out at BJ Penn's gym in Hilo, Hawaii. It was an MMA gym in a cool town away from tourists. I was living in the jungle at the time so I got very immersed in the mindset. I'd get up, train, go to work and then go swim in the ocean.
What was the hardest element?
There was no time to bulk up and then shred [body fat]. In the last week when we were shooting the iconic Schwarzenegger scene – the homage to the original – I couldn't just be bulked up, I had to be ripped. To do that I had to work out for each take. I was doing hundreds of press-ups a day on top of my daily workout.

Would you do it again?
I don't think I could do it unless I had the motivation of a film role, but I would do it again. It was intense and I liked that.

Did you struggle to keep the muscle on?
After we finished filming I went to India to shoot The Experiment and got deathly ill and lost 7kg of muscle mass in a week. It was horrible. It took away months of work. I went from eating six massive protein meals a day and training every day to not being able to get out of bed and not eating for a week. The first thing that goes is muscle.

You've also played Salvador Dali in Wes Anderson's Midnight In Paris and now you're a grooming ambassador. Which role is closest to your own style?
I actually intentionally try to not look like the characters I play. As a grooming ambassador I now have a responsibility to be groomed if I'm being asked to represent a product. Gillette's campaign [for its latest Fusion ProGlide Styler] encourages people to be more individualistic with their style and I've had fun experimenting with variations of the goatee.

For more interviews with A-list stars, subscribe to MF - we'll give you five issues for £5.
Download a digital version of the latest issue from iTunes.
Sign up for workout ideas, training advice, reviews of the latest gear and more.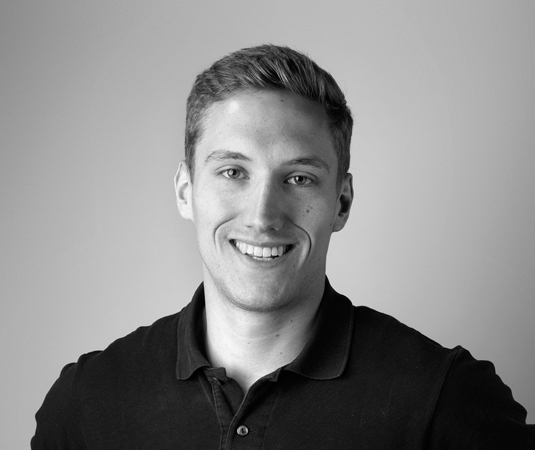 Sam Rider is an experienced freelance journalist, specialising in health, fitness and wellness. For over a decade he's reported on Olympic Games, CrossFit Games and World Cups, and quizzed luminaries of elite sport, nutrition and strength and conditioning. Sam is also a REPS level 3 qualified personal trainer, online coach and founder of Your Daily Fix. Sam is also Coach's designated reviewer of massage guns and fitness mirrors.