MF meets British weightlifter Zoe Smith
Team GB's latest national record holder Zoe Smith talks about London 2012 and gives us her Olympic lifting tips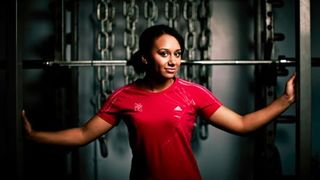 (Image credit: Unknown)
On Monday at the Olympic Games, British weightlifter Zoe Smith set a new national clean and jerk record with a personal best. She lifted 121kg – more than double her bodyweight – and 90kg in the snatch for a combined total of 211kg to finish 12th in the women's 58kg event. Two years ago she became the first Englishwoman to win a Commonwealth Games weightlifting medal, taking bronze, and now at only 18 she has over a decade before reaching her peak in the sport.
MF spoke to her before the Games to find out how she was preparing for London 2012 and asked her for advice for anyone interested in the Olympic lifts.

How is GB's weightlifting team shaping up for the Games?
It's going really well. At the moment there is only room for five athletes to represent Great Britain at the Games. They send three men and two women. It's been cut from double that which is annoying as there are potentially ten people who could be going.
What assistance moves do you do to help you with your two main lifts?
Loads of squats and high pulls, as well as deadlifts – my coach [Andrew Callard] says that's what makes you strong. I'm doing loads of them to build up my strength. We do power moves such as power cleans and power snatch as well as the full moves themselves.
Does your training involve any shoulder stability or flexibility work?
It's a strange one that actually. My coach at home is against that for some reason but the experts say it's good for you so I try to do some when my coach isn't looking. He's pretty old-school that way.
What would you recommend for our readers who practise the Olympic lifts?
First, stretching correctly is important as well as working on shoulder mobility. We do a lot of work with Thera-Bands. We do internal and external rotations for our shoulders using pulleys and we stand on the bands as we raise our arms up to make sure they are prepared for every plain of movement. We do core moves such as the plank but mostly the moves can apply to anyone to ensure good mobility, flexibility and posture.
So the sport is quite accessible?
The sport isn't as specialist as some might think – definitely not. We concentrate on the technique of the lift rather than loads of extra moves that would overcomplicate it.
Is there a weight you are aiming for at London 2012?
My PB is 92kg for the snatch and 112kg for the clean and jerk so I'm hoping to better them. I'm aiming for a 95kg snatch and a 115kg clean and jerk. I'm not sure where that would place me in the competition because it depends on how everyone else does but that would be a good starting point. A 210kg combined total at 58kg [Smith's weight division] should be in the top ten but I'm trying to push beyond that looking toward the Games.

For more exclusive interviews and expert tips, get the magazine, subscribe now and we'll give you five issues for £5. You can download a digital version of the mag here.
Zoe Smith's Olympic lifting tips
1. Do variations of the plank to keep your core strong
2. Ensure shoulder stability and mobility using Thera-Bands
3. Use squats, high pulls and deadlifts to increase your strength
4. For explosive power, practise power cleans and power snatches
Sign up for workout ideas, training advice, reviews of the latest gear and more.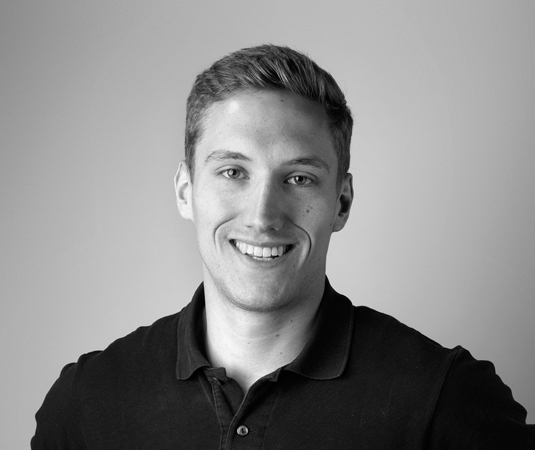 Sam Rider is an experienced freelance journalist, specialising in health, fitness and wellness. For over a decade he's reported on Olympic Games, CrossFit Games and World Cups, and quizzed luminaries of elite sport, nutrition and strength and conditioning. Sam is also a REPS level 3 qualified personal trainer, online coach and founder of Your Daily Fix. Sam is also Coach's designated reviewer of massage guns and fitness mirrors.