Use These 12 Free CrossFit Fitness Tests To See If You Can Beat The Elites
Work your muscles, download the app, and log your results to find out how you compare to the top CrossFit athletes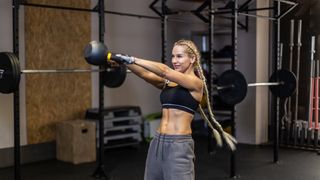 (Image credit: Getty Images)
Looking for a new CrossFit challenge? Well, thanks to a new series of fitness tests, launched to coincide with the 2023 CrossFit games, you can work your whole body, log your score in the app, and dine out on those bragging rights.
It's free to take part too, so all you need is a pair of CrossFit shoes and a box membership—although some of the running tests don't even need that. 'But isn't that just the CrossFit Open?' I hear you ask.
There are a lot of similarities, but instead of three weekly workouts to be completed within a weekend, this new event provides 12 benchmark tests that can be done anytime, anywhere, by anyone instead.
This includes everything from one-rep max lifts and running events to classic CrossFit workouts, including everyone's favorite lung burner, Fran, and you can do as many or as few of the tests as you like.
The 12 benchmark tests are:
Barbell Squat One-Rep Max
Clean And Jerk One-Rep Max
Deadlift One-Rep Max
Fight Gone Bad
Filthy 50
Fran
Grace
L1 Benchmark
Max Set Of Pull-Ups
5K Run
Snatch One-Rep Max
400m Sprint
Once you've stopped sweating and your heart rate steadies, open up the CrossFit Games app, tap the Progress tab at the bottom, and input your results to find your place on the scoreboard, which includes first-time box-goers and Games-level athletes.
Some of these workouts, including Helen and the 5K run, will even be fixtures at the CrossFit games, so you'll be able to see how your performance stacks up against some of the top CrossFitters in the world.
Admittedly, you won't be in for the six-figure Games prize money, but you do score bragging rights, and that's always been enough for me. Plus, it's a good way to keep tabs on your progress since your first 21-15-9 couplet, not knowing the horrors that awaited you.
Sign up for workout ideas, training advice, reviews of the latest gear and more.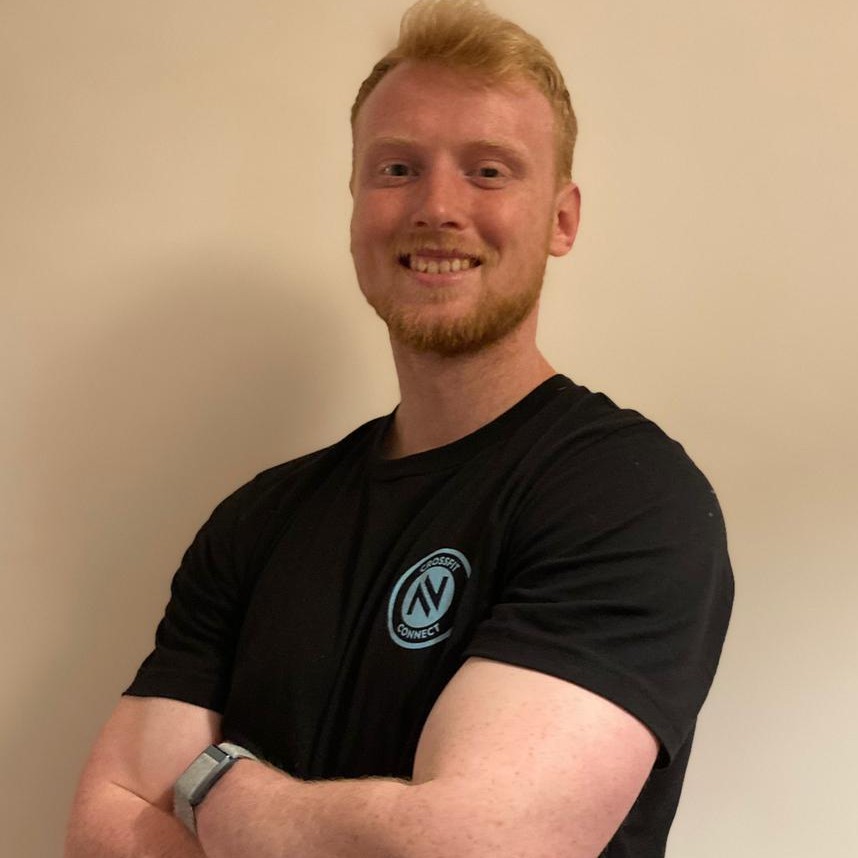 Harry covers news, reviews and features for Coach, Fit&Well and Live Science. With over a decade of training experience, he has tried everything from powerlifting to gymnastics, cardio to CrossFit, all in a bid to find fun ways of building a healthy, functional body.