So near, yet so far. The Ativafit Adjustable Dumbbells get some things right, with a smart weight-changing mechanism and a good range of weights. But noisy, wobbling plates and a disappointing build quality let them down.
For
Wide range of weights
Quick weight-changing mechanism
Against
Plates move during use
Poor-quality materials and construction
Plate fell off
Adjustable dumbbells are an excellent training tool, when done right. Unfortunately, the Ativafit Adjustable Dumbbells aren't up to the standard I expect.
This set has its moments, with a swift weight-changing mechanism and a wide range of weight options, but overall it falls short of a spot in our round-up of the best dumbbells for your home gym.
I've had a pair for a year, using them for plenty of dumbbell workouts, and have found them satisfactory for slow, controlled muscle-building exercises. Sadly, they're ultimately let down by a subpar build quality and rattling plates.
Ativafit Adjustable Dumbbells: Price And Availability
Ativafit's dumbbells are available at a lower price than those from its established competitors, like the top-rated Bowflex SelectTech 552i and the Nordictrack Select-A-Weights.
The Ativafit Adjustable Dumbbells are sold on Amazon and have an MSRP of $399.99 for a pair in the US. In the UK you can only buy a single dumbbell, retailing at £179.99 (although both the US and UK prices are subject to frequent discounts).
In comparison, a full-price set of Bowflex dumbbells costs $549.99 (these are also often discounted to as low as $350). So if it's value for money you want, we would wait for the Bowflex set to be in a sale rather than trying to save money straight away with this option.
Design
The Ativafit Adjustable Dumbbells are a selectorized set, with twisting dials on either end allowing you to choose from 10 weight options between 5.5lb/2.5kg and 55lb/25kg. This weight-changing mechanism is my favorite feature. You only have to change one dial rather than two, making them marginally faster to use than the Bowflex SelectTech dumbbells. The 10 weight options are more than most rivals offer, while a security button ensures the dial doesn't shift mid-set.
That's where my praise ends.
The chunky metal plates make for a bulky aesthetic that isn't to my taste and the plastic central handle and rubber grip look and feel cheap. This is also the case with the plastic docking station, which has several ugly-looking warning stickers—not to let children play with them; that the security pin must be popped up with a click sound before using etc—slapped on in various places.
Even the branded Ativafit stickers on either end of the dumbbells are slightly out of position. The overall feeling I had is one of a lack of love and care, which isn't something I want from a heavy weight I'm holding overhead.
How I Tested These Dumbbells
I took the dumbbells through each of the workouts on Coach's dumbbell workout plan. I also used them for a range of hypertrophy training and accessory exercises to supplement my usual CrossFit training.
Performance
The bottom line is that these dumbbells worked fine for pretty much everything I tried—but for a few hundred dollars, I don't want "fine".
It's quick and easy to switch weights, and I could use the dumbbells for slow, controlled reps of many exercises from a dumbbell bench press to Bulgarian split squats. However, the plates moved and rattled, which was somewhat disconcerting when pressing them overhead.
For this reason, and the fact that a plate fell to the floor once when I picked them up, I'd never want to use them for faster reps, or anything more explosive.
The rubber handle offers grip that's good but not great, and the bulky plates can be cumbersome for exercises like dumbbell curls, as the weights clipped my hips. The plastic buffer between the weights and the handle creates a small platform to hold for moves like goblet squats.
To me, the rubber handle and plastic docking tray feel cheap and, after a year in my garage, the coating on the plates has worn away in places.
Are The Ativafit Adjustable Dumbbell Worth It?
In my opinion, no. Yes, this set is cheaper than other products in the same category, but I think you'd be better served waiting for superior adjustable dumbbells to have their price reduced, rather than spending your money on this (still pricy) pair. So, roll on Amazon Prime Day and Black Friday.
If you want a more affordable option straight away, I'd suggest the Powerblock Sport 24s or Core Home Fitness Adjustable Dumbbells. Both have their faults, but still offer a solid, sturdy performance compared with the Ativafit.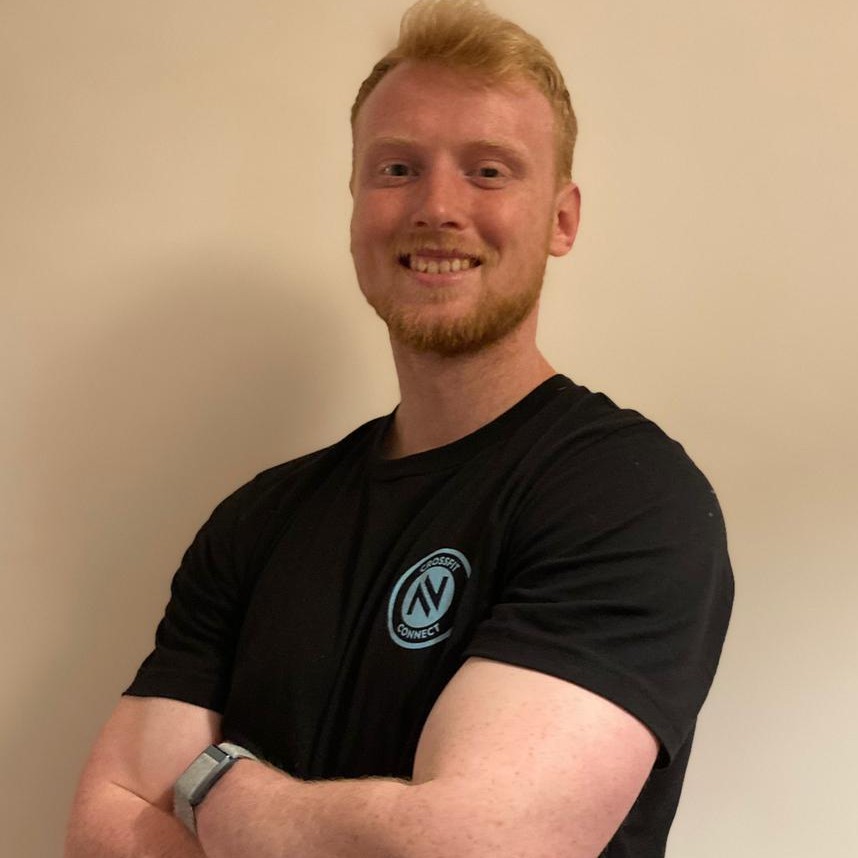 Harry covers news, reviews and features for Coach, Fit&Well and Live Science. With over a decade of training experience, he has tried everything from powerlifting to gymnastics, cardio to CrossFit, all in a bid to find fun ways of building a healthy, functional body.