Why You Should Add UPF Sun Protection Clothing To Your Wardrobe
An expert explains why some fabrics provide more UV protection than others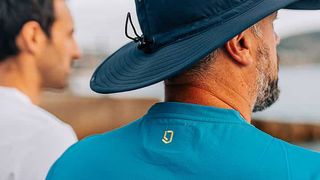 (Image credit: LifeJacket)
You already know to slap on sun cream when it's hot. You may even be aware of the advice to cover up and seek shade during the height of the day. However, the British are still a long way off having the kind of sun safety culture that has significantly reduced rates of melanoma in Australia. In fact, rates of skin cancer here are on the rise, quite possibly influenced by the perception that outside of heatwaves, the British weather is too rubbish to present a risk.
That's not the case, though. The UV can be strong enough to damage your skin even on cooler, cloudy days and – you probably won't believe this – ultraviolet light can even penetrate some types of fabric and damage the skin underneath. Over time, the accumulation of damage can result in skin cancer.
That's why LifeJacket, a sun protection brand for men, has added UPF clothing to its range of sun creams and moisturisers. Since we were taken aback by the idea that our regular clothing didn't provide sufficient protection, LifeJacket introduced us to Dr Zena Willsmore, medical advisor to Melanoma UK, Cancer Research UK clinical research fellow and dermatology ST6 specialist registrar, to find out more.
Can you get sunburned even though you're wearing clothes?
Yes, absolutely. Sun protection advice rightly advises people to cover up, but it's important to understand that not all clothing is created equal in terms of its ability to block ultraviolet light, so you can get a false sense of reassurance from it.
To give you an example, an average white cotton T-shirt is only thought to have what's called an ultraviolet protection factor (UPF) of about four. So very, very low, given that we're aiming for 50 and above, ideally.
Anything with a really tight weave is going to be much better at blocking ultraviolet light, as are darker colours. Generally, synthetic fabrics are better too. That's why you often find that UV rash vests are polyester.
How does UPF relate to SPF? Is a cotton T-shirt always going to be better than, say, factor 50 SPF sun cream?
I wouldn't say it's an either/or. If you're going for your cotton white T-shirt, SPF 50 sunscreen is going to be more protective than that. But if you want a strategy to protect yourself as a whole against ultraviolet light, UPF clothing plus a hat plus sunscreen would be ideal.
I have young kids and am obviously very vigilant about sun protection. If they're wearing a UPF swimsuit, I don't see the need to apply sunscreen under those areas. If they are wearing something that I think isn't going to block UV light, and we're going to be out on the beach or in a park, then I would apply sunscreen underneath their clothing.
Should people who exercise outdoors use UPF clothing, even if they normally manage to avoid getting sunburned?
One of the questions we ask during skin cancer screening is about outdoor hobbies, because with anything outdoors you are going to get incidental UV exposure. I think people need to understand that damage builds up over time, and then kind of tips over the edge to trigger skin cancer in later life.
Sunburn is the worst thing for your skin. Just one blistering sunburn will significantly increase your risk of skin cancer in later life, particularly for those who are under 18. But as well as that, just cumulative low-dose UV exposure will increase your risk of skin cancer from damage which includes things like skin ageing – so fine lines, wrinkles, sunspots, pigmentation. All of those things are predominantly driven by ultraviolet light.
It's about taking a multi-faceted approach. So wear UPF clothing, in addition to avoiding the peak midday sun, in addition to applying sunscreen, in addition to seeking shade where possible.
Where To Buy Sun Protection Clothing
Solbari
You can replace virtually your entire wardrobe with UPF clothing from this Australian brand Willmore namechecked during our conversation. There are plenty of smart-casual garments, as well as activewear and wide-brim hats to consider.
---
LifeJacket
Skin protection brand LifeJacket now has a range of UPF 50+ clothing for men alongside its sun creams and moisturisers. There are casual and active tees, a hat and a rash vest in the range.
---
BAM
Most of BAM's bamboo fabrics offer a high level of protection from the sun, and you can search the company's range via the fabric used to ensure the clothing you choose has this. For sports fans, the lightweight Air Jersey fabric is ideal for training and has a UPF rating of 50+, blocking 98% of UVA and UVB rays.
---
Decathlon
The surfing range at Decathlon includes a variety of tops and hats for children and adults to use when out in the sun. As always with Decathlon, you're getting great value, and the products offer UPF 50+ protection, blocking at least 95% of UV rays.
---
Adidas
You can filter Adidas's range to show only UPF 50 clothing, and then break it down by the sport and type of clothing you're after. Most of the sun protection gear from the brand is designed for swimming and golf, but there are some lifestyle and general training products available as well.
---
Patagonia
Outdoor brand Patagonia has a range of gear designed to protect you from the sun on long adventures, and if that's your main priority you can get shirts, trousers and a hoody for a full set of UPF 50+ kit.
---
More About Sun Protection
Sign up for workout ideas, training advice, reviews of the latest gear and more.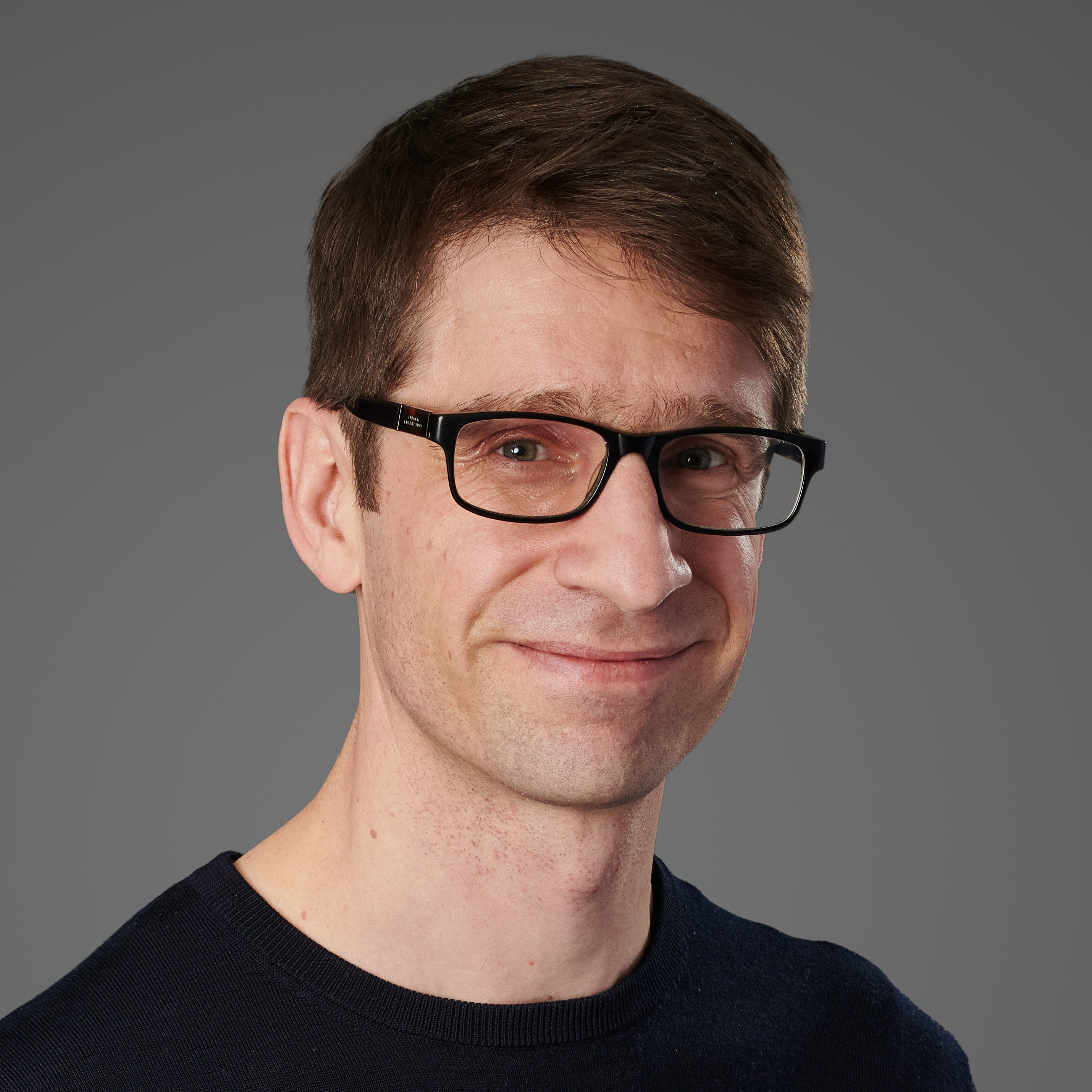 Jonathan Shannon has been the editor of the Coach website since 2016, developing a wide-ranging experience of health and fitness. Jonathan took up running while editing Coach and has run a sub-40min 10K and 1hr 28min half marathon. His next ambition is to complete a marathon. He's an advocate of cycling to work and is Coach's e-bike reviewer, and not just because he lives up a bit of a hill. He also reviews fitness trackers and other workout gear.