The Best Selling Diet Books vs a Dietitian
Do healthy sales mean healthy info?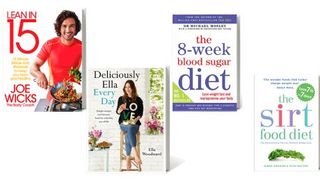 (Image credit: unknown)
Healthy eating has never been more popular, as evidenced by four of Amazon UK's top 10 2016 print bestsellers being diet guidebooks. Who could possibly argue that more people concentrating on a healthy diet is a bad thing? Not Coach, but we did ask dietitian Aisling Pigott what she made of each book.
They say: Lean In 15 [reveals] how to combine food and exercise to ignite intense fat-burning.
Pigott says: Joe Wicks has a sports science degree, which often includes some nutrition education. However, having previously lectured in sports science, I know that this education is often focused at the elite or high-level sportsman. This type of education often misses the complexities of overeating, obesity and the psychosocial implications of eating.
Joe's recipes are really interesting, often combining flavours and tastes with interesting cooking methods and certainly have some positive aspects. He promotes his recipes as high-protein, high-fat, low-carbohydrate, which conflicts with messages we promote as dietitians. Up-to-date, evidence-based nutritional advice recommends not glorifying or demonising food groups.
RECOMMENDED: Joe Wicks' Shift, Shape and Sustain Plan vs Coach's waist
They say: Ella's much-awaited second book is packed with 100 more of her trademark simple yet tempting plant-based, dairy-free and gluten-free recipes.
Pigott says: While Ella's story about winning her battle with health and nutrition is fabulous, it is important to remember that this does not mean she can provide accurate, up-to-date nutritional advice.
Ella approaches this cookbook by promoting vegetarian, dairy-free and gluten-free recipes. Whilst it is entirely possible to have a healthy diet using these approaches, gluten, dairy and meat are not harmful, disease causing or unhealthy. Food is important and should be enjoyed at all times. It is wrong to demonise these food groups without the scientific evidence needed to make such claims.
They say: Dr Michael Mosley, author of the best-selling 5:2 Fast Diet, reveals a game-changing approach to one of the greatest silent epidemics of our time – raised blood sugar levels.
Pigott says: The message that he is sending is not inaccurate, but he is selling his own personal story, which makes us wonder the evidence basis behind his health claims. Michael appropriately talks about the importance of weight management for diabetes prevention, however sells this as an eight-week solution instead of a lifestyle change. His book demonises carbohydrate instead of sending the most important message – moderation and portion control is key.
They say: The revolutionary way to lose 7lb in seven days. Add healthy Sirt foods to your diet for effective and sustained weight loss, incredible energy and glowing health.
Pigott says: This is 2016's version of "The Cabbage Soup Diet". A calorie-restricted diet, using complete and utter pseudo-science. Guaranteed to give you conflicting, confusing nutritional information, reduce your metabolism and behave exactly like any other fad diet. We are always looking for a magic answer when it comes to nutrition and healthy eating. This is just another stab in the dark.
Sign up for workout ideas, training advice, reviews of the latest gear and more.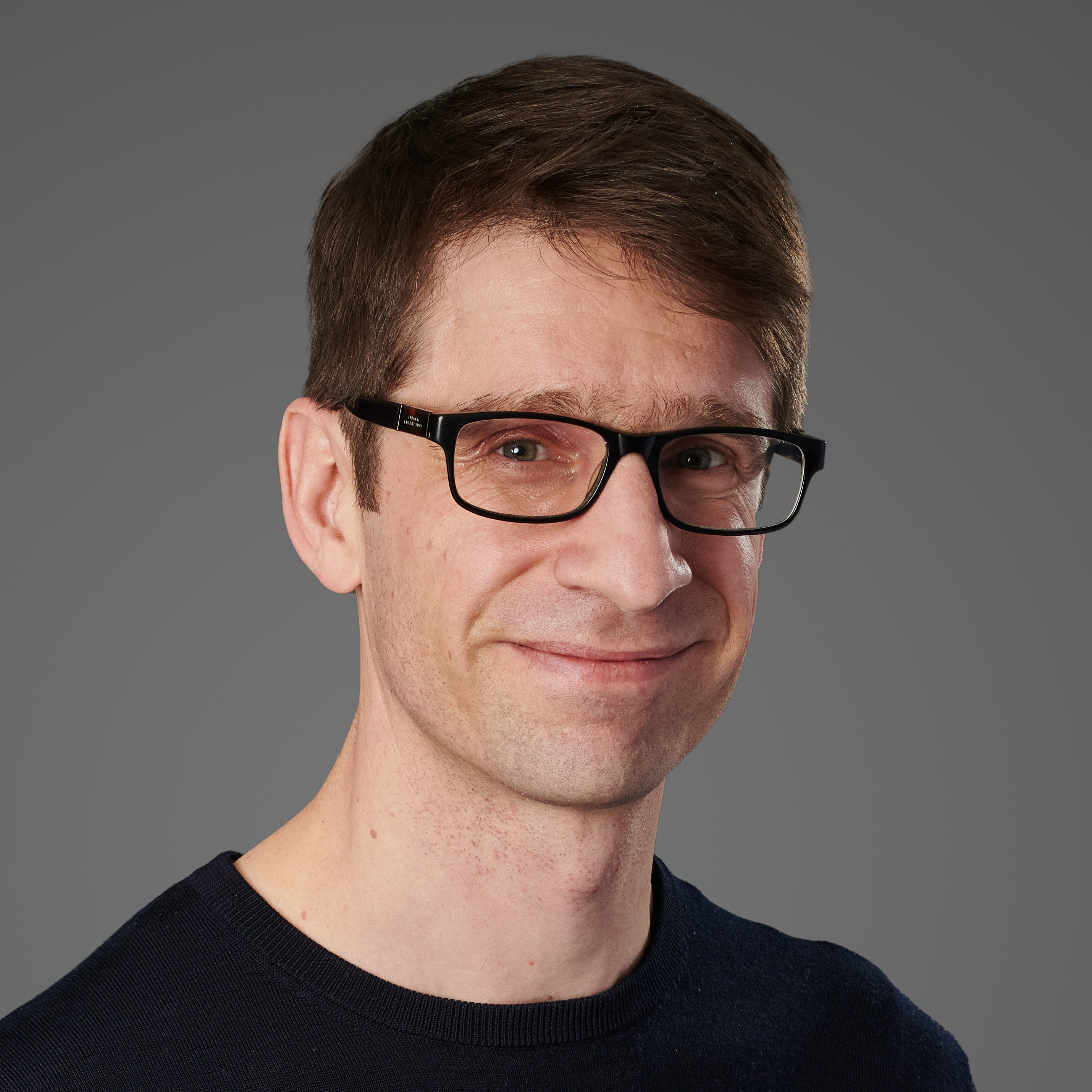 Jonathan Shannon has been the editor of the Coach website since 2016, developing a wide-ranging experience of health and fitness. Jonathan took up running while editing Coach and has run a sub-40min 10K and 1hr 28min half marathon. His next ambition is to complete a marathon. He's an advocate of cycling to work and is Coach's e-bike reviewer, and not just because he lives up a bit of a hill. He also reviews fitness trackers and other workout gear.