How to Party and Stay in Shape
DJ and Made In Chelsea gadabout Alex Mytton shares his strategies for staying out all hours and not looking terrible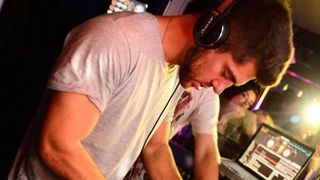 (Image credit: Unknown)
Alex Mytton will be at a party tonight (McQueen in Shoreditch for the launch of his new single "Letters", to be exact), but it's a safe bet that he was out last night and will be out tomorrow night. Such is the life of a DJ. It's also a safe bet that Mytton will look good. Such is the life of a cast member of Made in Chelsea.
That doesn't mean he's not exhausted. When we spoke to him, he told us he had a quiet one the night before watching The Revenant at the cinema – but he had nodded off for five minutes.
Since we could all do with looking a little less damaged the morning after a big night out, we asked Mytton what he does to avoid looking like a haggered wreck all of the time.
Choose your Drink Wisely
"I used to drink vodka, lime and soda all the time. If you're trying to watch the spare tyre, I thought it was the best one for it. But I've been reading recently about how tequila is this amazing booze in the sense that it doesn't make you put on weight, so I've been drinking tequila, lime and soda instead. The only problem is it gets you really drunk quite quickly."
(Turn off) All the Lights
"When you've been listening to very loud music your body's senses are quite heightened so when you get home you're buzzing. I'm quite bad for drinking Red Bull between sets so that adds to it as well. The best thing to do is to avoid drinking any sugar or caffeine a while before you finish, then as soon as I get back I turn the lights off and try to get off my phone."
Don't Let Your Hangover Fester
"For a hangover, actually get up, get out and go for a walk or go to the gym – that always really helps even if it is super, super painful. But you've got to keep it light at the gym – I've tried to go back to a normal training regime and pulled muscles and torn things. Now I do lots of light running, light weights and rowing. And try if possible to resist eating really shit food, or you just end up sinking further into the hangover afterwards."
Get Food Delivered
"I've just started doing a food delivery thing called Fresh Fitness Food. They bring you three meals a day which is really handy because I don't really have time to cook. The meals are really nutritious, and designed to help you lose weight and maintain a healthy body. But sometimes there are weeks when I just eat crap – a bit of time off to relax and enjoy myself. I do that quite a fair amount."
Spend Three(-ish) Hours a Week in the Gym
"I try to get to the gym two or three times a week for about an hour. I start off with some intensive cardio. I don't like doing long runs and stuff like that, I don't find it benefits me. I prefer doing sprints on the bike or the running machine. After that I will go into a session of weights and squats, focussing on different body parts every session."
Drink the Bags Away
"I do find that I get bags under my eyes. I started moisturising, using under-eye cream I got bought for Christmas. I think it does help, but I found drinking lots of water all the time actually sorts out your skin and makes you look a lot less tired, more so than if you've been using moisturiser."
Alex Mytton's new single "Letters" is out now. Buy on iTunes. Buy tickets for the release party from designmynight.com.
Sign up for workout ideas, training advice, reviews of the latest gear and more.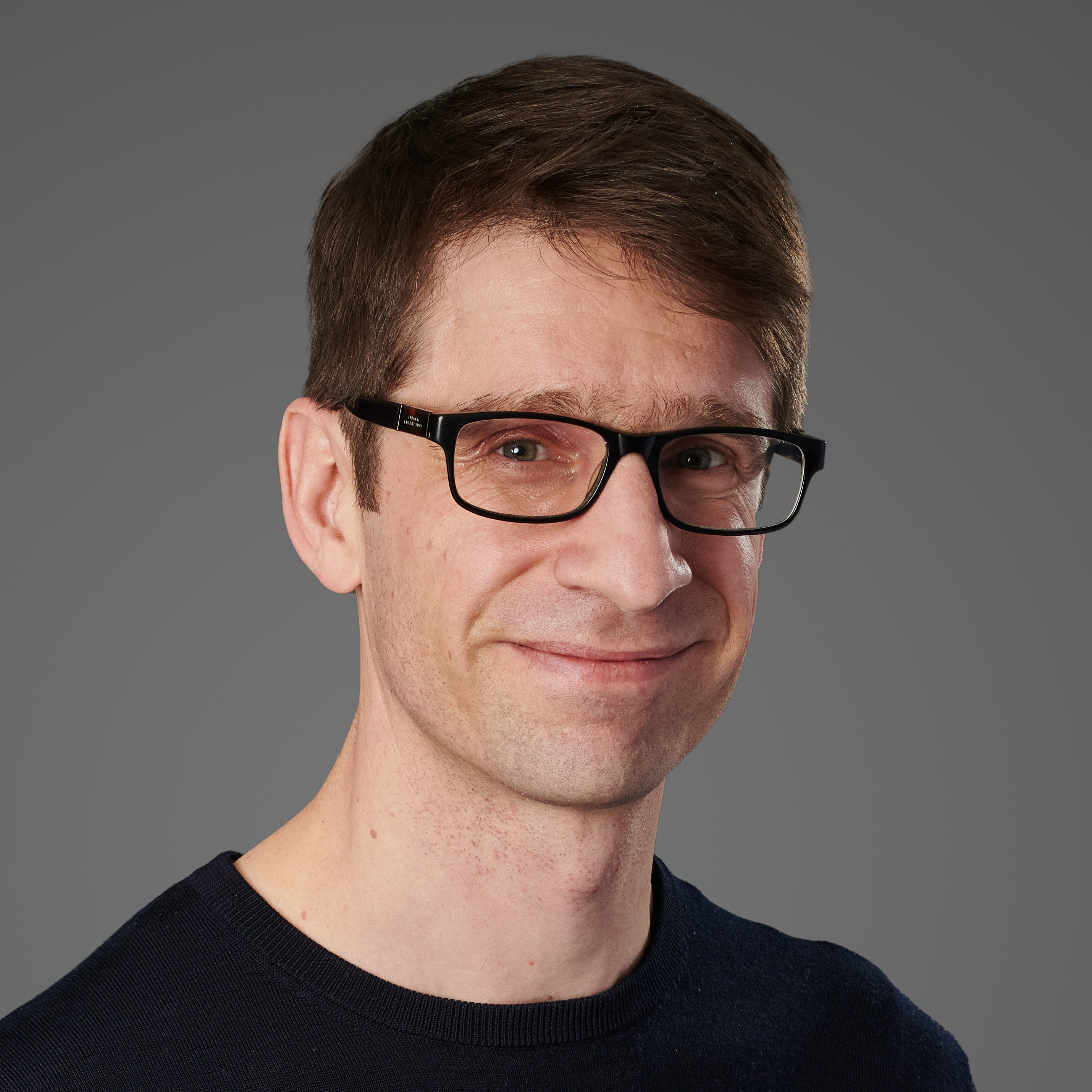 Jonathan Shannon has been the editor of the Coach website since 2016, developing a wide-ranging experience of health and fitness. Jonathan took up running while editing Coach and has run a sub-40min 10K and 1hr 28min half marathon. His next ambition is to complete a marathon. He's an advocate of cycling to work and is Coach's e-bike reviewer, and not just because he lives up a bit of a hill. He also reviews fitness trackers and other workout gear.