James Tindale Can't Swim, But He's Facing His Fears For International Learn To Swim Week
One of the original Geordie Shore cast members hopes to inspire others to get in the water safely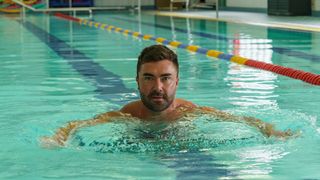 (Image credit: Unknown)
When you can't swim, you can find yourself on the sidelines, watching others have fun, especially on holiday. Reality TV star James Tindale knows this all too well. "When I was younger I had a traumatic experience and it just put me off," he told Coach. "I've been lucky doing a lot of travelling and filming. I've done surf lessons at Bondi Beach and Surfers Paradise, but because I couldn't swim I couldn't go as far out as I needed to. It held me back a little bit, so I never fully experienced these amazing things."
Tindale is far from the only adult who can't swim and International Learn To Swim Week aims to raise awareness of this, as well as letting those people know that it's never too late to learn. Tindale will be taking lessons all this week to overcome his fear of water, which stemmed from an incident at a water park in Newcastle.
"I swam through a cave and I remember thinking, 'it's not that deep'," says Tindale. "I relaxed a bit and went to touch the bottom, then started going under and panicking and swallowing water. Someone had to pull us out. Since then I've just had this fear. It's almost like something holding on to us whenever I get in the water.
See related
"When I was 19 I went on my first lads' holiday to Magaluf. We went on one of them booze cruises and there's a point when it stops in a lush place and everyone jumps off and cools down. All my mates were jumping in and shouting, 'James, come on, jump in, you'll be all right, you're with us now'. So with a bit of peer pressure I thought, 'I'm going to do it'. I jumped in then the same thing happened. I just panicked. Luckily I got myself back on the boat."
The week's theme of "Loving Water Safely" is especially pertinent to men, who accounted for 82% of all the accidental drownings in the UK in 2019, according to the Water Incident Database.
Tindale will be sharing his experience of overcoming his fears during the week on his social channels. "I want it to be as public as possible," Tindale says. "I know I'll get a bit of stick. It's like everything – if you try something you do get a bit of stick, because it's funny or whatever, but you know what? I don't care. I'm doing it for me and I'm doing it in the hope that it'll help other people. Even if one or two people watch it and say, 'If James is doing that, I can do that' and they go on to do it, I'll feel rewarded."
Virtually all pools offer adult swimming lessons now, but Tindale is learning at a Better centre. If you're inspired to follow his example, start with your nearest leisure centre – it's never too late. "If there's something you want to do, there's always time to do it," says Tindale. "You don't have to think, 'I'm too old to do that now', or, 'I should have done that 10 years ago'. If there's something that you regret not doing, then you should do it."
Sign up for workout ideas, training advice, reviews of the latest gear and more.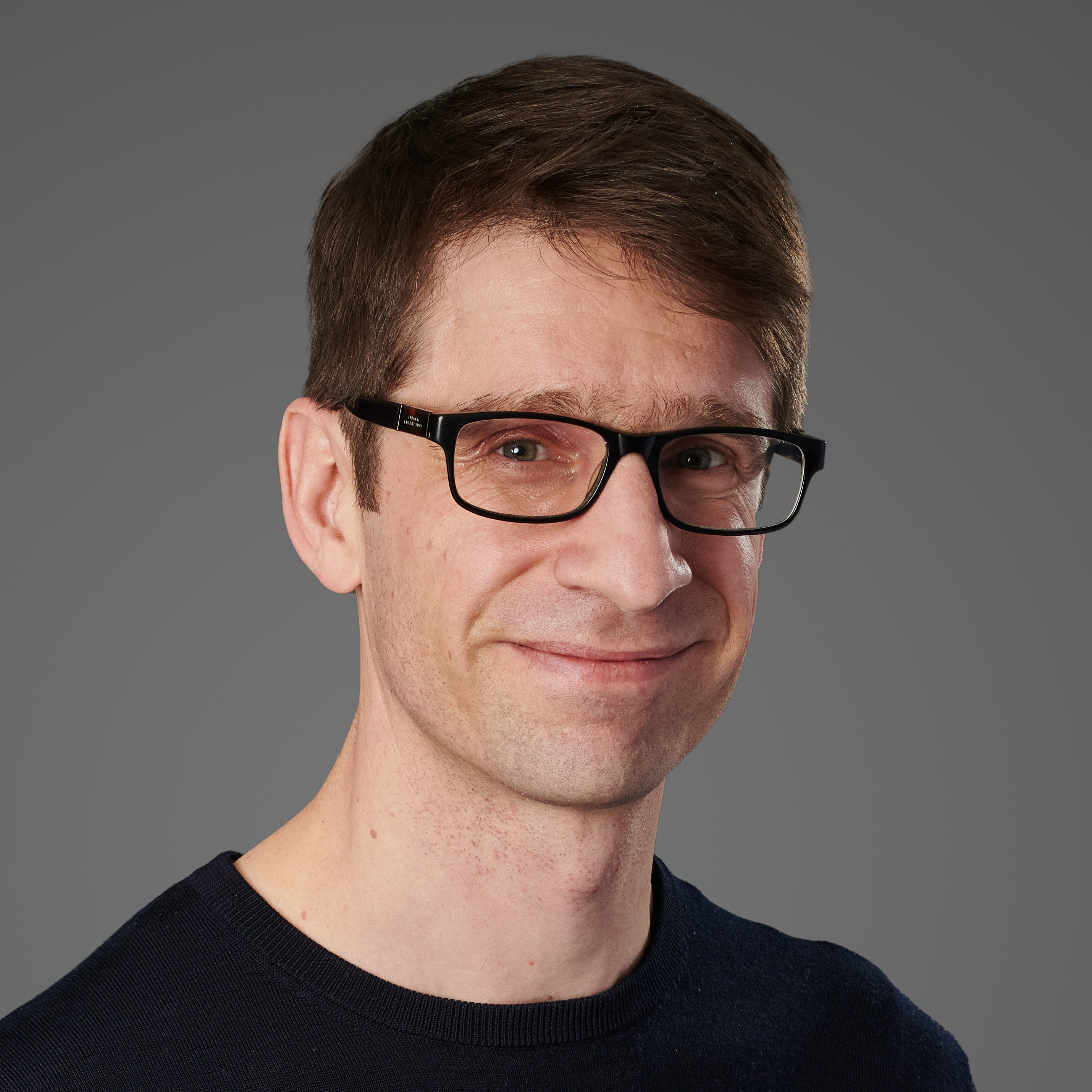 Jonathan Shannon has been the editor of the Coach website since 2016, developing a wide-ranging experience of health and fitness. Jonathan took up running while editing Coach and has run a sub-40min 10K and 1hr 28min half marathon. His next ambition is to complete a marathon. He's an advocate of cycling to work and is Coach's e-bike reviewer, and not just because he lives up a bit of a hill. He also reviews fitness trackers and other workout gear.