I Tried This Short Abs Workout And I Felt The Benefit In Just 10 Minutes
When life got in the way of a trip to the gym, I used this short session instead and it's become a new favorite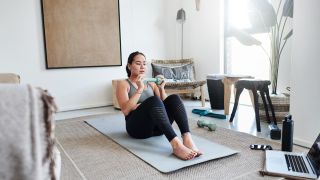 (Image credit: Jeff Bergen / Getty Images)
When I committed to adding more abs workouts to my training, I was delighted to find out effective routines don't need to be that long. Who really wants to spend 30 minutes or more doing crunches, planks or Russian twists? (If you raised your hand, sorry but you're lying to yourself.)
This is why I love certified personal trainer Roxanne Russell's videos. They are effective, easy to follow and, above all, easy to fit into your schedule. This week time slipped away from me and my normal gym workout routine took a back seat—but to keep a promise to myself to include more abs work in my week, I grabbed my exercise mat and my dumbbells and got going.
Side note: If you don't have dumbbells, Russell says you can do this one with kettlebells too.
Movements in Roxanne Russell's Abs Workout
Dead bug right side
Dead bug left side
Straight leg crunch reach
Sit-up with dumbbell punch
Sit-up with twist
Russian twist
Oblique crunch toe tap right side
Oblique crunch toe tap left side
Plank drag
Plank pike
The routine is just 10 minutes long but there are long work intervals and minimal breaks (50 seconds of work followed by 10 seconds' rest). Because of my lack of abs and core training (for now, at least), this definitely isn't my strongest area, so I stuck with fairly light dumbbells throughout. Of course you can make this more challenging by choosing a heavier weight.
By the end of this workout my abs were burning. My face was an unpleasant shade of red and, although I had headphones on so I can't say for certain, I'm pretty sure my breathing was loud enough for my downstairs neighbors to hear.
The movements I found the most challenging were the single dead bugs, plank passes and plank pikes (I hate planks), but with my light dumbbell weight I was able to make it through all 50 seconds of work.
As short abs workouts go this is probably one of my favorites overall. After just 10 minutes of work, my core section was extremely fatigued, but I didn't mind because I felt genuinely stronger. Whether I'm short on time or not, this workout will be making a regular appearance in my routine from now on.
If you'd like some more short abs workouts to try, Coach has plenty. This five-minute abs workout and this 10-minute abs workout will strengthen your muscles in next to no time. And you can put a dumbbell to good use with this home abs workout and dumbbell abs workout.
Sign up for workout ideas, training advice, reviews of the latest gear and more.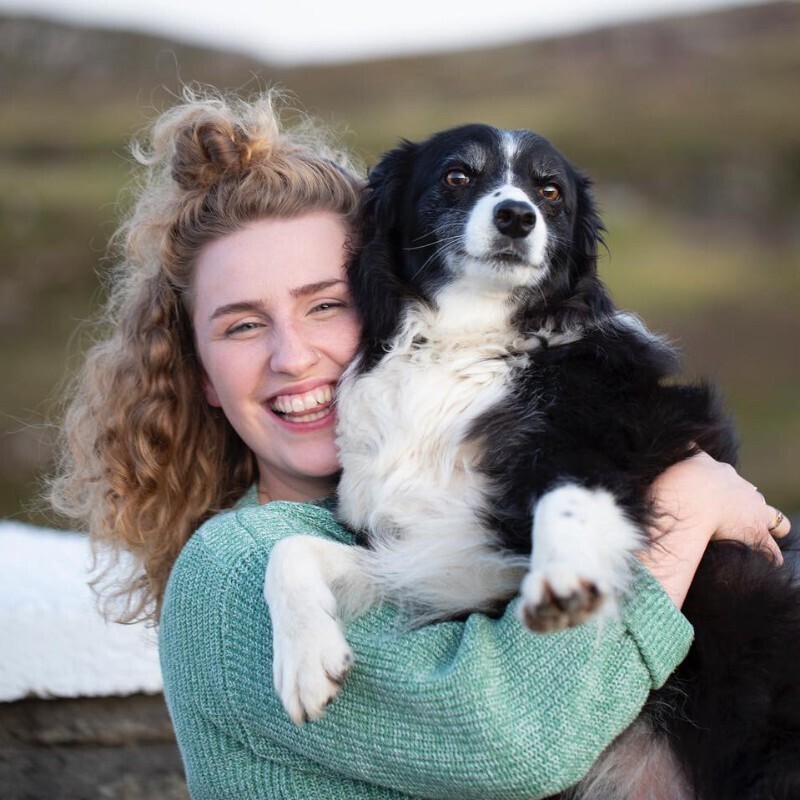 Lois Mackenzie is a fitness writer working on news, features, reviews and buying guides for Coach and sister site Fit&Well. Lois is a hill walker and avid runner who has just completed her first marathon. Before joining Coach, Lois worked as a senior SEO reporter at Newsquest Media Group.