Chris Hemsworth Ditches Heavy Weights In This Sneak Peek At His Revamped Workout Routine
The Thor star is prioritizing functional movements—here's what that means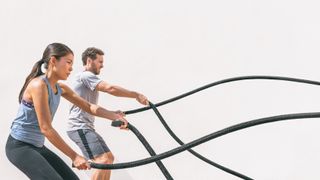 (Image credit: Maridav / iStock / Getty Images)
Chris Hemsworth recently celebrated his 40th birthday, and has spoken of taking a step back from acting to spend more time with his family. Given the Thor star's all-action lifestyle and extensive acting credits, he could be forgiven for putting his feet up for a bit. But that wouldn't be very Hemsworth, would it?
Instead, the Aussie actor recently shared a short snippet of his revamped workout routine, and if anything it looks even more demanding than the hypertrophy training sessions he used to bulk up for roles in the Marvel universe and beyond.
"[I'm] doing a lot less [sic] heavy weight sessions lately and incorporating sprint work and more functional movements," Hemsworth told his 57.7 million Instagram followers.
The accompanying video post shows a montage of sprinting, medicine ball slams, battle rope waves, a series of medicine ball rotation variations, woodchops, push-ups and bear crawls.
The end result is a session that boosts all facets of fitness, from anaerobic capacity to muscular endurance.
The sprint segment of Hemsworth's latest training update shows him racing athlete and adventurer Ross Edgley—the first person to swim all the way around Great Britain.
Under the post, Edgley jokes that Hemsworth is "the only person I know whose muscle fibers are becoming MORE fast-twitch and powerful with each slice of birthday cake".
A couple of weeks before this post, just four days after turning 40, Hemsworth shared a video of an intense boxing session with the caption: "Sweating off the birthday cake."
Since then, he's also posted clips showing himself swimming underwater and snowboarding with his kids, as well as taking a recovery-boosting post-workout sauna and ice bath with his trainer Luke Zocchi.
Based on our recent interview with Zocchi about the secret to Chris Hemsworth's abs, we'd say Hemsworth is training to be beach ready—dropping some of the bulk so he can surf and enjoy being active.
"Whenever he gets bulky and big he looks amazing and he's super-strong, but for surfing it just doesn't work," Zocchi told us. "He just can't paddle as well."
Sign up for workout ideas, training advice, reviews of the latest gear and more.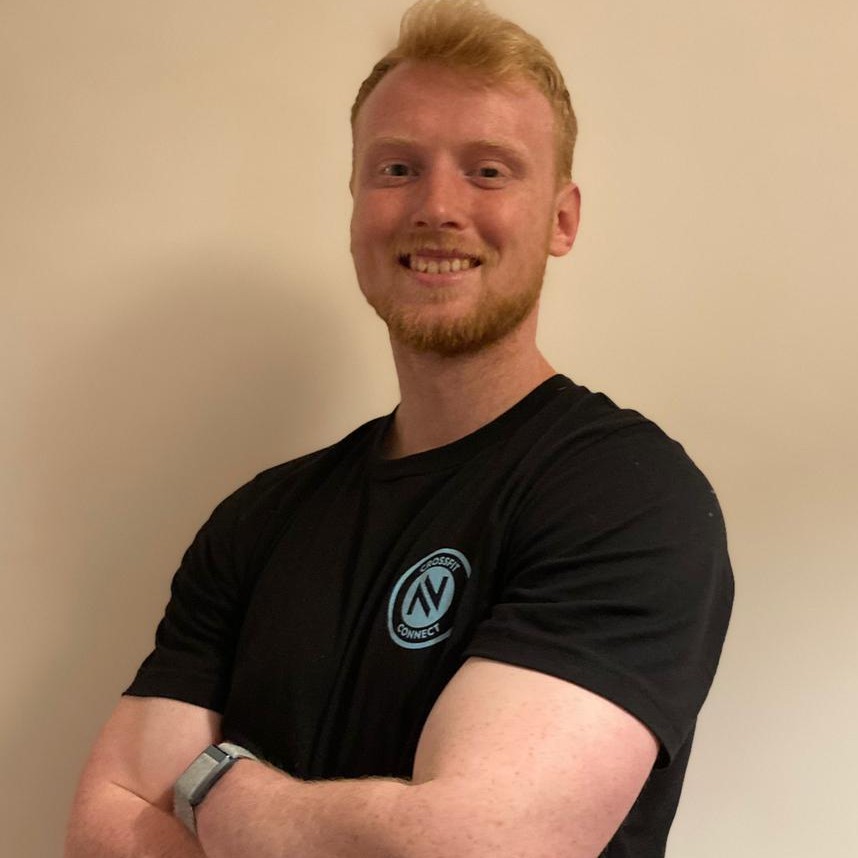 Harry covers news, reviews and features for Coach, Fit&Well and Live Science. With over a decade of training experience, he has tried everything from powerlifting to gymnastics, cardio to CrossFit, all in a bid to find fun ways of building a healthy, functional body.