Established bike brands are getting into e-bikes in a big way, but there are also dedicated e-bike brands that have led the way in the sector. Some have been around for a while, like the Buckinghamshire-based Volt, founded ten years ago, while more recent start-ups include VanMoof, Cowboy and Ampler. To that group you can add Wau, based in Nottingham. Wau's bike is on its sixth iteration and it's is chock full of smart developments.
The marquee feature is unparalleled range, with an option that offers up to 215 miles (346km) – the biggest we've come across by far. However, that's the most expensive and heaviest of three options, and requires an additional rear rack (£110, currently reduced to £89.95) to carry a second battery sold as an accessory (£1,239.95, currently reduced to £984.95). The other two options have a maximum range of 40 miles (64km, £2,397, currently reduced to £1,677) or 100 miles (160km, £2,897, currently reduced to £1,997).
While the numbers are impressive, the battery is actually the least exciting feature. My favourite innovation is the integrated rear lights on the seatstay, which double as brakes and turn indicators. The brake lights come on automatically and there's a switch on the handlebars to operate the indicators. Kudos to whoever had that bright idea – it makes you and your intentions more visible to other road users.
Like relative newcomers VanMoof and Cowboy, Wau has added security features. There's a GPS chip so the bike can be tracked via an app, as well as a geofence set up so you're alerted when it leaves the area. I wasn't able to try the GPS tracking of the bike because the app wasn't available in the Apple App Store during the week I had the bike (although it is there now).
The keys for the removable battery also have a keyfob attached which locks the bike, just like with car keys. If the bike is moved even slightly when locked, a high-pitched alarm is triggered.
It only gives a few warning sounds at the first bit of movement, thankfully, as I inevitably forgot about it every time I went to unlock the bike. When locked up in my garden, I doubt it would have woken me when asleep in my bedroom, but it should be enough to make an opportunistic thief think twice. It's probably best not to use it on shared bike stands, however, since it would be easy for another cyclist using the other side of a Sheffield stand to inadvertently set it off.
I got on really well with the 100-mile range Wau, mostly because it's the type of bike I'm used to. It's a hybrid that's well suited to city riding because of the stability you get from a wide grip on the handlebars and a more upright position than a road bike' I found the flat-bar road bike style of the Cowboy and Ampler Curt a bit twitchy, and the more upright Dutch style of the VanMoof odd (although I'm sure I would have got used to it). Wau's eight-gear Shimano derailleur is changed with paddles on the handlebars – a pleasant experience after the somewhat clunky automatic shifting on the VanMoof. If you're a hybrid user looking to switch to an e-bike, the Wau is an appealing option especially if its smart features will be useful to you.
The Wau is a heavy bike. The 100-mile option is 24kg, the 40-mile 22kg and with the extra battery the 215-mile model is 28kg. It doesn't feel heavy when riding, however, thanks to a motor that's powerful enough to get its bulk moving and disc brakes strong enough to bring it to a halt quickly even in wet conditions. While it is manoeuvrable, I wouldn't recommend it for impatient riders because it's a bit too wide and weighty to weave comfortably through stationary traffic.
The bike has front fork suspension with a lockout switch so you can turn the suspension off for a firmer, more energy-efficient ride. I found that on this setting the battery and electronics rattled quite a bit, although this is as much a result of the state of south London roads as anything else. Turning the suspension back on made for a far more comfortable ride, although there was still a bit of rattle. For one this should warn off anyone who is wondering if the max range would make this a good option for bike touring, since if there's rattle on Tarmac roads it doesn't bode well for even light tracks.
I think this rattle may be a sign of the need for further development of the bike. At first, I thought the location of the battery and electronics in the triangular frame, with a look reminiscent of a butcher boy's bike from the 1950s, was another piece of smart design, but now I suspect it's because the electronics haven't been refined to the point where they can be housed in the frame. One advantage, at least, is that the battery can be unlocked and removed to be charged separately from the bike.
Another sign that the Wau bike is not the finished article yet is the crowded handlebars. The model I tried did not come with a front light, although it now ships with one, but it's not integrated so clips on. Perhaps next to the colour display, which is an optional extra (£160, currently reduced to £129.95), but which won't control the assistance settings. For that you need a five-button pad to turn the bike on, the lights on and off, and change between the five levels of assist. That pad is next to the indicator switch. And my model included a throttle (more on which later). That's a lot to cram in, and along with brake and gear cables makes for a thick, exposed trunk of cabling which could do with being tidied up and hidden away. The cables aren't really a problem, although the crowded left handlebar was, and the placement of the throttle made it a bit of a reach to get to the indicator switch.
Now to the throttle. I had assumed this would be limited to working when pedalling, which would make it street legal in the UK, but it's not. It's sold as an accessory (£50, currently reduced to £34.95) you have to install yourself (it won't be hard), but the disclaimer is that it can only be used on private land.
That's a failing, primarily because the Wau uses a speed sensor which, in my book, makes a throttle essential for ease of riding. A speed sensor registers when you're pedalling and turns the motor on at your preselected level of assistance. It gives an on/off feel to the assistance, but more importantly it can take a noticeable moment for the assistance to kick in. A throttle allows you to get an instant kick, removing one of the remaining bits of effort you have to put in when cycling an e-bike. Volt and VanMoof include legal, limited throttles (called a booster on the latter). It's a pity Wau doesn't.
Normally I wouldn't draw attention to this type of feature, which in 99% of cases will be used illegally, but riding a Wau bike without one would be less smooth and take more effort to get going. It also goes some way to explaining why I managed to drain the battery so fast.
See related
Range estimates normally reflect conservative use of electric assistance on flat terrain in good conditions, so I feel it is my duty to whack the assist on high and go heavy on the throttle (at this point I was under the impression using it was kosher). As the throttle isn't limited, it's fair to say my heavy-handed use drained the battery exceptionally quickly (although exactly how quickly I can't say because the battery reading drops in 20% chunks). My experience suggests that 100-mile range is more like 40 miles in a worst case scenario.
There's really no need to ride like I did, however, because using less assistance on an e-bike with a speed sensor is a better approach for stop-start city riding. I set out to drain the battery as quickly as I could, and I stuck with it, but your experience should be better and I have no real concerns about the performance of the battery.
I did enjoy riding the Wau e-bike, although I couldn't shake the feeling that it lacked polish and finesse. Wau has recently applied a global 30% price drop, which the founders told me will be permanent (although it's still presented as a price reduction on the website), so the price for the bike with the lowest mileage is £1,677. That's competitive, but it's worth taking into account any extras you'd like: the throttle, mudguards, colour display and a comfier seat are all add-ons. The 100-mile-range bike I tried had all those additions, which gives a total price of £2,291. Models from VanMoof and Volt come in under £2,000 and include those features as standard.
One advantage Wau does have is that its bikes are available immediately. I hope they do sell, because in a few generations' time there's every chance Wau will be up there with the very best e-bikes.
Buy from Wau | From £2,397, currently reduced to £1,677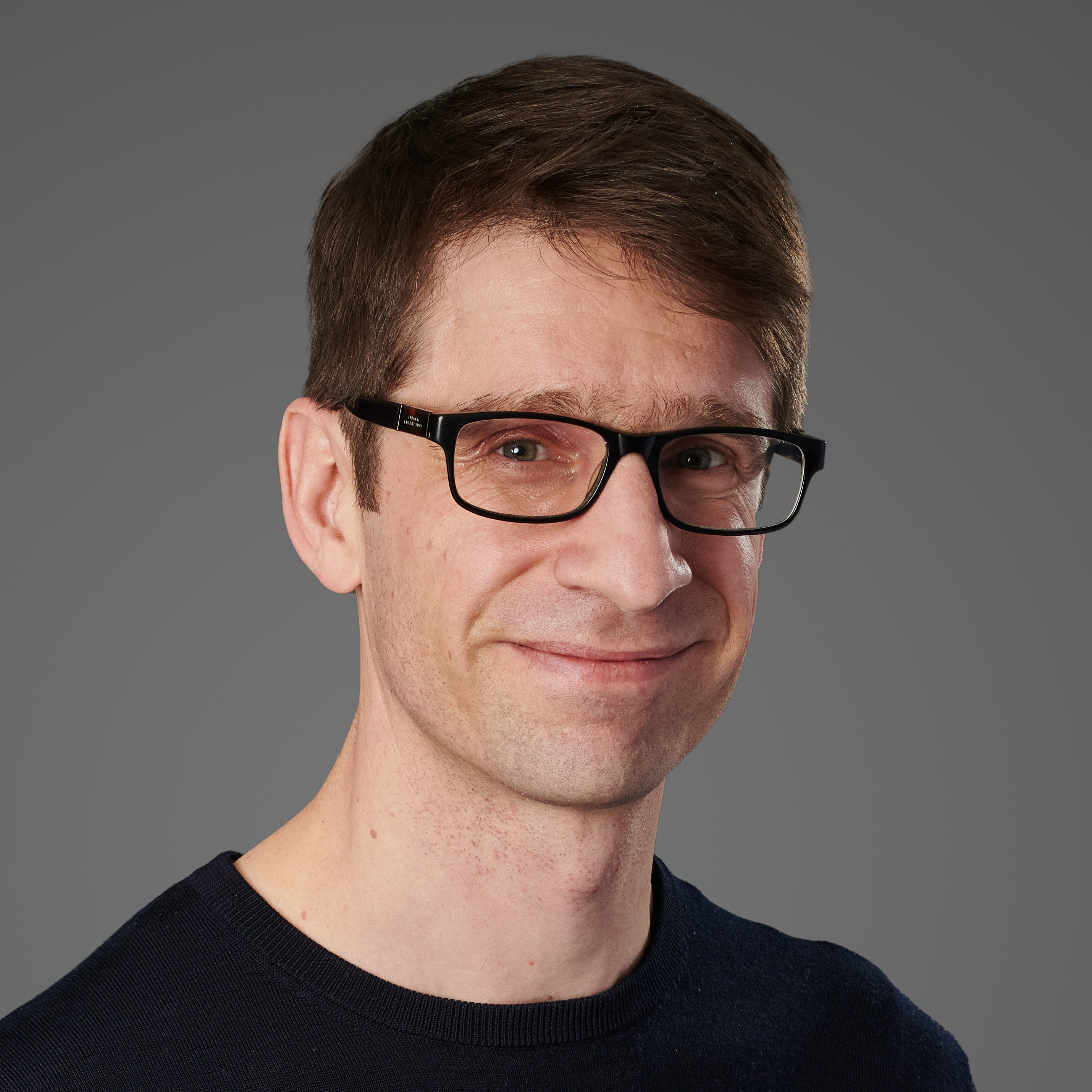 Jonathan Shannon has been the editor of the Coach website since 2016, developing a wide-ranging experience of health and fitness. Jonathan took up running while editing Coach and has run a sub-40min 10K and 1hr 28min half marathon. His next ambition is to complete a marathon. He's an advocate of cycling to work and is Coach's e-bike reviewer, and not just because he lives up a bit of a hill. He also reviews fitness trackers and other workout gear.