Strava Launches New Routes Feature For Runners And Riders
But it's only available to premium subscribers. Here's what you need to know before upgrading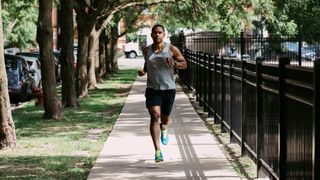 (Image credit: unknown)
Strava, the social app for logging and sharing your sporting activities with the world, has announced a major new feature for subscribers: route suggestions for runs and rides in the mobile app.
You'll find it prominently placed in the Explore tab, and users with premium Summit accounts who click through will be presented with three 15-mile (24km) bike rides from your current location. There are filters to toggle where the route should start from, whether you want it to run or ride the course and how far it should approximately be.
Cyclists can choose one of 13 distances between one and 100 miles, or if you prefer the other unit of measurement, eight between 2kmand 160km. Runners get nine options between one and 30 miles or ten distances between 2km and 50km. Obviously the distances at the upper end of those scales aren't appropriate to use while the UK is in lockdown, but you can at least plan epic outings for when it's safe to do so.
There are also filters for elevation, so you can head for the hills or avoid them, and surface, with the split being paved and dirt.
Strava deserves kudos for putting the data it has to good use, chiefly by using its records of three billion activities to create heatmaps of popular recreational routes to inform this feature (it guesses which journeys are commutes and doesn't use them). There's also the option to overlay heatmaps on the map in the app. Each route also has an estimated time it'll take you to complete it based on your recent activity and the breakdown of the surface type is in part worked out by looking at the type of bike frame people use on certain stretches.
In practice, however, this beta version can't match local knowledge and, for now at least, lacks practical application. In the Coach editor's patch of south London, there are four parks in the vicinity which he runs to and around. Strava's route suggestions, however, only occasionally recommend running down the side of one – odd, since the circuits round the green spaces are white-hot.
Another contributor found only one of three suggestions went through nearby Epping Forest. To be fair to Strava, the new feature is labelled as beta so it's still being developed, and we'd wager the suggestions will be refined through taking on board this kind of complaint, and the suggestions people actually save and use.
See related
We expect more developments in the feature soon as well to make it more useful. For one, Routes beta doesn't offer point-to-point mapping, something that's offered in Strava's free route creator on desktop. The most important thing that's missing, to our minds at least, is better ways to follow the route. For now, you have to have your phone out to follow the route – it won't sync to a smartwatch so that you can follow it from your wrist, or offer audio cues. This is less of a problem if you're a cyclist with a phone mount on your handlebars, but runners will find it too much of a faff to pull out, unlock and check a phone periodically. We found the mapping features on Garmin's Fenix 6 Pro GPS watch so useful we'd go so far as calling it life-changing – a rare thing for technology to achieve. If Strava manages to add that utility, paying £6.99 a month for one of the stand-out features on a £600-plus multisport watch is a no-brainer.
Strava does offer a free two-week trial that will let you try the routes feature, but if you're not currently a premium user, we'd suggest letting the feature mature – and the lockdown lift – before cashing in your ticket to try it.
Subscribe to Strava | £6.99 a month, £47.99 a year
Sign up for workout ideas, training advice, reviews of the latest gear and more.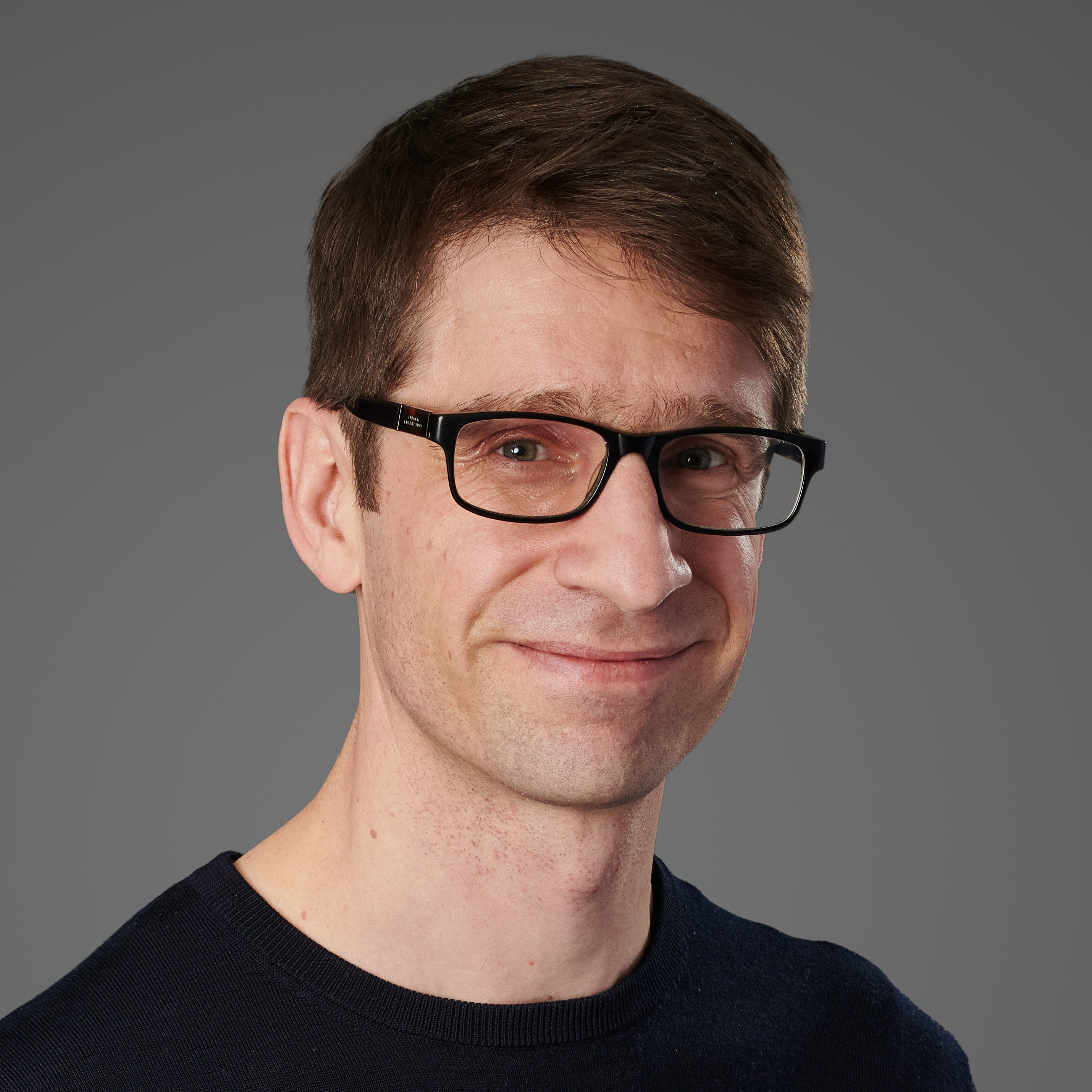 Jonathan Shannon has been the editor of the Coach website since 2016, developing a wide-ranging experience of health and fitness. Jonathan took up running while editing Coach and has run a sub-40min 10K and 1hr 28min half marathon. His next ambition is to complete a marathon. He's an advocate of cycling to work and is Coach's e-bike reviewer, and not just because he lives up a bit of a hill. He also reviews fitness trackers and other workout gear.