Is Nike Run Club Better Than Strava? I'm A Strava Devotee Who Switched For A Week—Will I Go Back?
While I've used Strava to track my runs for years, I gave a Nike Run Club a chance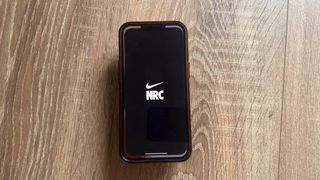 (Image credit: Lois Mackenzie / Future)
Garmin or Apple Watch, Hoka or Asics, Strava or Nike Run Club: these are just some of running's dividing lines and I've been on team Strava for more than five years. Even though I bought a Garmin Vivoactive 4 this year I still look over my stats in Strava rather than Garmin Connect—old habits die hard—so when my editor tasked me with switching from my faithful run tracker Strava to Nike Run Club, I considered quitting there and then.
You'll find Strava and Nike Run Club in any list of the best running apps (including ours, of course). Both track and analyze your activity, help you set goals and follow the activities of friends and family.
But there are differences, as I discovered when I used Nike Run Club alongside Strava for a week. I tracked a 13-mile long run, a recovery run, a tempo run, an interval session and an easy 5K run on my Garmin and synced the data with both apps. Here are my honest impressions.
The Design Feels Clunky
While many love the design of the Nike Run Club app, to me it feels clunky. The bright colors and images are great, but they distracted me from what I was there to do: check my run. Compared with Strava, I felt my data was scattered and not as easy to read at a glance.
Data Syncing Was Spotty
I used my running watch to collect data so I can't accuse NRC of being inaccurate, but I regularly found that my kilometer pace was displayed on Strava but not on Nike Run Club. It was the same case with my cadence.
You Can Only Track Runs
For a tracking app called "run club", I shouldn't be surprised that you can only track runs, yet I am. Many runners cross-train to complement their running; without a sports watch how else are you to track that data? On top of my runs, I swim and strength train once a week, but neither appeared on Nike Run Club.
The Gear List Isn't Complete
One of my favorite features of Strava is being able to log which running gear I've used, particularly my shoes. This gives me an idea of how many miles I've logged in a particular shoe, so I know when I should think about replacing it. Nike Run Club does have the ability to add your shoes, but the preset list is far from exhaustive. I either use the Asics Novablast 3 or Hoka Clifton 8 running shoes, which are fairly popular running shoes but neither appears on the Nike Run Club app. Only the 2, 3 and 4 editions of the Hoka Clifton range are available (the line is up to 9 now), and the Novablast range doesn't appear under Asics.
It Doesn't Split Moving Time From Elapsed Time
Another top feature of Strava is the distinction between moving and elapsed time. As someone who regularly runs through a busy city, a lot of my runs are spent waiting at traffic lights or stuck behind walkers. This affects the accuracy of your run time. Strava provides your elapsed time (the duration of your run, start to finish) and your moving time (the periods it registers you as moving, not stationary). Nike Run Club provides only elapsed time,making it difficult to accurately analyze your run.
Is Nike Run Club Better Than Strava?
No, although there are two features where NRC outshines Strava.
NRC offers four training plans that range from a four-week "just getting started" plan all the way to a 16-week marathon training plan. Each plan has must-do runs as well as optional sessions, and explains each type of run on the plan. This is something Strava also offers, but only to those who pay for a Strava subscription. On NRC, this is free.
There are also guided runs available on NRC, with a coach offering tips throughout the run, although this is available only if you start your run directly in the app.
All the same, Nike Run Club falls short elsewhere—meaning Strava still comes out on top.
Sign up for workout ideas, training advice, reviews of the latest gear and more.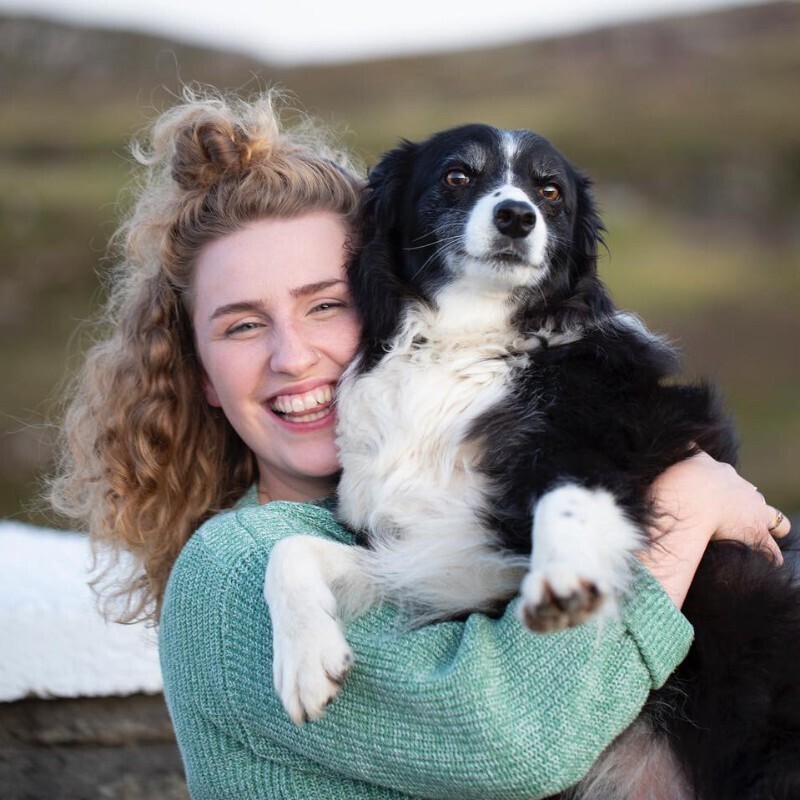 Lois Mackenzie is a fitness writer working on news, features, reviews and buying guides for Coach and sister site Fit&Well. Lois is a hill walker and avid runner who has just completed her first marathon. Before joining Coach, Lois worked as a senior SEO reporter at Newsquest Media Group.