This Vegan Meal Prep Method For Grain Bowls Is Utter Genius
It comes courtesy of Charity Morgan, who creates weekly meal plans for 15 NFL players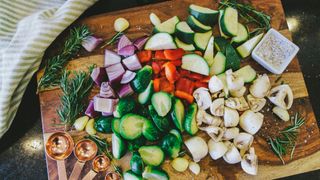 (Image credit: Unknown)
It started with Derrick Morgan. The Tennessee Titans linebacker went vegan and discovered he had more energy and bounced back quicker from the pounding American football players take. Then his Cordon Bleu-trained wife Charity took the plant-based plunge and began preparing vegan lunches for him to eat while he was at the Titans training facility. Obviously, a pro American football player swearing off meat draws attention, and before long team-mates were giving it a go.
Charity Morgan now prepares vegan meal plans for 15 Tennessee Titan players. "They love their sport, they love their body and they're willing to put into it whatever it takes to perform at a high level," Morgan told Coach while accompanying the Titans on their recent trip to London.
Of course, it doesn't hurt to have a highly trained chef preparing your food. If a vegan chef offered to sort out our lunches every week we'd jump at the chance as well. And while we can't offer you that, we can share this absolute belter of a way to create a week's worth of lunches on a Sunday afternoon.
See related
To make five grain bowls for weekday lunches, Morgan recommends cooking two different grains – like quinoa, millet or brown rice – mixing them up and using them as the base for your bowl.
Next, roast some vegetables in the oven. Morgan mentioned sweet potato and aubergine, but she's also an advocate of being creative in the kitchen and throwing in whatever takes your fancy.
Then Morgan adds fresh, raw veggies. "I like using my spiraliser – so spiralised beets, spiralised raw sweet potatoes, spiralised courgette," Morgan says.
You can use different veggies for different days if you wish, or even the same damn bowl every day – because here comes the genius bit.
"Make five different sauces so it doesn't feel like you're eating the same thing," says Morgan. "I've done this for my husband – made five of the same bowls with roasted veggies, raw spinach leaves and kale, and mixed grains, but every day had a different sauce. One day was a balsamic vinaigrette, day two had a chimichurri, day three had a Thai peanut sauce, day four was a tahini garlic dressing and day five was a fun buffalo vinaigrette."
If you need a little help with sauces, Morgan has plenty of recipes and tips on her website. Start by nabbing the chimichurri recipe from the portobello steaks dish and go from there.
Sign up for workout ideas, training advice, reviews of the latest gear and more.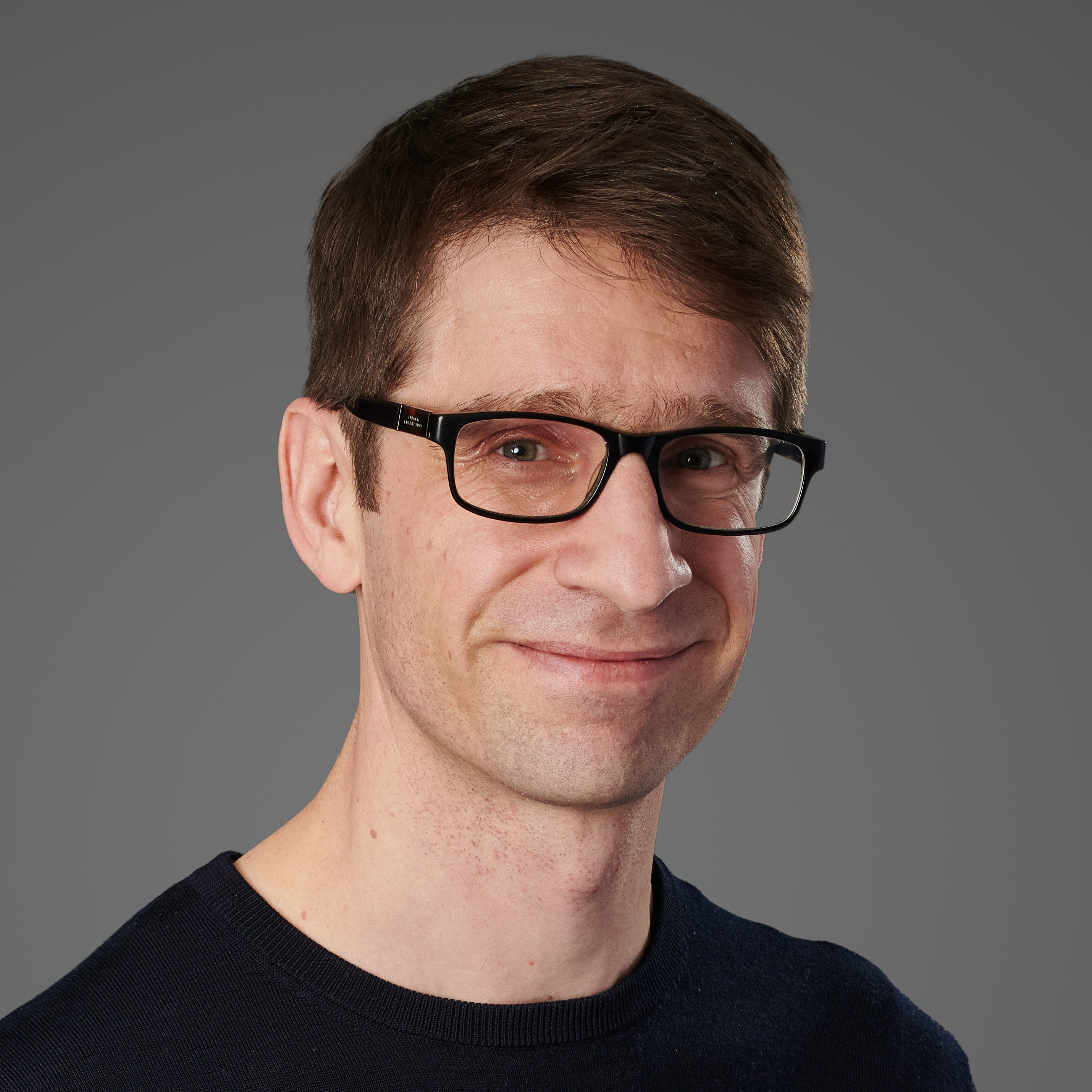 Jonathan Shannon has been the editor of the Coach website since 2016, developing a wide-ranging experience of health and fitness. Jonathan took up running while editing Coach and has run a sub-40min 10K and 1hr 28min half marathon. His next ambition is to complete a marathon. He's an advocate of cycling to work and is Coach's e-bike reviewer, and not just because he lives up a bit of a hill. He also reviews fitness trackers and other workout gear.