Formula one fitness
With the formula one circuit descending on Silverstone this weekend, we speak to British racer Paul di Resta about his training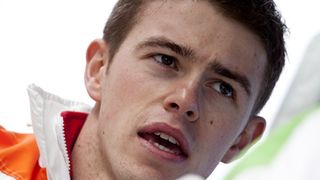 (Image credit: Unknown)
Force India's Paul di Resta explains how training to exhaustion has helped him excel in formula one this season to usurp Jenson Button in the drivers' world championship standings.
The 2013 F1 season spans 19 intense grands prix over nine busy months of testing and racing. But what are the physical demands of F1?
Formula one requires a lot of strength and cardiovascular fitness. Unlike a cyclist who focuses all their work on their legs, we need to work on our whole body. We need a strong neck and core. We also need upper-body strength to hold on to the steering wheel when it's trying to get away from you and the leg strength to push the heavy brake pedal. We need all that plus the fitness to cope in sticky conditions and racing temperatures up to 40˚C and 90% humidity.
How do you keep your cool in those conditions?
That's what training develops. I see training as part of that, where you push yourself beyond what you think you can do. When your muscles get fatigued you have to keep your focus. That's what makes the difference when you're racing around the track at extreme speed. You're able to apply pressure on other drivers towards the end of the race, forcing them into mistakes, if you're better conditioned.
What do you focus on in the gym?
I use a lot of variety in training so I'm not doing the same things every day to keep me sharp. I tend to stick to cardio – cycling, running, rowing, swimming and things like that. Cycling is probably the biggest part of it. In the gym I do a lot of bodyweight stuff to strengthen my core but the neck muscles are probably the most important for formula one. They're hard to train and you don't want to overtrain them in case you bust your neck – it doesn't repair quickly. You need to strengthen it slowly over time but it has to be strong because it can be a shock to the system when you race on a new track, especially if it's anti-clockwise or involves turns you're not used to.
What are the best exercises you do for developing robust core strength?
I'm not going to go into too much deal because that's something all the teams like to keep close to their chests! I generally do sit-ups but there are so many different ones you can do. I think it's more about keeping the endurance within the core and keeping the muscles under tension. Equally with your neck, I think again there are different ways you can do it. We use weighted helmets and chains and some drivers have tailor-made machines to strengthen their neck, but simply using your own bodyweight can work. Lie on the ground and lift your head just off the floor. Hold that position like you would with the plank to strengthen the muscles.
What bodyweight exercises help your driving fitness?
Old-school pull-ups and press-ups never fail. No matter where you travel you can always find somewhere to do them. You can mix up press-ups with decline and incline variations and change up the tempo to keep them challenging and add weights to pull-ups, both of which will challenge the core at the same time. You can't overrate those simple exercises.
What's your best tip for maintaining your weight?
Eating healthily is the main thing. My weight is crucial as I'm on the tall side in formula one. Endurance training keeps my weight down, which is probably why I do a bit more cardio than some of the other drivers. But training in the conditions we find ourselves in on the circuit also helps. Formula one generally visits cities when they're enjoying warmer climates so you need to bear that in mind when you train.
So you recommend warm-weather training for fat loss if you're lucky enough to be somewhere hot?
Yeah, if you can, but obviously in the winter it can be quite difficult. I think it's just about pushing your body so you can handle whatever might happen on the track. When you're tired your brain might tell your feet to do one thing but they do something else. But training to fatigue teaches you to maintain your concentration even when you're tired, which is so key for formula one.
Paul di Resta is an ambassador for TW Steel, official timing partner of Silverstone-based Force India.
Image used courtesy of Shutterstock.
Sign up for workout ideas, training advice, reviews of the latest gear and more.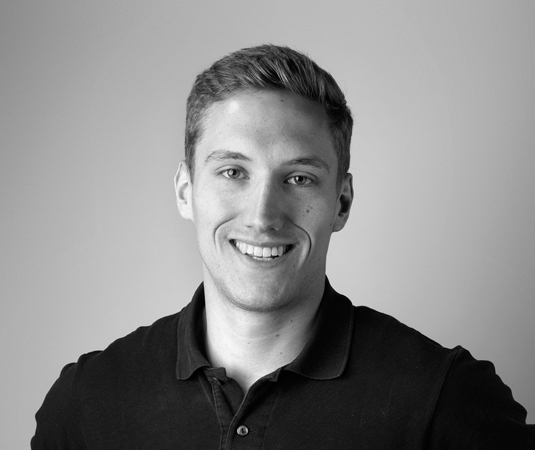 Sam Rider is an experienced freelance journalist, specialising in health, fitness and wellness. For over a decade he's reported on Olympic Games, CrossFit Games and World Cups, and quizzed luminaries of elite sport, nutrition and strength and conditioning. Sam is also a REPS level 3 qualified personal trainer, online coach and founder of Your Daily Fix. Sam is also Coach's designated reviewer of massage guns and fitness mirrors.