I used to have the standard misgivings about truly wireless buds – that they'd fall out and get lost down a drain – but that changed when I tried them. Because they're so light and don't have a bouncing wire pulling on them, I've found that they fit more securely than any other type of headphones when running or moving. They tend to cost a pretty penny though: on our list of best running headphones, the current average price of the truly wireless buds is £167.40, putting them out of the price range of a lot of people.
There is one budget pair, the Mpow T6s, but they're outlandishly cheap (the RRP is listed as £50 but we've never seen them for more than £30) and only available on Amazon (not even listed on the manufacturer's website), two facts that would put many savvy shoppers off. But now I've used the Mpow T6s I have no hesitation in recommending them as a solid set of cheap workout headphones. The battery life doesn't match up and the Mpows don't include some of the advanced, smart features of the £100+ models, but at this price, that hardly matters. These make the far superior experience of truly wireless buds available to so many more people.
There are four sizes of tips in the box, but the default pair fitted my lugholes snugly enough that I stuck with them and the buds stuck in my ears through a ten-week half marathon training plan and the very sweaty race itself (the buds are rated IPX7 waterproof, so they can handle sweat and light rain). Occasionally one needed a little adjusting, which requires you to grip the sides or the touch-sensitive panel will pause the music; but then again I ran a race the year before with wired headphones that needed regular pushing back in after the flapping wire continually pulled them loose.
The battery life is 3½ hours, shy of the five-hour standard of the top-end buds (and well short of the Beats Powerbeats Pro's nine hours), but adequate for most people. The light, palm-sized carry case recharges the buds up to six times – although not particularly quickly, taking the same 3½ hours to bring them back up to full – while the case itself takes about five hours to be replenished. Coupled with the lack of quick charge feature, the T6s are certainly better suited to an exercise session or commute, rather than wearing all day.
The T6s do have two battery-related features, however, that I value far more than a quick charge function. One is a standard USB port to charge other devices from, and the other is that the charging cable is micro-USB so I can usually borrow one if I've forgotten my own.
The Mpows always paired very quickly and reliably, but another standard feature they omit is the ability to pair the headphones with multiple devices and have the headphones switch between active devices. The Mpows favour the first device you paired them to, so if you paired your smartphone first but want to connect the buds to your running watch while in the presence of your phone, you'll need to turn the Bluetooth off on your phone. A mild inconvenience at worst.
The touch-sensitive panels on each bud do the same things: play, pause, answer a call and hang up a call. A double press will summon Siri on iPhones and also decline a call. There wasn't a lot of presence for the voice on the other end of the line, but I could hear calls and the mics picked up my audio clearly inside.
As you'd expect, the sound isn't the equal of higher-priced headphones, with the diminished richness of the bass particularly noticeable when switching from a high-end model like the Jaybird Vistas to the T6s. But as someone who runs to drum and bass music, the sound was good enough to keep me satisfied.
If you struggle with earphones falling out while running or exercising, but balk at the notion of paying upwards of £150 to give truly wireless earbuds a whirl, give this pair a go – they work a treat.
Buy on Amazon | RRP £49.99 (currently reduced to £29.99)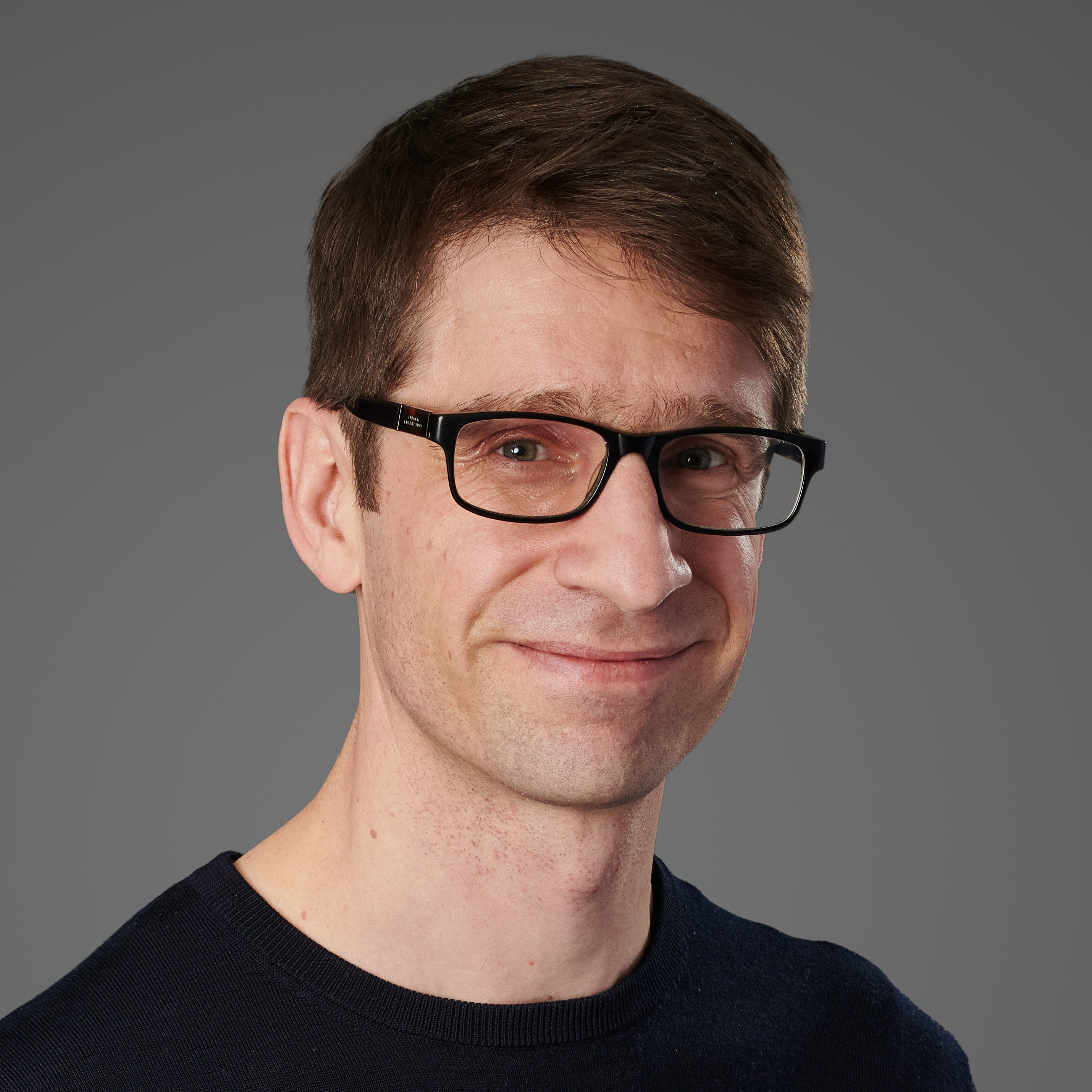 Jonathan Shannon has been the editor of the Coach website since 2016, developing a wide-ranging experience of health and fitness. Jonathan took up running while editing Coach and has run a sub-40min 10K and 1hr 28min half marathon. His next ambition is to complete a marathon. He's an advocate of cycling to work and is Coach's e-bike reviewer, and not just because he lives up a bit of a hill. He also reviews fitness trackers and other workout gear.