You'll Need Explosive Power And An Impressive Engine To Complete This 15-Minute Workout
Finish off your leg muscles with this spicy AMRAP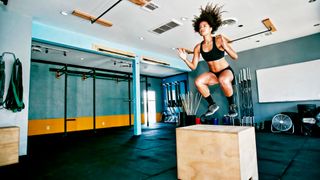 (Image credit: Peathegee Inc / Getty Images)
Adding a finisher to your workout is a great way to develop your body's ability to perform when fatigued and to accelerate fat loss. It will also challenge your mental resolve, testing your strength and fitness after you've already done the bulk of your workout.
This 15-minute AMRAP (which stands for "as many rounds as possible") created by personal trainer Ali Kabba is an ideal finisher on leg day. The plyometric exercises also lend a conditioning element, which means it will improve your cardiovascular capability.
All you need is a box and one weight plate. Watch Kabba demonstrate the four moves.
The aim is to complete as many rounds as possible in 15 minutes, so although you want to tick off the reps quickly, make sure you pace yourself so your form doesn't suffer. As well as avoiding injury, using the correct form means you're relying on your leg muscles to do the work rather than leaning on weaker muscles, which will inevitably tire quicker.
For example, during the weight plate ground to overheads, think about generating momentum moving from your hip hinge rather than pulling the weight overhead with your arms, to save energy.
If you find this workout too difficult and tap out before the 15 minutes end, there are plenty of ways to modify it. Remove the jump and/or step your feet forward and backward for the burpee, and change the box jump to a step-up, and the jump lunge to a regular lunge.
If you breeze through it, pit yourself against none other than The Rock's leg finisher. This five-minute leg workout challenge is another way to test your lower body.
You can also try Kabba's 20-minute functional training workout, which will challenge your fitness as well as your strength.
Sign up for workout ideas, training advice, reviews of the latest gear and more.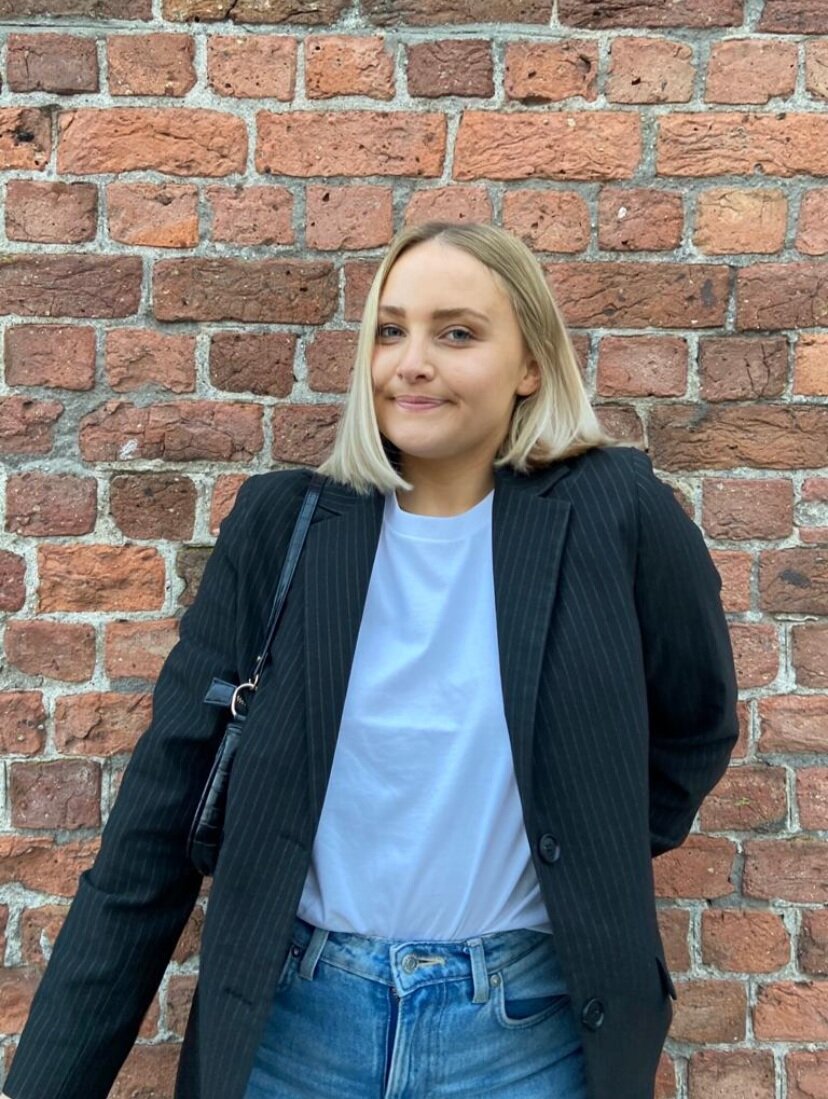 Alice Porter is a journalist who covers health, fitness and wellbeing, among other topics, for titles including Stylist, Fit & Well, Glamour, Cosmopolitan, Grazia, VICE and Refinery29. When she's not writing about these topics, you can probably find her at her local CrossFit box.