I love riding e-bikes, especially since it makes the commute home easier on the legs after a tough workout at lunch, but I've always found the top speed somewhat lacking. Once you hit the 25km/h limit, the weight of most hybrids means it's so much effort to maintain a faster speed that it's self-defeating, and you're left to cruise along being overtaken by a pack of road bikes.
Canyon's Roadlite:ON feels different. I took it for a couple of laps around Old Spitalfields Market in London and while the 250-watt motor gets you up to speed in the usual e-bike way, the lightness (15kg) and performance of the bike gave me the impression that I could speed along as quickly as anyone else on two wheels on a Cycle Superhighway (and stop just as quickly – cycling in the wet after an unseasonal deluge proved the disc brakes are up to snuff).
The Roadlite:ON builds on Canyon's Roadlite series, which, to oversimplify, takes a road bike frame and sticks flat handlebars on it. This adds a feeling of stability to a fast and fun ride that's especially thrilling to someone like me who trundles around on an entry-level hybrid most days.
See related
The thing that makes the Roadlite:ON stand out, however, is what it offers for the money. At a starting price of £2,499 (more expensive models add an extra gear, and a carbon seat-post and front fork) it's in the same price range as the Volt Connect (£2,399), a great, functional bike but significantly heavier at 19.5kg. The Ribble AL-e (£1,999), on the other hand, is a lot cheaper and lighter, but lacks the power and natural feel of the Roadlite:ON.
The performance of the Roadlite:ON makes it more versatile too. It's the one e-bike I've ridden where I'd be confident taking it out and keeping up with the road bike enthusiasts I know on a weekend ride, rather than just being able to match the distance they cover. (Use it to ride to work at least once in a while though, because then you can use the Cycle To Work scheme Canyon is allied with and save up to 43% of the cost of the bike.)
My only quibble with the bike so far is that the touchpad control on the downtube isn't particularly responsive, nor is it easily placed to change the level of assistance. The range is at the lower end of the spectrum, with the motor and battery manufacturer Fazua Evation quoting 50-60km on the lowest level of assistance, although Canyon prefers to describe the longevity in terms of length of time you can use the motor for – two hours, which could last you all day if you're not stopping and starting or tackling a lot of inclines.
That's a necessary trade-off for having a battery which can be hidden in the downtube, and in contrast to the Ribble AL-e, the battery and motor can be removed so you don't have to take your bike indoors to charge. The removable 2.9kg battery and motor can also be replaced with a cover (which makes a convenient burrito-sized compartment) and the bike used without any assistance.
The Roadlite:ON will go on sale this month, with the three models costing £2,499, £3,049 and £3,499. Sign up on the Canyon website to be notified when it's available to buy.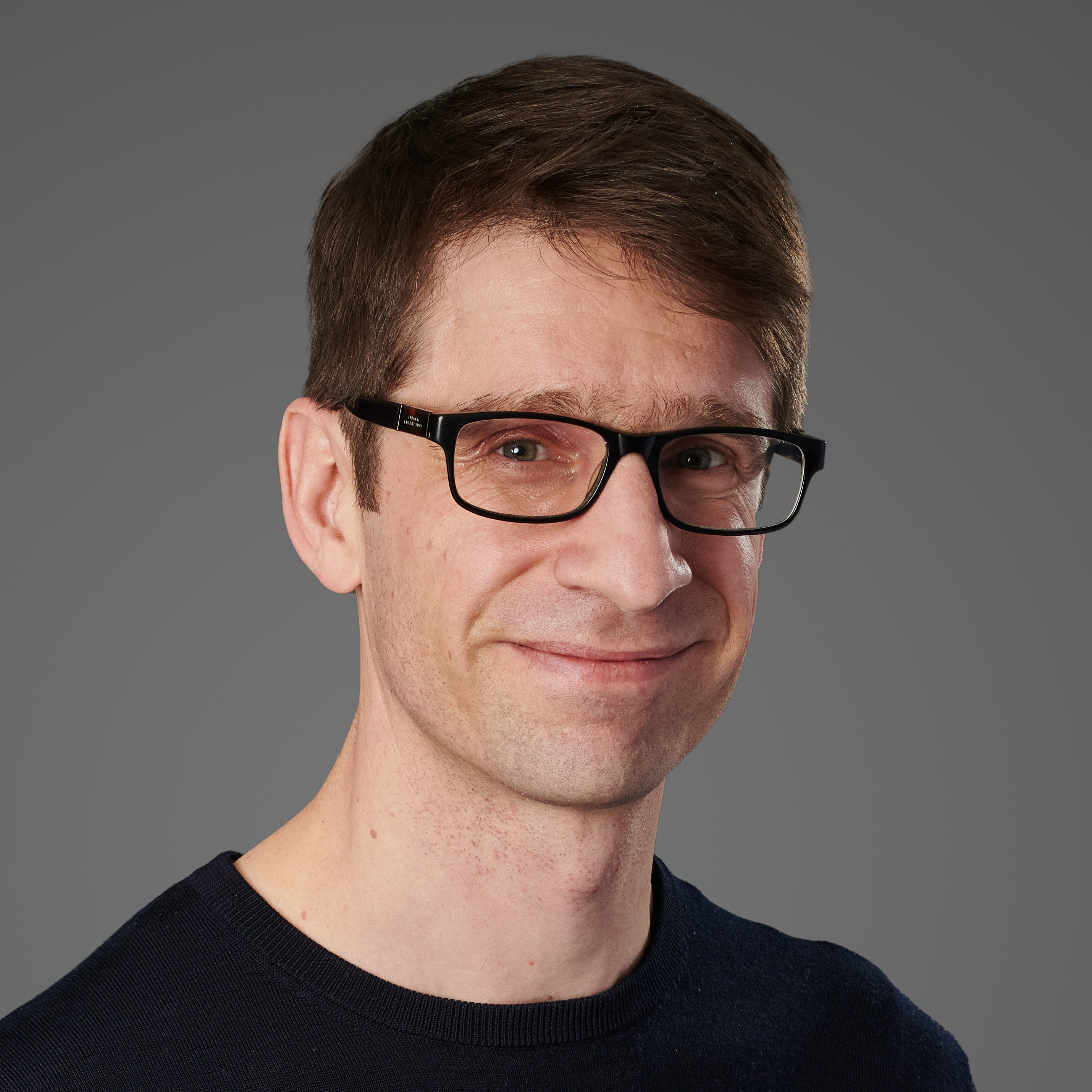 Jonathan Shannon has been the editor of the Coach website since 2016, developing a wide-ranging experience of health and fitness. Jonathan took up running while editing Coach and has run a sub-40min 10K and 1hr 28min half marathon. His next ambition is to complete a marathon. He's an advocate of cycling to work and is Coach's e-bike reviewer, and not just because he lives up a bit of a hill. He also reviews fitness trackers and other workout gear.