There is something heartening about the number of new cyclists birthed from the boredom of lockdown. And if those new cyclists are keen to emerge from a gruelling, housebound winter on two wheels into the sunshine, I'd thoroughly recommend Ribble's CGR AL e. It's got a sportier feel than a hybrid bike, which new urban cyclists are normally herded towards, and a smooth application of electronic assistance even in the highest setting.
That highest setting successfully delivers that magical e-bike feeling, which is akin to unlocking God-level on a bike. It's how I imagine Chris Hoy at his peak felt on a leisurely jaunt – not really trying but eating up the miles nonetheless.
Ribble does hybrid, road and off-road electric bikes, and the CGR comes from that final group. At the top of that range is a proper gravel bike with flared handlebars and technical details, but this step-through version is best described as more of an all-rounder, with chunkier tyres better able to handle light terrain like tracks and towpaths.
I rode the bike around south London, which is pretty devoid of tougher terrain, although I did find the chunky wheels useful for attacking the craters (they're too big to be called potholes) rather than swerving round them. To test it as best I could I rode the CGR along Waterlink Way, National Cycle Route 20, covering 29km in two hours. With the bike on the highest setting I used two-thirds of the battery and returned pretty fresh, even after climbing some serious hills.
While serious riders may not find that especially impressive, newer cyclists who fancy a bike for commuting and leisure rides on the weekend will surely appreciate the help going distances they're not used to – I certainly did. It was also a surprisingly comfortable ride, even more surprising given the fact that Ribble doesn't offer the CGR AL e in the most suitable size for me. The bike is only available in two frame sizes, with the medium/large topping out at 180cm. I'm 182cm, and while I wouldn't pay thousands of pounds for a bike that's not perfectly suited to my size, it was fine. In large part that's down to the high-grade assistance – I would have felt more cramped had I needed to put in more effort.
Ribble's electric bikes use the Ebikemotion system, which prioritises weight over battery life and power. The CGR step-through comes in two set builds – although everything can be customised if you want to – with both the Sport and more expensive Enthusiast (which I rode) clocking in around a respectable 14kg.
The bike is operated with a single button on the crossbar, which uses a traffic light colour scheme to indicate the level of charge in the battery. If you press it twice to switch assistance level the colour lets you know which of the three levels you're in.
It's a pleasantly intuitive system, and the button is discreet. Aside from looking sleeker than bikes with displays and visible batteries, I hope it would disguise the fact that it's an e-bike and make it less of a target for thieves – although any fool can tell it's a flash bike and therefore eminently nickable.
I certainly didn't miss a built-in display. I've never been fussed about knowing my speed or the amount of power the motor's applying, although if that does that sound riveting that data is available through the Ebikemotion app, if you use a holder and mount to strap your smartphone to the handlebars. Without a mount I didn't have a chance to test the app while I rode, but I suspect it won't be plain sailing. When I used the app to check the exact battery level, the Bluetooth connection kept dropping, although it picked up again almost immediately.
The app also includes navigation, but you have to pay £3.99 for a set of maps for one year. I didn't have the chance to try these, but I'd be surprised if that was better value than a subscription to a dedicated route planning app. It is nice to see that there are versions of the app for the Apple Watch or a Google WearOS smartwatch.
See related
The battery is located in the downtube and can't be removed, which makes charging more of a challenge. If you don't have a garage with a mains outlet you'll have little choice but to bring your bike indoors. It takes around 3½hours to charge as well, so it'll be hanging around for a while. The best-case-scenario range is 60 miles (96km), which means using the lowest assistance setting, being a light rider and having favourable weather conditions. That's very much par for the course, especially for a bike this lightweight. Bear in mind you'll be doing most of the work for those 96km: I rode the 10.5km to drop the bike off in the lowest level of assistance and found it imperceptible (the battery only dropped by 6% though). The 2 x 11 gears meant I didn't arrive too sweaty, though.
My only complaint, especially as it's pitched as a bike for city riding, is the lack of integrated lights that run off the battery. The bike can be fitted with mudguards and a pannier rack, although neither preset build includes these.
The Sport build costs £2,399, while the Enthusiast is £2,799, with the extra money going to upgrading the gearing and brakes. Both cost more than Ribble's electric hybrid, the AL e, which I reviewed in 2019, but the sportier feel is worth the extra few hundred pounds.
Buy from Ribble | From £2,399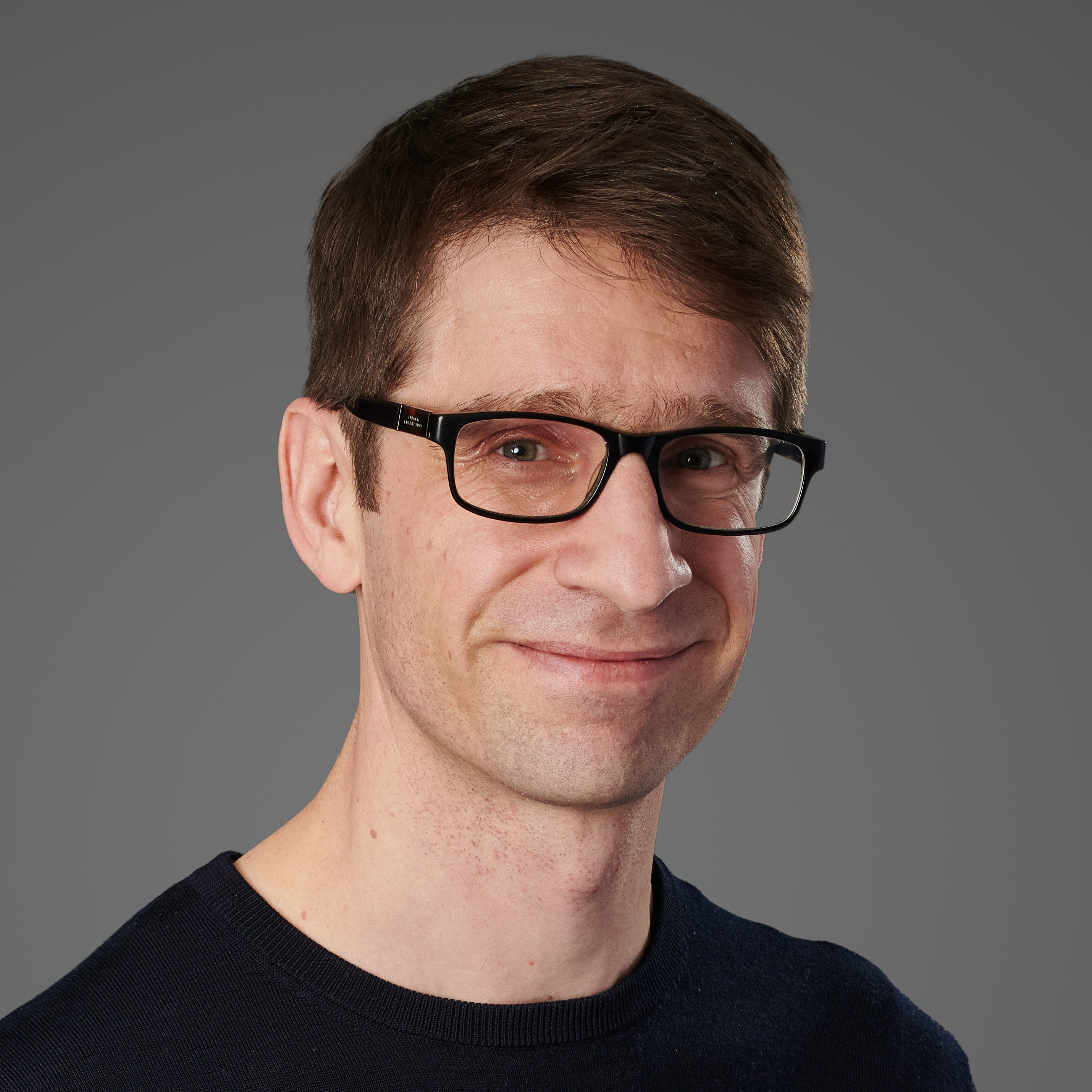 Jonathan Shannon has been the editor of the Coach website since 2016, developing a wide-ranging experience of health and fitness. Jonathan took up running while editing Coach and has run a sub-40min 10K and 1hr 28min half marathon. His next ambition is to complete a marathon. He's an advocate of cycling to work and is Coach's e-bike reviewer, and not just because he lives up a bit of a hill. He also reviews fitness trackers and other workout gear.