The Best Yoga Apps
Unwind at home with options to suit everyone from complete beginners to experienced yogis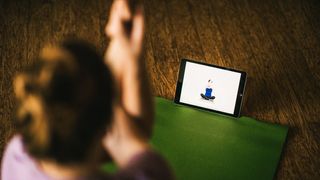 (Image credit: unknown)
Could there be a better time to try yoga? With more time spent in the home, and numbers restricted at gyms and studios, yoga is the type of exercise that you can do every day without wrecking your joints (*stares at HIIT*). The stretching and lengthening can help if you've found yourself working from home with a substandard desk set-up and are even more sedentary than usual. And the relaxing, controlled movement and focus on deep breathing can help you unwind from the stress of 2020.
It's not just beginners who can benefit from downloading a yoga app, either. All levels are catered for among the extensive range of apps out there, which can provide a flow to follow whenever you have a spare moment. There's even a service that offers a virtual one-on-one session with a teacher if you're looking to be stretched beyond what a pre-recorded video can provide. So order yourself a yoga mat and try one of these apps.
Pocket Yoga
There are 27 routines to follow on this app, which uses an animated figure to guide you through the poses. One handy feature is that you can play your own music through the app, rather than having to listen to the relaxing zen-by-numbers soundtrack that accompanies most routines in yoga apps. Even better is the library of over 200 yoga poses you can use any time to better your understanding on the correct posture.
Download from App Store and Google Play | £2.99
See related
Daily Yoga
There's a dizzying array of classes on this app, but you don't have to suffer daily decision fatigue – they're threaded together into courses to follow and there's even a Smart Coach feature that will just recommend a new class each time. A very limited selection of short classes are available for free and they're well hidden (on iOS, go to Add Courses and filter by "free"), but the seven-day programme Easy Yoga For Complete Beginners of ten-minute sessions will give you a sense of whether it's right for you.
Download from App Store and Google Play | Free, premium £20.49 a month, £48.99 a year
Yoga Studio
The free Essentials collection of classes is a great way to get into the practice and see if you get along with this app, with ten beginner classes, 11 intermediate and nine advanced. The paid-for sessions certainly appeal to us, with other collections focusing on healthy knees, mental health, back pain, sleep and mobility. And if you're looking to get into meditation alongside yoga, there are guided sessions for that as well.
Download from App Store and Google Play | Free, premium £9.99 a month, £69.99 a year
Bulldog Yoga
All bodies can benefit from the physical movements of yoga, but some minds just don't get on with the trappings of it. Bulldog provides an alternative, centred around a pumping pop soundtrack. In a departure from other apps on this list, the video demonstrations aren't one person against a white background but a teacher with a class. It adds to the already lively experience, although we found the teacher's instructions can compete with a song's lyrics at times to the detriment of both.
Bulldog does offer programmes, but it's not as slick an experience as you'll find elsewhere. Plans take the form of a PDF with links emailed to you. One real plus point, for us at least, is that there's a browser-based option so we could upgrade from streaming sessions on our phone's meagre screen to our laptop's. There's a 30-day trial to get you started, but try a couple of YouTube videos to see if you like the style before sharing your payment details.
Download from App Store and Google Play | £10.45 a month
Fiit
The Fiit app contains video workouts divided up into three sections: Cardio, Strength and Rebalance. In the latter you'll find a host of great yoga routines led by well-known instructors like Cat Meffan. The routines are rated by difficulty and you can choose between 25- and 45-minute long sessions.
Download from App Store and Google Play | £19.99 a month, £44.99 a quarter, £119.99 a year | FIIT review
HelloYoga
Even the best video classes can't match the experience of having a one-on-one yoga session where the instructor can ensure that you're in exactly the right position with each pose you adopt. Of course, such sessions are very expensive if you do them in person – but with HelloYoga you can get a private yoga session via video link-up, and while it's much pricier than the other apps on this list, it's still a bargain compared with booking an hour with an instructor in the real world.
The subscription model for HelloYoga involves picking the amount of sessions you'd like each month: it's £39 for two, £69 for four and £89 for six. There's also a seven-day free trial available at the moment. Once you're signed up you can book a session with an instructor based on your current level and other preferences, and away you go. All you need is reliable Wi-Fi, a video connection and enough space to get your flow on.
Download from App Store | From £39 a month
----
Yoga For Beginners
A free and really simple app that contains 15 short yoga routines that are rated by difficulty and how many calories they burn. There are several great options for beginners, as you'd expect from the name of the app, and all the routines are under 15 minutes long, so you can fit one in to even the busiest of days.
Download from App Store and Google Play | Free
Sign up for workout ideas, training advice, reviews of the latest gear and more.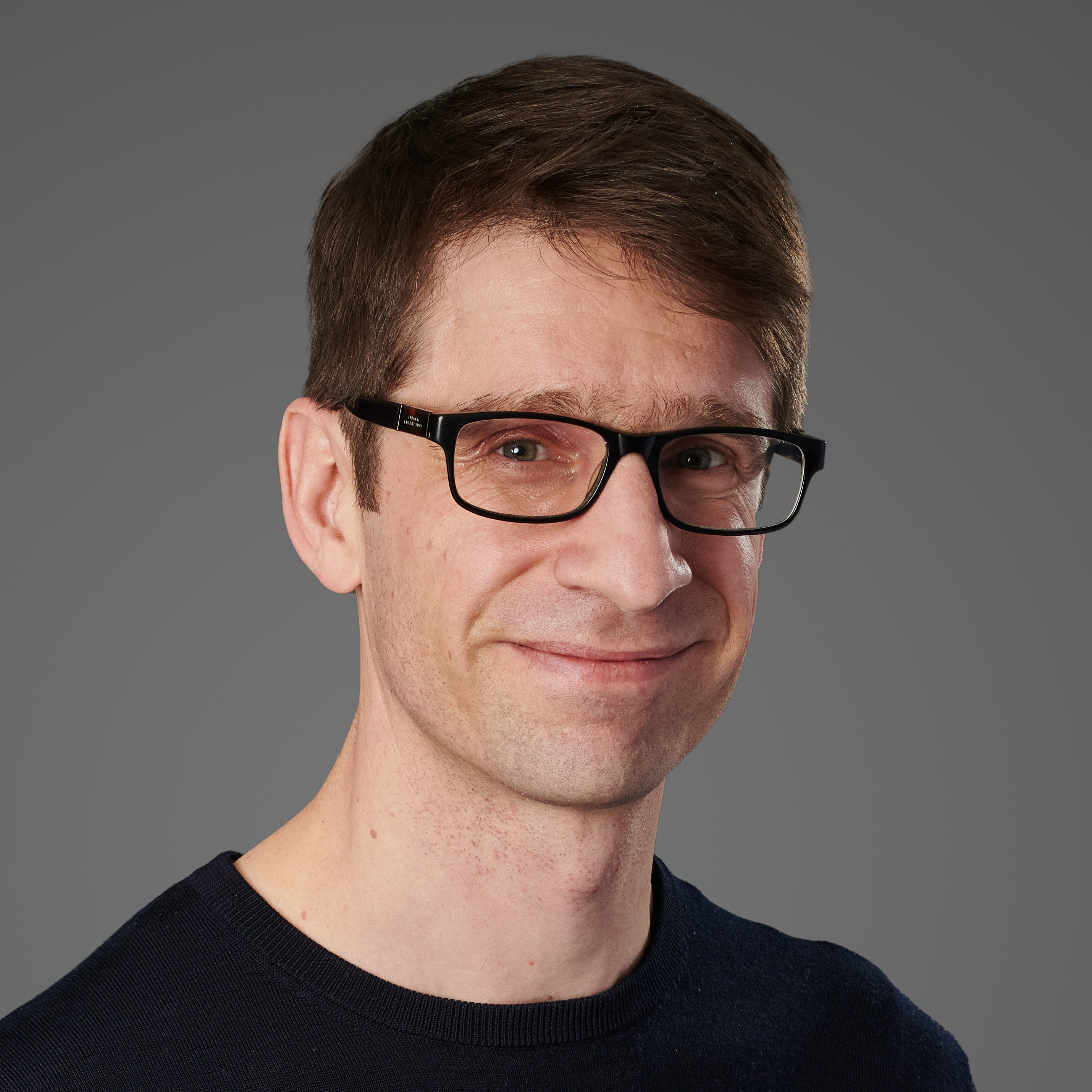 Jonathan Shannon has been the editor of the Coach website since 2016, developing a wide-ranging experience of health and fitness. Jonathan took up running while editing Coach and has run a sub-40min 10K and 1hr 28min half marathon. His next ambition is to complete a marathon. He's an advocate of cycling to work and is Coach's e-bike reviewer, and not just because he lives up a bit of a hill. He also reviews fitness trackers and other workout gear.