The wireless headphone market has comfortably moved past the £100 mark and can even top £200, so we're always pleased to see a pair pitched below three figures – even if it's only just below. Swedish headphone brand Urbanista makes plenty of affordable Bluetooth earphones with a wire connecting the two buds, but this is its first crack at a truly wireless option – and it's a solid effort. We'd have no qualms recommending them, if it wasn't for the fact that for the same price the Jam Ultra Truly Wireless Earbuds offer the same features without the minor problems we experienced with this pair.
But before we reach the cons, let's go through the pros, because there are plenty of them. For starters, we found that the Tokyos stayed firmly in place for light exercise and could even withstand a few flailing burpees before popping out. At first glance, the body the earbud is attached to looks too chunky to fit in anything but an elephant's ear, but boy were we wrong. It was lightweight, fit snugly and stayed put even during runs when we upped the pace quickly and sweated hard trying to keep up with a faster, better runner.
Speaking of sweating, the Tokyos are sweat-resistant to level IPX4, which means these little 'uns can withstand repeated splashing and won't be troubled by rain or perspiration.
The sound quality is surprisingly good too, with a clear, well-articulated mid-range and enough power in the bass to handle low-end-oriented genres like dubstep without doing the music a disservice.
The earbuds are noise-isolating, which undoubtedly contributes to the sound quality and means you can reliably block out the sounds of whatever commercial radio station/HI-NRG mix your gym decides to inflict on you. It also means that we'd personally avoid wearing them when running near busy roads, but there is the option to switch one bud to mono and take the other out so your other ear can listen out for any 18-wheeler truck that's approaching a blind corner at speed.
The Tokyos come in a carry case which doubles as their portable charging cradle. Plug the case in (even without the earbuds) and it'll charge in two hours. The case can then charge the Tokyos four to five times, according to Urbanista. At two hours of playtime per charge, that's ten hours.
What's not clear, though, is how quickly the earbuds charge because there's no way to find out how much charge there is left in them. Plenty of brands have a voice to inform you of the battery level when switched on, but it seems Urbanista doesn't (we found the same thing when we reviewed its wired Bluetooth Boston model). This means it's that much easier to be caught out and have to go without earphones when you most want them.
Each earbud also has a button, and the one on the right can be used to answer calls, activate Siri on iOS devices, and play and pause music. All useful functions (although we miss the handy volume controls) and in a quiet space the mic picks up your voice clearly so you don't have to fish your phone out to be heard on a call.
The Tokyos will also connect to two devices so you can listen to music on, say, your laptop, but still answer a call on your smartphone via the earphones.
Unfortunately, we found the multifunction button on each earphone needs a somewhat forceful click and we couldn't press it – even when awkwardly pinching the sides – without feeling like we were forcing the bud into our ear canal. The important word is "feeling" – we're not saying you're going to damage your ears, but it wasn't pleasant.
Our final gripe is that in the first minute or so of listening we regularly got a few crackles and skips in the playback – nothing major, though, and it sorted itself out quickly enough.
So a fine set of earphones with three minor issues. Unfortunately for the Tokyos, the Jam Ultras don't suffer from those problems and boast a touch more battery life as well as vocal notifications of how much juice is left. So don't buy the Urbanista Tokyo earphones until you've taken a look at – and ideally had a listen to – their rivals.
£99.99, buy on asos.com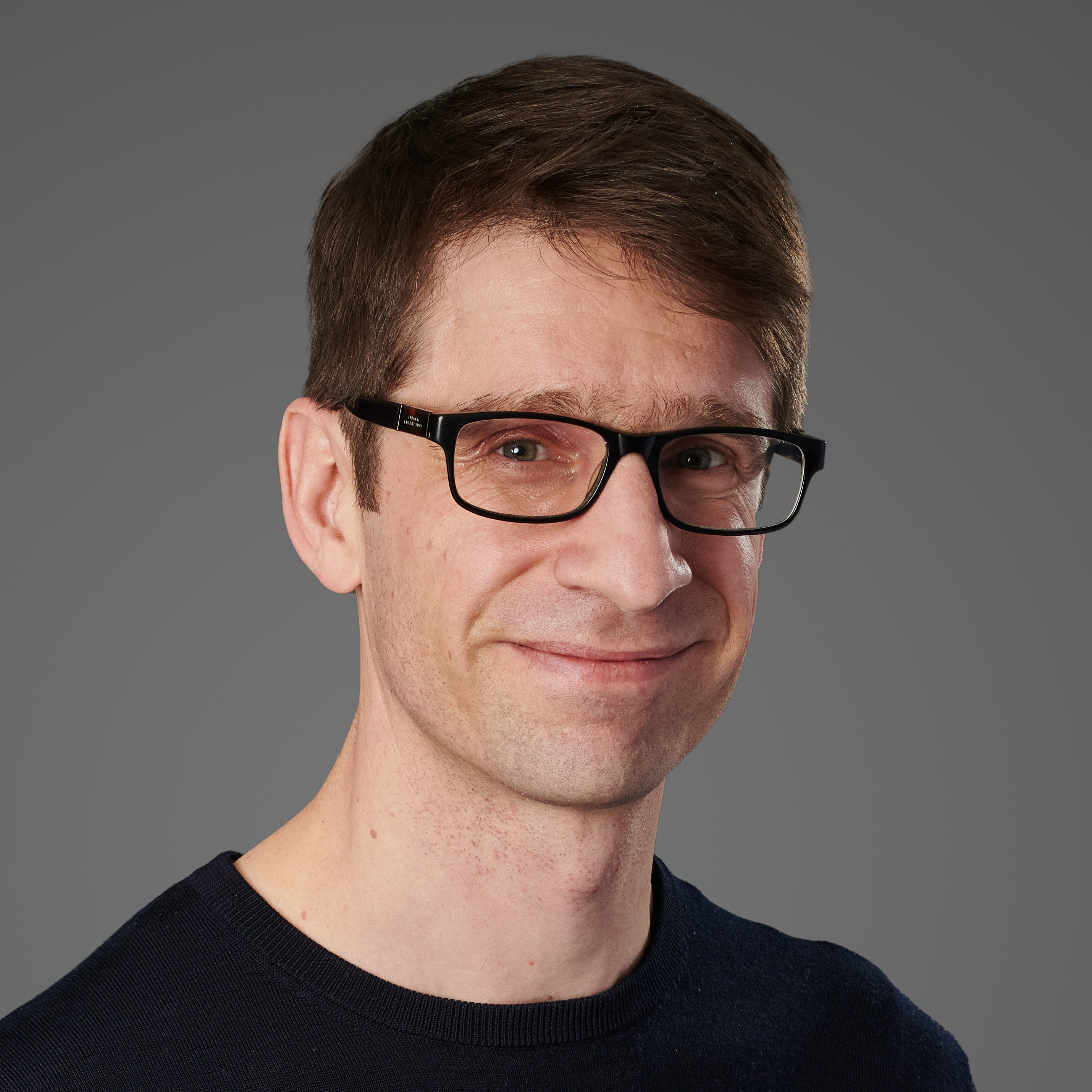 Jonathan Shannon has been the editor of the Coach website since 2016, developing a wide-ranging experience of health and fitness. Jonathan took up running while editing Coach and has run a sub-40min 10K and 1hr 28min half marathon. His next ambition is to complete a marathon. He's an advocate of cycling to work and is Coach's e-bike reviewer, and not just because he lives up a bit of a hill. He also reviews fitness trackers and other workout gear.