Fitness App Fiit Adds Connected Treadmill Classes, And They Are As Challenging As You'd Expect
The workout apps release 26 sessions which sync with the AssualtRunner Pro self-powered treadmill, but can be followed on any machine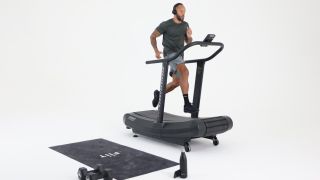 (Image credit: Fiit)
Fiit, one of the very best workout apps, has continued its move into connected cardio with the release of 26 treadmill sessions to its app.
If you complete the workouts using an Assault Fitness AssaultRunner self-powered treadmill you can sync the app to record your average speed and calories burned on the tread. Add in a Fiit chest strap for heart rate readings and rep counting, and your efforts will be added to a leaderboard for certain workouts.
The workouts are either 25 or 40 minutes in length and, like the connected air bike workouts that launched earlier this year, are divided into three categories: sprint, metcon and endure. As well as time on the treadmill, mat work with weights features in every workout.
We visited Fiit's east London studios to try a pre-release session and, as we've come to expect, the class was no joke. While there's plenty in the app for the novice or those who prefer a more sedate workout, Fiit has been enlarging its offering to functional fitness devotees who want to be pushed – hence the Boss Level workouts which debuted last year.
After a warm-up, the first section cycled through intervals of varying lengths, always working at 70% pace on the treadmill. The second section moved off the treadmill and into an EMOM format, alternating between a sequence of goblet squats, snatches and mountain climbers one minute, and American dumbbell swings and high jump double taps the next.
The session finished with a 10-minute competition phase, in which the chest strap counted reps of a sumo deadlift high pull and devil's press, bookended by max cal efforts on the treadmill. Yes, we were utterly ruined afterwards, but it's great to be pushed out of your comfort zone once in a while and we've learned the hard way to focus on recovery after a Fiit session.
Speaking of recovery, the Tread section launches with recovery sessions and adds standalone five- to 10-minute challenges when you fancy taking a pop at climbing the leaderboard.
It's a valuable addition to the app and will be useful to any gym-goer or treadmill owner. The inclusion of strength work in every session offers something notably different from running in Zwift's virtual worlds, as well as Peloton and Echelon's programming which offer treadmill and strength classes, but not a mix of both. Fiit says it will add treadmill-only sessions soon, too.
If you want to try the workouts as Fiit intended, you can buy an AssaultRunner Pro from FIIT in the UK and direct from AssaultFitness in the US – it costs a pretty penny, though (£3,499.99/$2,999).
Join FIIT | £20 a month, £120 a year, 14-day free trial available
Sign up for workout ideas, training advice, reviews of the latest gear and more.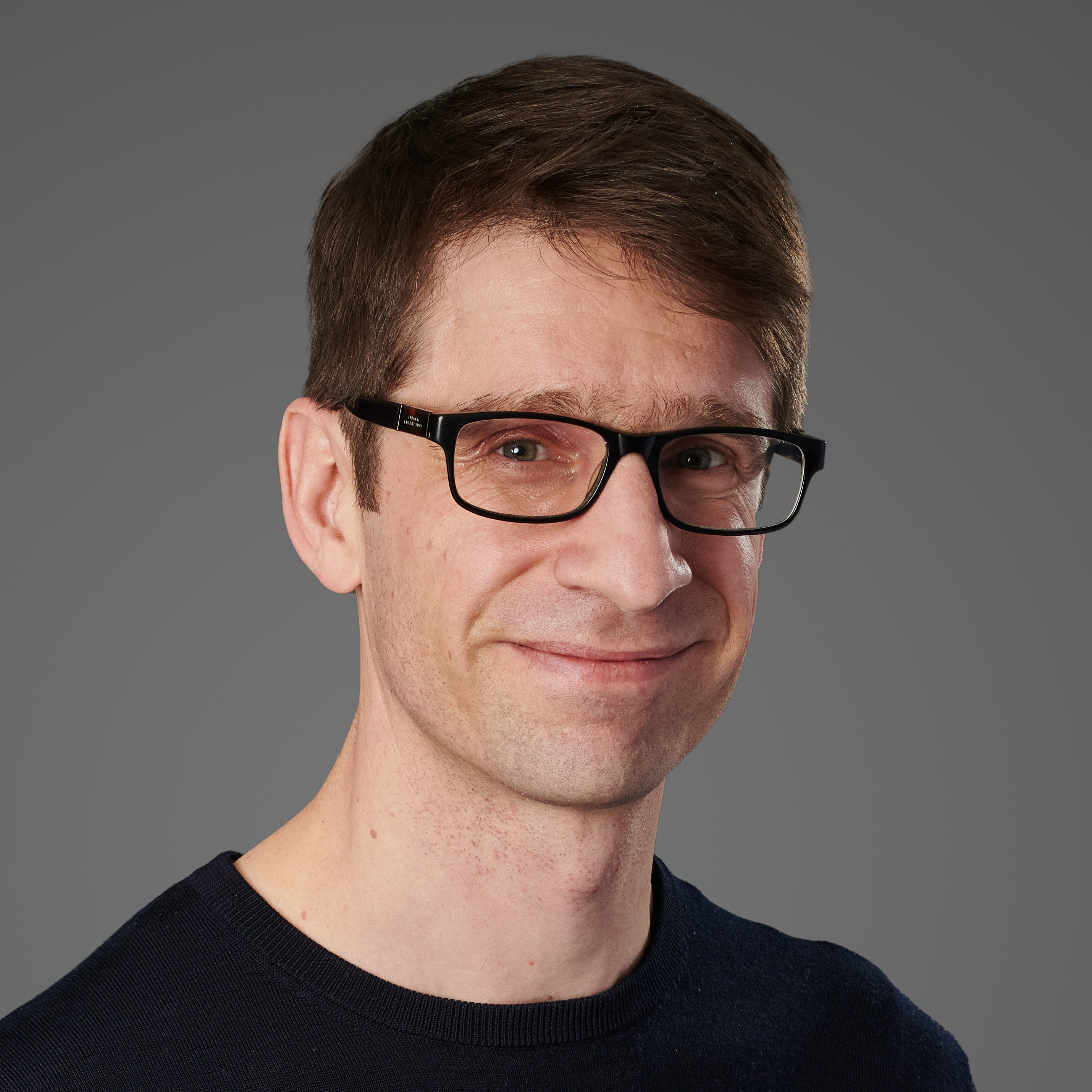 Jonathan Shannon has been the editor of the Coach website since 2016, developing a wide-ranging experience of health and fitness. Jonathan took up running while editing Coach and has run a sub-40min 10K and 1hr 28min half marathon. His next ambition is to complete a marathon. He's an advocate of cycling to work and is Coach's e-bike reviewer, and not just because he lives up a bit of a hill. He also reviews fitness trackers and other workout gear.