The Best Calf Exercises
Including these calf exercises in your leg sessions will make a difference to your sporting endeavours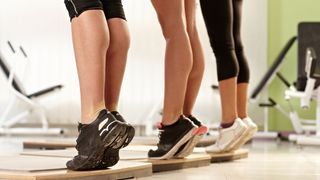 (Image credit: Unknown)
Chest day – Mondays, always. Leg day – avoided, mostly. Calf day – not a thing. "It's such a small muscle group, there's no sense in coming to the gym just to focus on that," says Ero Unuabona, PT at PureGym Leeds. His solution? Base a leg session around squats, lunges and Romanian deadlifts, then add on two or three of his recommended calf exercises below.
It's just not aesthetics that might persuade you to include these isolation exercises. Your calves support the triple extension – the extension of your ankle, hips and knees – when you're running or jumping, so developing your calves can help you to develop force there.
Unuabona has suggested a range of movements to train your calves: the final one is best left to people with some training experience – if in doubt, ask a PT on the gym floor for advice. The fundamental rep ranges to use are three to five to develop power, eight to 12 to build strength, and 15 plus for size.
The Best Calf Exercises
Hands on hips vertical jump
With your hands on your hips, bend your knees to lower slightly, no further than a quarter squat, then explosively jump straight up. Land softly, reset, then repeat. Make sure you pause between reps so you can generate the same level of force in your last rep as you did in your first.
From standing, raise yourself on to your toes, then lower slowly.
Loaded calf raise
Holding free weights – dumbbells, kettlebells or a barbell – raise yourself on to your toes, then lower slowly. The addition of extra weight will stimulate a strength response.
See related
Seated calf press
The seated position allows you to overload the movement. Sit with a weight resting just above your knees. Raise your feet up on to your toes, then lower slowly.
Seated single-leg calf press
Sit with a weight resting on one knee. Raise your foot up on to your toes, then lower slowly. Do all your reps on one side, then switch.
Leg press machine calf raise
This is best reserved for people with more experience with resistance training, especially if using the incline leg press. Set up in the leg press machine, but put the balls of your feet on the plate, rather than the entire foot, with your legs almost straight, keeping a slight bend in the knee. Flex your foot to push away from the plate, then lower slowly.
Sign up for workout ideas, training advice, reviews of the latest gear and more.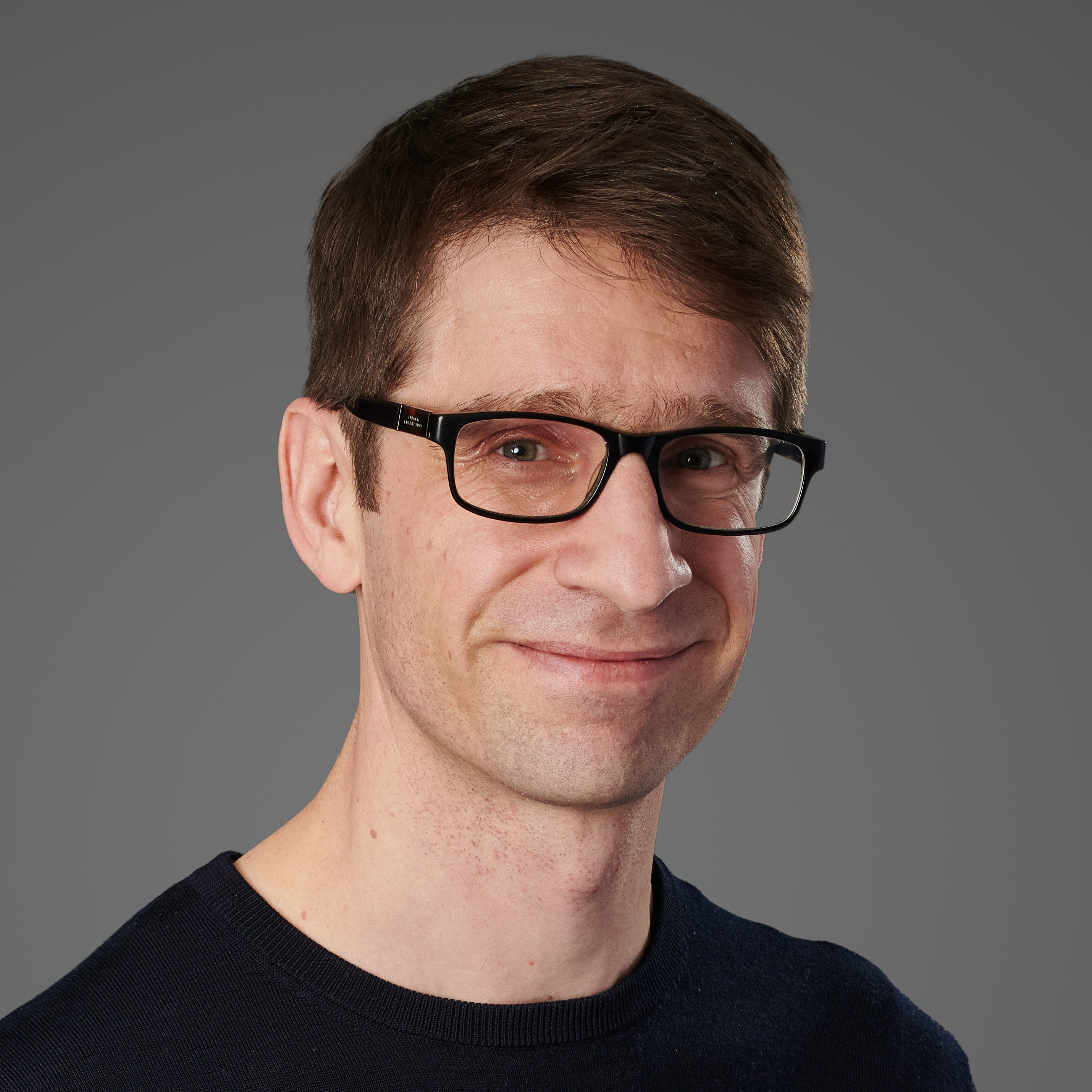 Jonathan Shannon has been the editor of the Coach website since 2016, developing a wide-ranging experience of health and fitness. Jonathan took up running while editing Coach and has run a sub-40min 10K and 1hr 28min half marathon. His next ambition is to complete a marathon. He's an advocate of cycling to work and is Coach's e-bike reviewer, and not just because he lives up a bit of a hill. He also reviews fitness trackers and other workout gear.