Attention Footballers: Get A Free Supplements Pack Courtesy Of Man Utd And SiS
Never had an energy gel before your Sunday league or five-a-side match? You may be missing out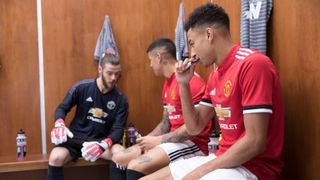 (Image credit: Unknown)
Runners, cyclists and gym-goers are all over energy and recovery supplements, but it's fair to say amateur footballers aren't quite as keen. The pros are, though, especially now that players cover more distance and complete more sprints in a game than ever before. And while you may find you're covering less distance and completing fewer sprints than ever before (hey, time takes its toll on us all), it's worth remembering football is especially demanding because it's an endurance and an anaerobic sport.
Supplements company Science in Sport has been working with Manchester United since 2008, but to celebrate a recently announced multi-year partnership SiS is giving away 100,000 supplement packs for amateur players to try. Just pay £2.99 P&P and you'll get isotonic energy gels, an energy and caffeine gel, an energy sachet, a recovery sachet and tube of hydration tablets. Go get yours at scienceinsport.com/football, and then come straight back because we spoke to SiS nutritionist Ted Munson to find out how pro footballers use supplements and when they might come in handy for amateurs looking to improve their performance on the pitch.
See related
Got your pack? Good. The first thing Munson told us, as any responsible representative of a supplements brand would, is that footballers should take a "food first" approach, only looking at supplements if a food can't be used or it's not practical to use food.
Munson explained that because of the anaerobic demands, footballers rely heavily on carbohydrates, but carbs aren't always easy to take on – especially during half time. "Taking on food might be hard to digest," Munson explains, "so the pros use something isotonic. If you take on 40g of carbs at half-time that can give you the energy stores for the last ten minutes."
And then there's the fact that a lot of five-a-side footballers play at lunch or straight after work. The pros follow a standard routine of eating a main meal three hours before kick-off, topping up with a snack at T-minus 90 minutes. "That makes sure everything is digested and you've got nothing sitting in your stomach," Munson says. Sure, you could break out a quinoa and chicken salad for a second lunch at work before an evening game – but it might be frowned upon in the middle of a pay review. Instead, as Munson explains, "food is the first approach, but you can use carbohydrate gels beforehand just to top up energy stores."
Caffeine is another supplement that can help. "Caffeine actually decreases the perception of fatigue," Munson says, "and makes it feel like you're not working as hard as you actually are. It's used in a similar way by professional athletes to reduce that perception of fatigue. You could have a coffee on the way from work or a caffeine shot ready in your bag."
Munson also suggests a protein shake after a game, because "that's the ideal time to take on protein for adaptation" – by the time most get home from the ground and sit down to a meal, the window of recovery has closed.
The most important piece of advice Munson has for amateurs, however, has nothing to do with supps. It's that unless you have a really nice mum, you are not catered to like a professional footballer.
"Elites get a pre-match meal put in front of them and they get their shake put in front of them and they don't have to carry it all round," Munson says. "The number one piece of advice is to plan in advance. Especially for 11-a-side. If you've got a 10am game, get up early and have a good breakfast. I play Saturday league myself and I've been guilty of waking up at 9am, waltzing in and feeling horrendous during the game. There's a lot of easy improvements you can make just by planning."
Sign up to get an SiS match-day supplement pack at scienceinsport.com/football
Sign up for workout ideas, training advice, reviews of the latest gear and more.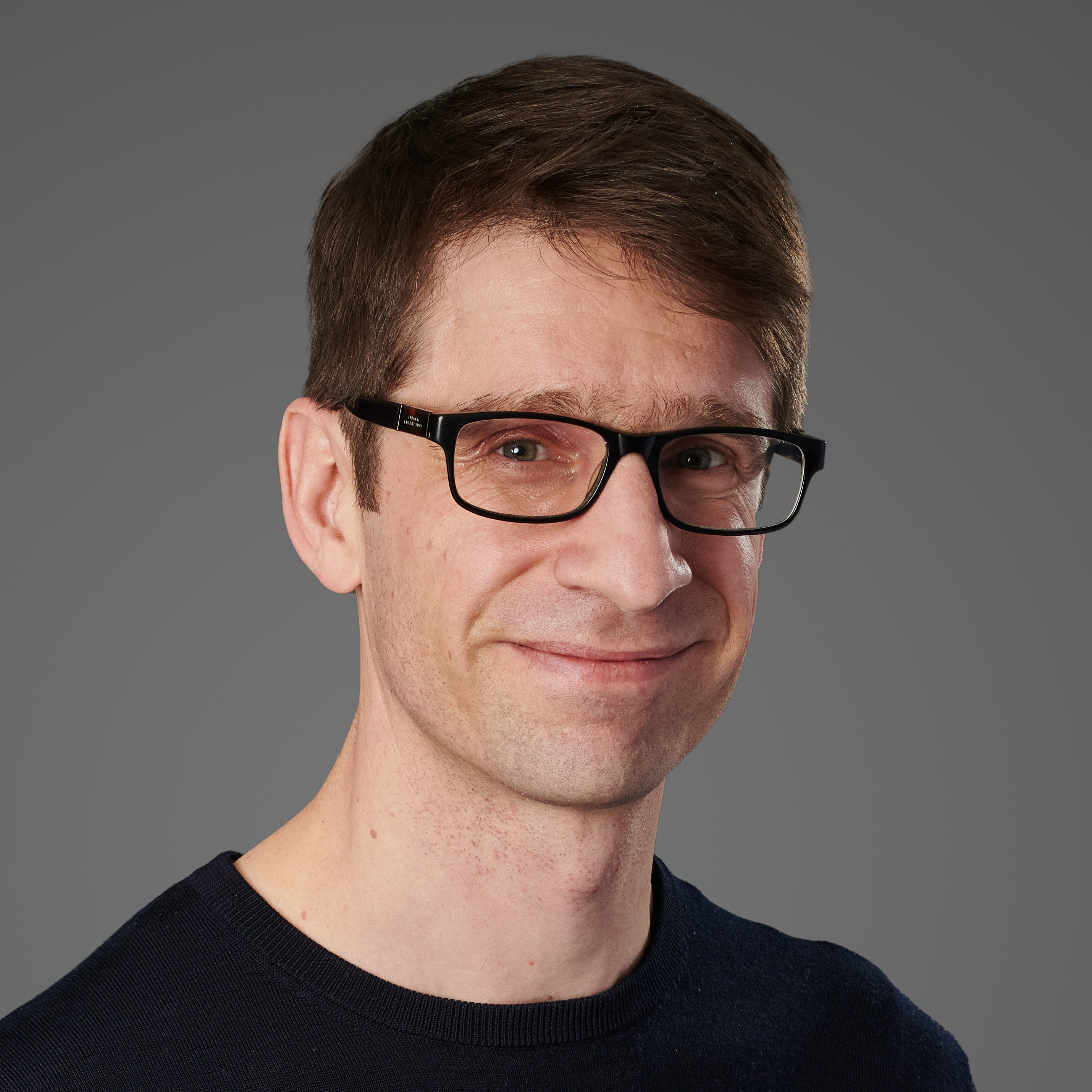 Jonathan Shannon has been the editor of the Coach website since 2016, developing a wide-ranging experience of health and fitness. Jonathan took up running while editing Coach and has run a sub-40min 10K and 1hr 28min half marathon. His next ambition is to complete a marathon. He's an advocate of cycling to work and is Coach's e-bike reviewer, and not just because he lives up a bit of a hill. He also reviews fitness trackers and other workout gear.