Challenge Yourself To Swim 5K In Just Eight Weeks' Time
Because 5K in the water is a long way, but Swimathon's got the training plans to help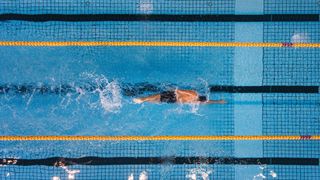 (Image credit: Unknown)
In most forms of self-powered locomotion 5km isn't far – it's an hour's walk, a run of less than half an hour for most, or an even quicker bike ride. It's a ruddy long way, though, when you're propelling yourself through water – 2½ hours is a good target for the uninitiated.
That makes it a significant challenge for your average Joe or Josephine, but one that's eminently achievable if you've got a solid base of fitness, some confidence in the pool and Swimathon's training plans. Of course, don't talk it down in that way when you're soliciting sponsorship – "I'm doing 200 lengths of my local 25m pool" sounds much more impressive, as well as having the advantage of being true.
Swimathon is an annual aquatic fundraiser, which this year is supporting Cancer Research UK and Marie Curie. It's being held in pools across the UK between Friday 27th and Sunday 29th April 2018.
The 5km distance is the longest you can set your sights on, but there are also 400m, 1.5km and 2.5km swims for individuals to take on, while teams of two to people can tackle 1.5km or 5km.
And there's just the right amount of time for people with decent endurance levels to train for the 5km distance. Swimathon has beginner, intermediate and advanced ten-week training plans for all the distances on its website, and while those with calendars to hand (or who have read the headline on this article) will point out there are only eight weeks before the event, we've checked with Jolyon Finck, Swimathon head coach, who put the plans together, and he's confirmed there's no reason not to dive straight in at week three.
See related
All of the 5km training plans ask you to put in three (occasionally two) sessions a week. The length of these sessions ranges from 30-75 minutes in the beginner sub-2½hr plan to 60-100 minutes in the advanced sub-1½hr plan.
Finck suggests that people with experience of running or cycling endurance events should be able to transfer that staying power to the water, and swimming novices should see the greatest physical improvement over the course of the plan. Even those who have spent a bit more time in the water should see their skills develop thanks to the various technique drills you'll tackle.
Of course, if this week's session on the beginner 5K plan – 70 minutes in the pool, covering 2,250m using a variety of strokes – sounds like too much of an ask, that's probably an indication that you should sign up for one of the shorter distances. Finck recommends 1.5km as a good starting point for those without a background in endurance sports or who find swimming a significant challenge. This week's session in the beginner 1.5km plan clocks in at a much more manageable 600m. Whichever distance you choose, Swimathon is a worthwhile challenge that could end up sparking a real passion for the pool.
Swimathon is on 27th-29th April. Find a participating pool and sign up at swimathon.org. £9.75-£26, plus fundraising
Sign up for workout ideas, training advice, reviews of the latest gear and more.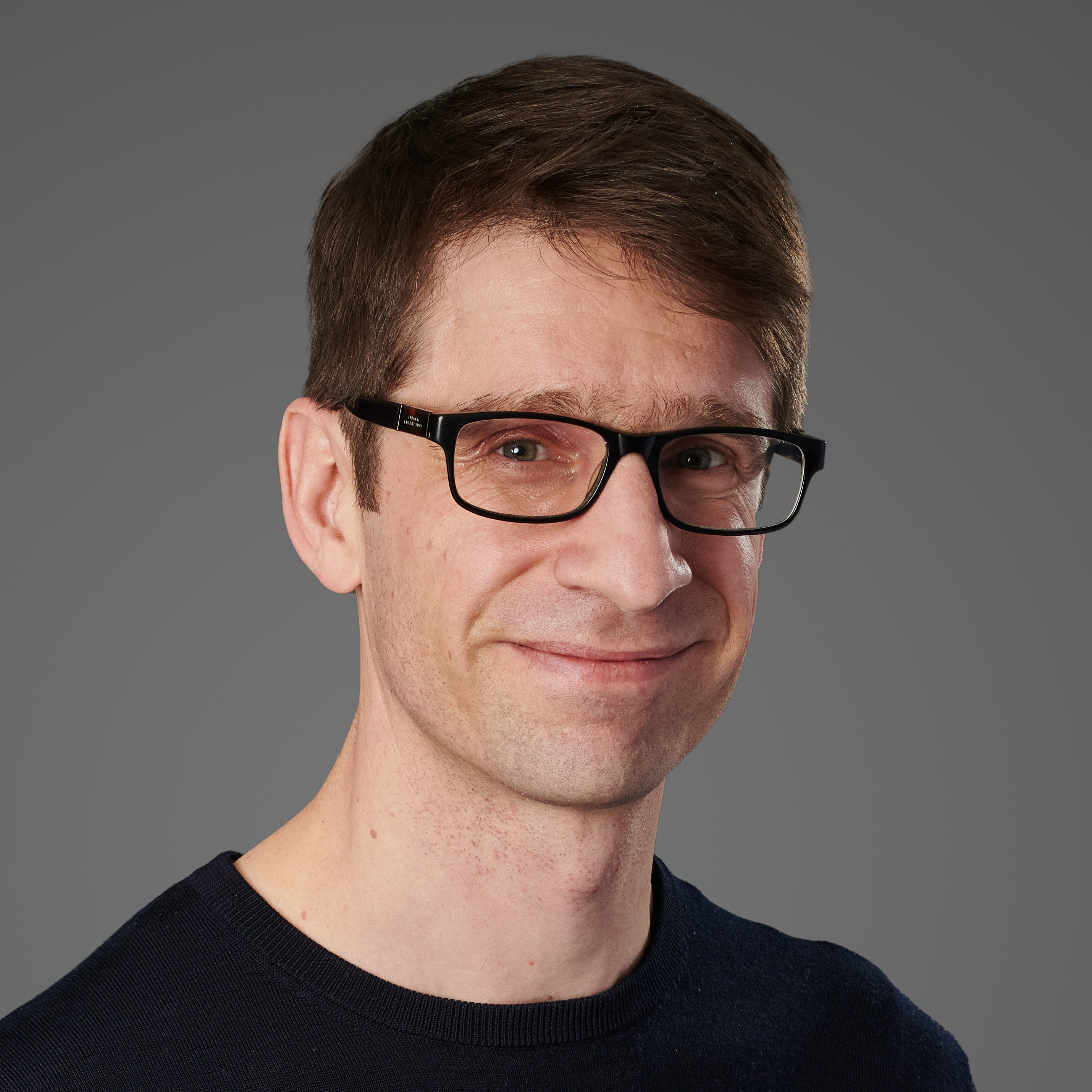 Jonathan Shannon has been the editor of the Coach website since 2016, developing a wide-ranging experience of health and fitness. Jonathan took up running while editing Coach and has run a sub-40min 10K and 1hr 28min half marathon. His next ambition is to complete a marathon. He's an advocate of cycling to work and is Coach's e-bike reviewer, and not just because he lives up a bit of a hill. He also reviews fitness trackers and other workout gear.