Last-Minute Tips For Swim Serpentine First-Timers
Nail your open-water adventure thanks to Swim Serpentine's swim director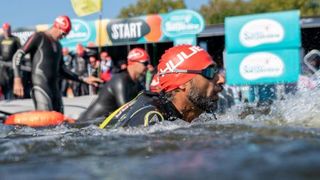 (Image credit: Unknown)
Open-water swimming, we're sure you've noticed, has exploded in popularity this year. According to Colin Hill, a stalwart of open-water and cold-water swimming as well as the swim director of the Children with Cancer UK Swim Serpentine event, interest in it has been growing steadily for years but lockdown took it to another level. "People weren't able to go to their pool and desperately wanted to have a swim and experience the outdoors," Hill told Coach.
Mass-participation events like Swim Serpentine are the easiest gateways into the sport. We asked Hill for his advice for first-timers, which includes the editor of Coach, ahead of the event this Saturday.
Keep your cool at the start
Try to keep yourself nice and calm before the race. Often there's somebody on the Tannoy getting everyone revved up. The adrenaline's pumping and then you're in the water, and everyone sprints off, arms flailing. And after 400 metres you're shattered and you don't know why. It's because you haven't been breathing properly.
I try to ignore the build-up. Stay nice and relaxed as you get in the water. The first thing I do is get my breathing sorted out. Make sure I'm breathing out in the water, get a nice clear breath in, then I build up during the swim.
Take a rest if you need to
You don't have to swim all the time – you can just stop and tread water to have a little rest. If you're wearing a wetsuit, you get a bit of buoyancy, which makes things a little bit easier. If you wear a tow float you can hug one of those and just chill out for a bit and get your breath back. A tow float's a great thing to take with you if you're a little bit nervous – just hold on to it for support when you need it. If you're really tired just stick your hand up and a kayaker will come along. Grab hold of their kayak and they'll just make sure you're OK.
See related
Take a wide line around the buoys
If you're just enjoying yourself, doing breaststroke, or you're a slow swimmer, go wide around the turning buoys. As on a race track, the fastest swimmers will be hugging those buoys and going pretty fast. If you go a little bit wider, it means that you're not going to get swum over accidentally.
This year, for the main turning buoys, we're putting in some extra buoys further out and asking breaststroke swimmers and slower swimmers to go a little bit wider around those red turning boys rather than the large pink ones.
Familiarise yourself with the course
Obviously there's no line on the bottom of the pool to follow, so you do have to look up, though not quite as often as if you were swimming by yourself in a lake. In the Serpentine you are pretty much hugging the shoreline, so between looking at the shore on your left-hand side and looking at other swimmers as you breathe, it's not too difficult to find your way around – you're not going to go too far wrong. Look up, but not that often because you can slow yourself down quite a lot if your head comes too far above the water.
My best advice is to have a good look at the course for obvious landmarks before you set off – a big building or a bridge. Then if you can't quite see the marker buoys, there's something to point you in the right direction.
Sign up for workout ideas, training advice, reviews of the latest gear and more.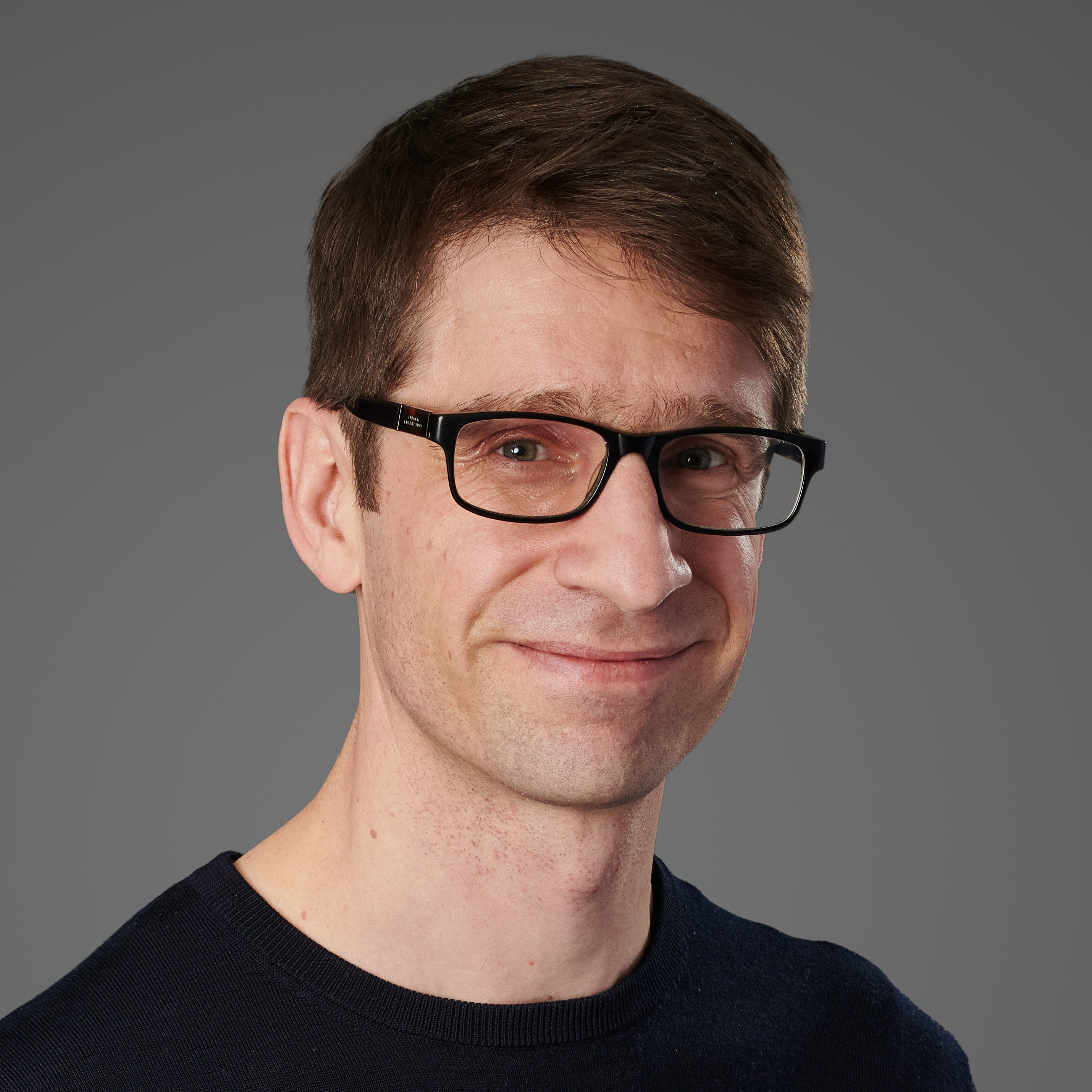 Jonathan Shannon has been the editor of the Coach website since 2016, developing a wide-ranging experience of health and fitness. Jonathan took up running while editing Coach and has run a sub-40min 10K and 1hr 28min half marathon. His next ambition is to complete a marathon. He's an advocate of cycling to work and is Coach's e-bike reviewer, and not just because he lives up a bit of a hill. He also reviews fitness trackers and other workout gear.