This Low-Impact Version Of CrossFit Open Workout 23.1 Is Great For Beginners
A top CrossFit athlete who is recovering from an injury has created a version of the 2023 CrossFit Open's first workout using only his rehab exercises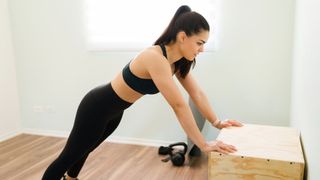 (Image credit: iStock / Getty Images Plus / Antonio Diaz)
CrossFit workouts are intimidating – no doubt about it – but they can all be modified to make them more accessible.
Take the first workout of the 2023 CrossFit Open, the annual mass-participation fitness competition. It challenges you to tackle 14 minutes of rowing, toes-to-bars, wall balls, cleans and ring muscle-ups, but there are also "scaled" and "foundations" versions of this test which swap out the tricky gymnastic elements for easier movements.
One top UK CrossFitter, three-time CrossFit Games athlete Elliot Simmonds, has even come up with his own variation of the workout so he could be involved on his own terms while recovering from a long-term injury.
This year will be the first time he will not be able to officially compete in the Open in 10 years, so he created a session that follows a similar rep scheme to the first 2023 CrossFit Open workout – named 23.1 – while exclusively using his rehab exercises.
Take a look at the workout below, lace up your best CrossFit shoes and give it a go if you fancy sampling a taste of the Open with a low-impact workout. Or, in Simmonds' words: "Do what you can with what you've got!"
Complete two rounds of the following:
60 calories on an exercise bike
50 incline knees-to-elbows
40 box squats
20 ring rows
20 incline press-ups
If you're wondering how to perform any of the exercises, watch Simmonds' video above for a demonstration of the correct technique. If your gym doesn't have a pair of gymnastic rings, you can always use a suspension trainer, or perform an inverted row using a barbell in a rack or a bent-over row with a barbell.
CrossFit Open workouts have historically been performed for time or total number of reps in order to register a score on the worldwide leaderboard. However, if you're new to the training method, try completing this session at a steady pace and focus on using perfect form for each exercise.
This will still hold plenty of benefits, because the movements and total volume accumulated will tax your muscular and cardiovascular systems. The high number of squats, curls, rows and press-ups will boost the muscular endurance of your biceps, triceps, shoulders, legs and back muscles. Meanwhile, two sets of 60 calories on an exercise bike is nothing to sniff at, posing a decent cardio challenge.
If you're new to this training method, check out our CrossFit for beginners guide for a quick introduction.
Sign up for workout ideas, training advice, reviews of the latest gear and more.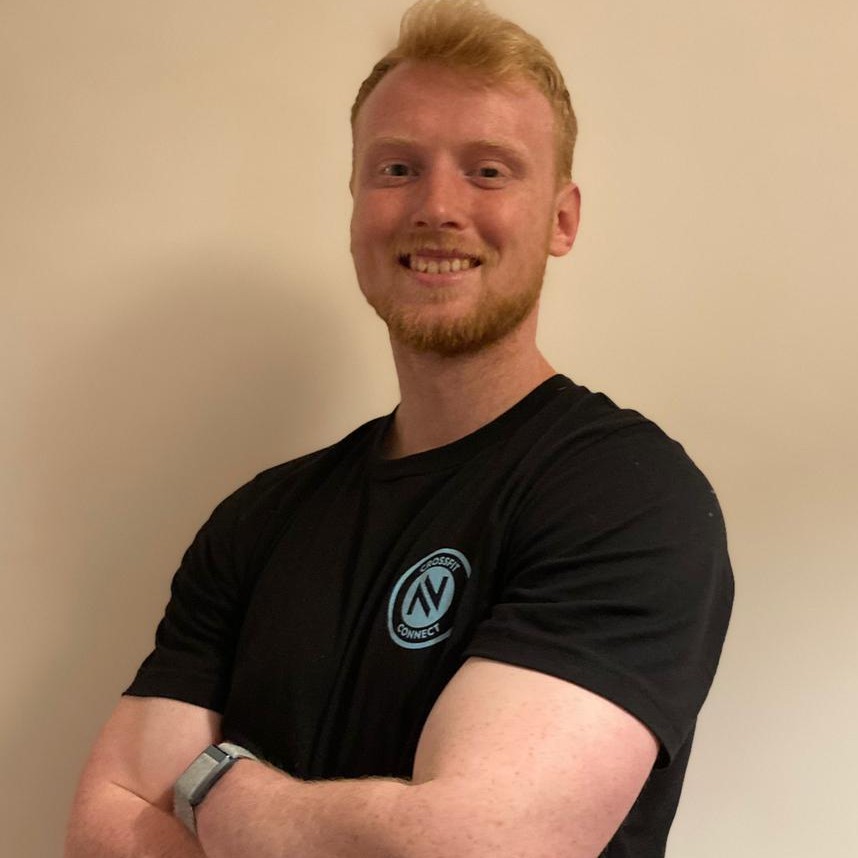 Harry covers news, reviews and features for Coach, Fit&Well and Live Science. With over a decade of training experience, he has tried everything from powerlifting to gymnastics, cardio to CrossFit, all in a bid to find fun ways of building a healthy, functional body.