Build Full-Body Strength With Gym Moves And Gymnastic Skills
Looking to take your training to the next level? Adding in functional gymnastics moves is a great way to challenge yourself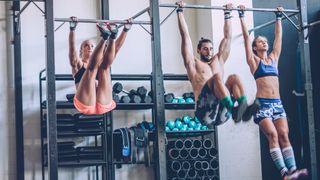 (Image credit: svetikd / Getty Images)
If you're a gym regular and confident in the weights room, you may find yourself getting tired of the same old gym routine. Thankfully there are plenty of ways to spice things up while still continuing to build strength. One of which is to include gymnastic movements commonly used in CrossFit, like toes-to-bar and handstand push-ups, which require technique as well as strength.
That's what personal trainer Tess Glynne-Jones offers through her app-based training programme for women.
"The functional programme is a strength and conditioning programme which also has some gymnastics in there and some weightlifting," Glynne-Jones tells Coach, explaining this workout and the others that are part of the programme are aimed at people who have more than one year of experience in the gym.
Glynne-Jones talked us through a preview of a workout from the app that she posted on Instagram. "You've not only got strength in here, you've also got skill and conditioning and it's a full-body session so you're ticking a lot of boxes with this workout," says Glynne-Jones.
According to Glynne-Jones, this session is best suited to people who are already capable of doing toes-to-bar, a gymnastics movement that involves kipping on a pull-up bar to swing your legs forward and up to the bar.
"If you can't do toes-to-bar, you can do a variation like kipping knees to chest or strict knees to chest [a hanging knee raise] which will still target your core," says Glynne-Jones.
This is a workout that you can do on a regular basis if you want to build strength and develop your skills. Glynne-Jones suggests repeating it once a week for four to six weeks, increasing the weight a little bit every week or every fortnight and trying to increase the amount of toes-to-bar reps you do, too.
And if you want to learn how to do toes-to-bar, or need help developing the strength first, Glynne-Jones has a workout program that can help.
Sign up for workout ideas, training advice, reviews of the latest gear and more.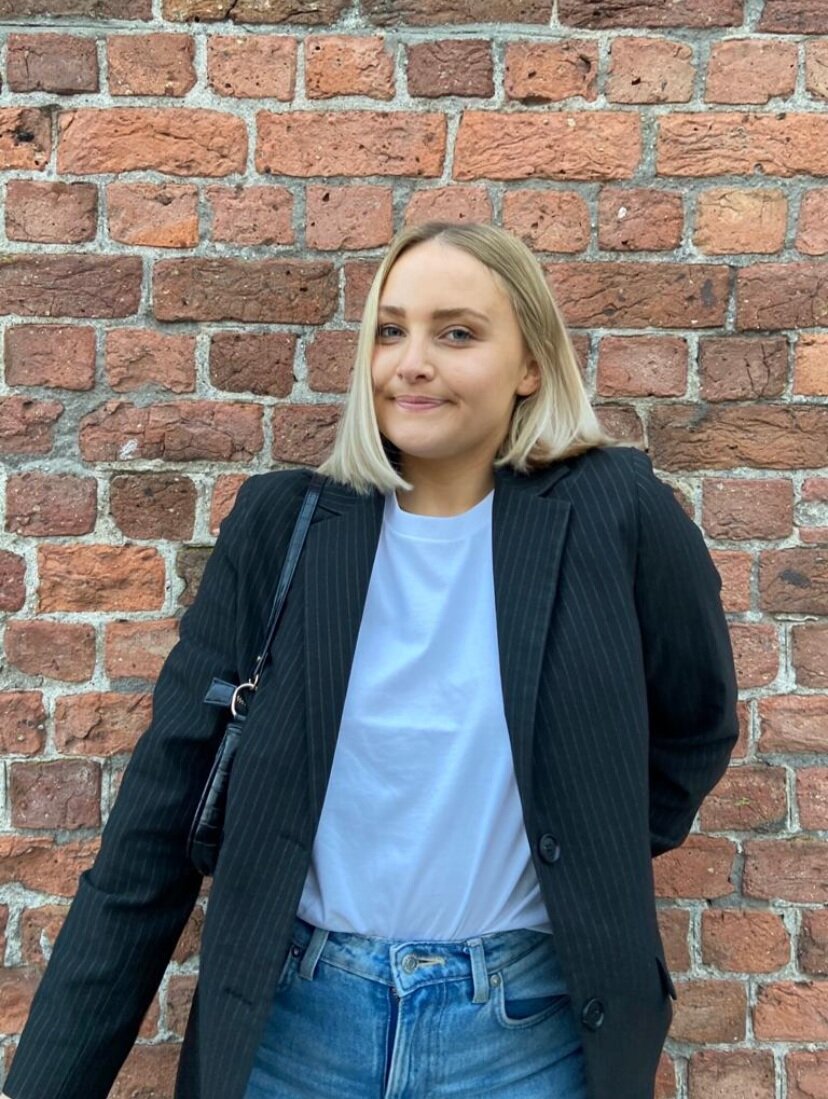 Alice Porter is a journalist who covers health, fitness and wellbeing, among other topics, for titles including Stylist, Fit & Well, Glamour, Cosmopolitan, Grazia, VICE and Refinery29. When she's not writing about these topics, you can probably find her at her local CrossFit box.