I Tried This 15-Minute Knee-Friendly Workout To Strengthen My Legs
I had a knee niggle, but still wanted to keep training, so I turned to this lower-body strength workout which avoids squats and lunges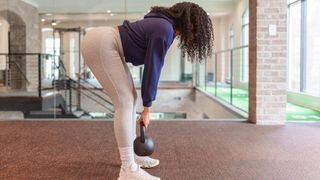 (Image credit: Fly View Productions / Getty Images)
My weekly workout routine is as regular as clockwork. I run at set times, I always do lower-body strength workouts on Tuesdays and I always rest on Saturdays. This routine keeps me focused, but to keep things interesting I like to try new leg workouts on gym days.
Last week I had experienced a couple of days of niggly knee pain, and while the last thing I wanted to do was aggravate it further, I also didn't want to break my routine unless I absolutely had to.
Roxanne Russell's 15-minute kettlebell routine came to the rescue. I find Russell's YouTube workout videos easy to follow and this lower-body session is described as "knee friendly" because it avoids squats and lunges. It meant I could stick to my schedule and give my knees a break. I paired this video with a short abs workout.
Watch Roxanne Russell's Knee-Friendly Lower-Body Workout
Russell uses a range of kettlebell weights, including a lighter kettlebell with a small handle which can be used for lying leg curls. I followed this workout while at the gym, so I was able to change weights for different exercises, but if you have an adjustable kettlebell at home (of the sort you'll find in our guide to the best kettlebells) you'll be able to follow this workout, although the size of the handle will mean you'll need to skip the leg curl. You could always sub in another hamstring exercise, like the kettlebell swing.
The workout takes 15 minutes, but give yourself more time because it doesn't include a warm-up or warm-down (which we don't skip, right?).
Once my knee niggle resolves itself, I'll be spending my Tuesdays protecting my knees by strengthening the muscles around them using this runner's knee workout, these knee-strengthening exercises and this low-impact knee-strengthening workout.
Sign up for workout ideas, training advice, reviews of the latest gear and more.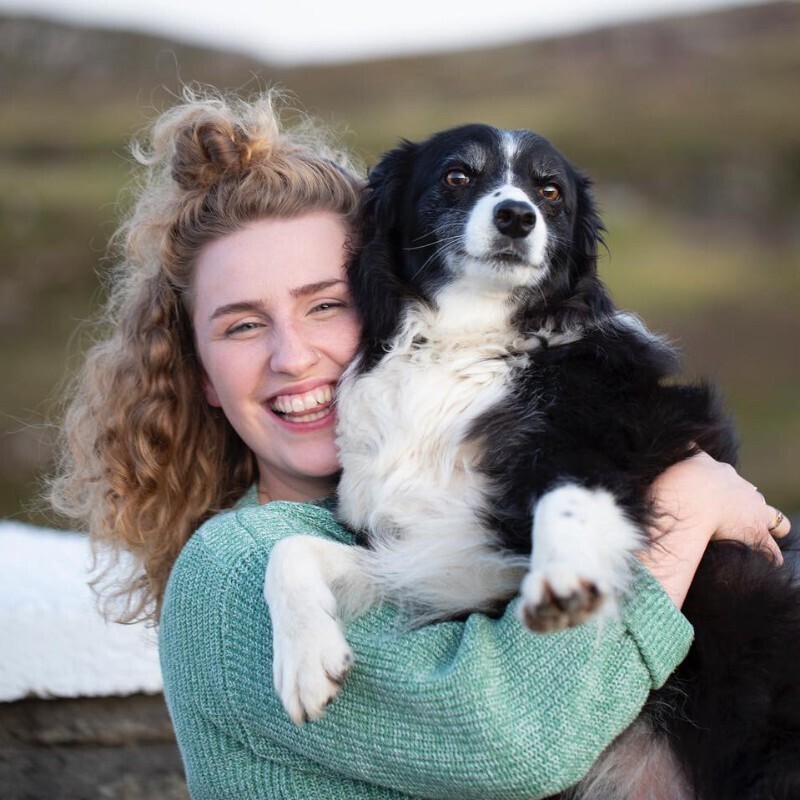 Lois Mackenzie is a fitness writer working on news, features, reviews and buying guides for Coach and sister site Fit&Well. Lois is a hill walker and avid runner who has just completed her first marathon. Before joining Coach, Lois worked as a senior SEO reporter at Newsquest Media Group.