I have a habit of writing long e-bike reviews, where I pick apart the new developments and quirks in great detail. If you're pushed for time, I can sum this one up much more quickly: the Vado SL is a joy to ride and if it matches your budget and style, then buy it – you won't be disappointed.
But there's plenty of detail to come, of course. The style of this e-bike is that of a – don't laugh – bike. You see, there's a type of e-bike that adds smart features like GPS tracking, or alarms or new designs. There's nothing wrong with experimenting and evolving, but I find there are always kinks that need to be worked out.
There's also a style of e-bike that doesn't want to replicate the feel of riding a bike, but shunt you along from A to B with the minimum amount of effort on your part – a style popular among delivery riders and people looking to get off public transport for their commute.
Specialized's Vado SL is designed like a bike and rides like a bike – and an extremely good one at that, as you'd expect from one of the most successful bike brands going.
The entry-level model I tried is 16.6kg, towards the lighter end of the e-bike weight spectrum, and the range is 130km. There's an optional range extender, essentially an extra battery you fit to the bike using a bottle holder and then plug into the main battery, which can add another 64km – but I wouldn't bother. For one, 130km is more than enough to cover a day's errands and commuting on the highest assistance. If you fancy roaming further afield, the Vado SL is so light and easy to ride that you could tackle most of a Sunday adventure in the lowest level of assistance, or no assistance at all and just give yourself an extra boost on the inclines.
Over four rides I wrung out 47km from the battery on the highest assistance and tackled plenty of inclines. The only downside to the Vado SL is that the battery is integrated rather than removable. With a charge time of two and a half hours you'll have to bring it into your house to charge over the winter unless you own a garage. But it's a trade-off between looks and practicality and plenty of manufacturers take this approach, including Ribble and Ampler.
The bike has a refreshingly pared-back and intuitive system. There's an on/off button on the crossbar with a vertical nine-LED battery level indicator and, above that, a circle of three LED lights and another button to cycle through the assistance levels. You can also change the level of assist using a small, neat switch by the left handgrip.
The bike can connect to an app where you can customise the assist levels. You can even add a route and specify how much battery you want left at the end and let the bike change the level of assistance to help you on the hills while still conserving juice so it lasts the entire journey. The app can also track your ride and export it to Strava, and help with diagnostics of the battery and motor – smart and useful features – and most importantly it's well designed and easy to get the hang of.
The motor is Specialized's own, the SL1.1. It's mounted centrally at the bottom of the bike, which helps with the balance of the bike, and the assistance it gives is smooth and measured in proportion to the force you put through the pedals. It's so smooth there were times when I wondered if the assistance was on, then I reminded myself I was pedalling up a steep hill in a relatively high gear and putting in only a little effort.
There are four builds of the Vado SL: the more affordable two are fitted with ten gears, while the other two, which top out at £3,600, have 12. For the leisure rides I did, ten was more than sufficient, although if you're a speedy rider you may want to consider 12. Because of how light it is, I was happy to push past the 15.5mph where the assistance cuts off so a couple of higher gears may turn out to be useful. That's not been the case for me on heavier bikes where it's too much effort to gather speed and I cruise along just below the cut-out point.
Other differences include Future Shock integrated suspension on the more expensive models, although I found the aluminium frame didn't rattle me around on south London's potholed roads. In fact it even outperformed the other e-bike I recently reviewed, the Wau with front fork suspension turned on.
Whichever build you buy, the Vado SL comes with disc brakes that perform well in all conditions, tyres that can handle roads and light terrain including grass, and integrated front and rear lights that run off the battery. The front light is 210 lumens (310 on the more expensive models) which works for urban riding but you'll probably need something brighter where there aren't street lights.
The EQ build I rode added front and back mudguards, a rear pannier rack and kickstand, and you can upgrade the tyres for an extra £200.
See related
You can certainly find a similar style of e-bike for less money, but I'm confident when I say if you decide to spend the extra you get a better bike and riding experience. The price difference will be flattened if you're able to take advantage of a Cycle to Work scheme, too.
One good comparison is with Ribble's AL e. Both are lightweight hybrids with fixed, integrated batteries and motors which sacrifice some power for range (the AL e quotes 100km) and weight (13.5kg in the AL e's case). With mudguards and pannier rack the AL e is £2,099 and it's a fine choice.
The Ampler Stout, a fully-loaded town bike, is another competitor. I've tried the flat-bar road bike Curt and enjoyed the ride, but considering the Stout is £2,300 and 17.2kg with a 100km range, I think the quality of the Specialized's ride would persuade me to choose the Vado SL.
I'd also compare the Vado SL favourably with the Canyon Precede:ON, which starts at £4,000. While I've only had one test ride on the Pathlite:ON, and it has a more powerful top-of-the-line Bosch motor, smooth automatic shifting and carbon belt instead of a chain, the natural ride on both the Canyon and the Specialized felt similar.
If you're a regular cyclist who's looking to upgrade to an e-bike, the Vado SL will bring you heaps of joy. The only problem is that you'll have to wait – it's sold out online, and while you can see if a local stockist has any, the stockists of this particular line seem few and far between.
Buy from Specialized | £2,800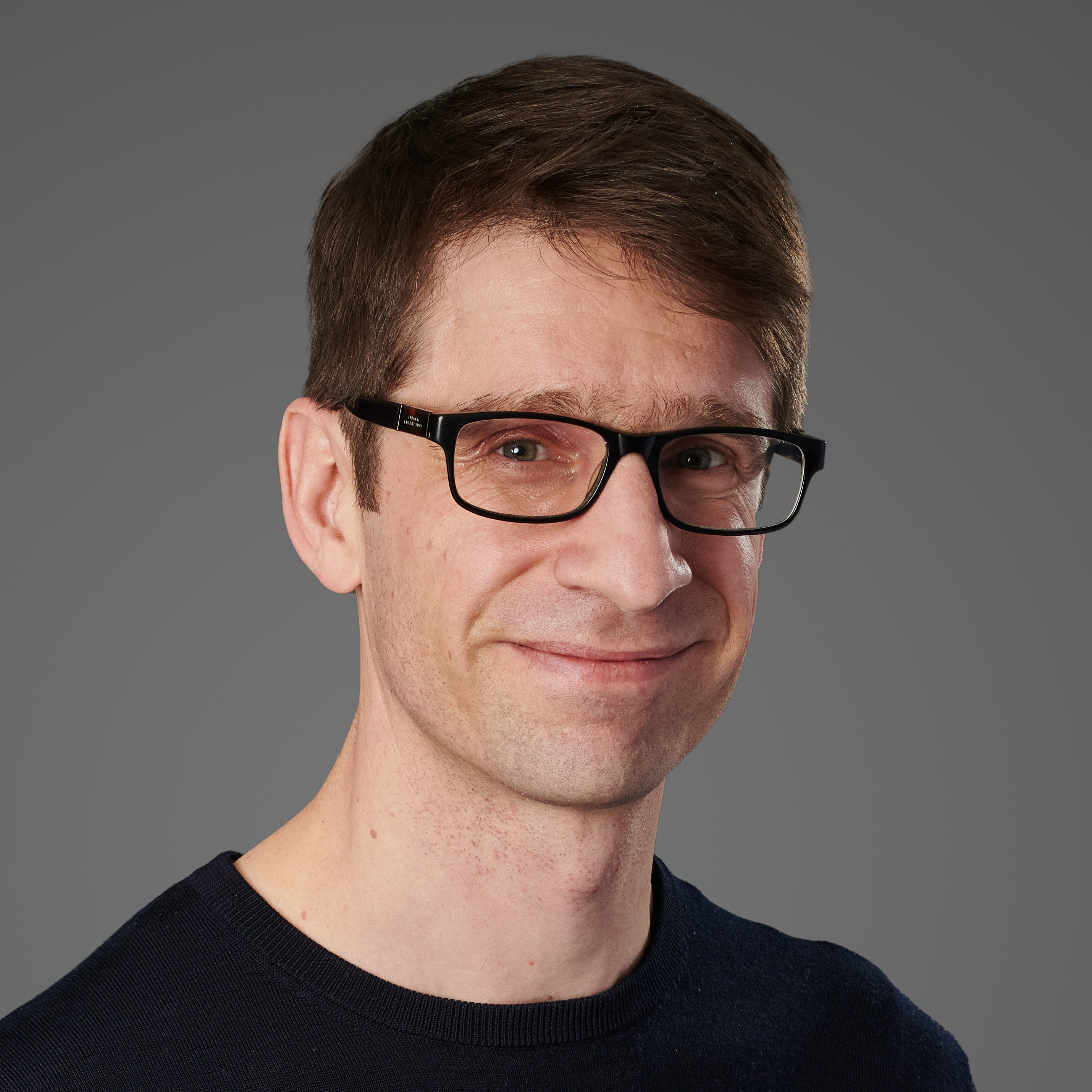 Jonathan Shannon has been the editor of the Coach website since 2016, developing a wide-ranging experience of health and fitness. Jonathan took up running while editing Coach and has run a sub-40min 10K and 1hr 28min half marathon. His next ambition is to complete a marathon. He's an advocate of cycling to work and is Coach's e-bike reviewer, and not just because he lives up a bit of a hill. He also reviews fitness trackers and other workout gear.