Strava, the GPS tracker app and social network for sharing your sporting endeavours, is exceptionally popular in the serious (and not so serious) running and cycling communities. Today it announced some significant changes to what is and isn't free, moving a fundamental part of the experience – segment leaderboards – behind a paywall. But to soften the blow it's granting everyone a free 60-day trial of the premium features, even for new users who sign up in the next 30 days.
While you will need to enter payment details and set a reminder to cancel unless you want the trial to roll over automatically into a paid subscription (£5.99 a month, £47.99 a year), we think it's well worth giving it a whirl. Here are, in our opinion, the three key benefits of a Strava subscription.
1. Strava Routes
Strava recently changed the route builder feature in the mobile app and today brings the internet browser version into line. Now it's easy to get running and cycling route suggestions for round trips for a range of distances, which can include or avoid hills, and prioritise paved or dirt surfaces. The winning aspect of this feature is that it can draw on the three billion activity uploads to the platform to work out where's best to send you.
For running, we've found that it suggests routes which avoid the usual overcrowded park loops, which is exceptionally useful during lockdown considering the difficulty of maintaining a 2m exclusion zone around you.
As an added bonus for some, the routes can now be automatically exported to and followed on many Garmin devices with map functionality – a running watch, say, or bike computer. (You'll need to flick a toggle in your Garmin account settings on the page where you can change your password.) This alone would be enough to get us paying the price of admission, because up to now we've had to pull out and unlock our phone to check directions. Of course, we refuse to stop running while we do this – it's a miracle we've never run into a lamppost.
2. Training Analysis
Strava is retooling its training section, offering different views of your activities. If you own a Garmin, Polar or Suunto device the information will be familiar and there's little need, in our eyes, to double up. If you have a more traditional fitness tracker from the likes of Fitbit or even – gasps – no device at all, the information on your training load could be very useful. At the very least it will help you make sure you don't overdo it and put yourself at risk of developing a niggle. For instance, we wish we had seen this screen before continuing to overdo it the following week and developing a bit of knee pain.
See related
3. Segment Leaderboards
One of the most popular parts of Strava has been the facility for runners and cyclists to compete for the fastest times over segments. In a move that may well see Strava get a lot of stick from users who don't currently pay, the leaderboards will now be a subscription-only feature, bar all-time top ten and the top ten women. You will still be able to see segments around you, chalk up times and get awards for being the fastest, but you'll have no idea how close you are to taking the crown. Or how close you are to leapfrogging that person whose avatar you've taken umbrage at (the best part in our opinion).
There are plenty more features that are only available to subscribers, but sign up, set that cancellation reminder in your phone and spend the next 60 days exploring them for yourself.
Sign up to Strava | Download from App Store and Google Play | Free, premium £5.99 a month, £47.99 a year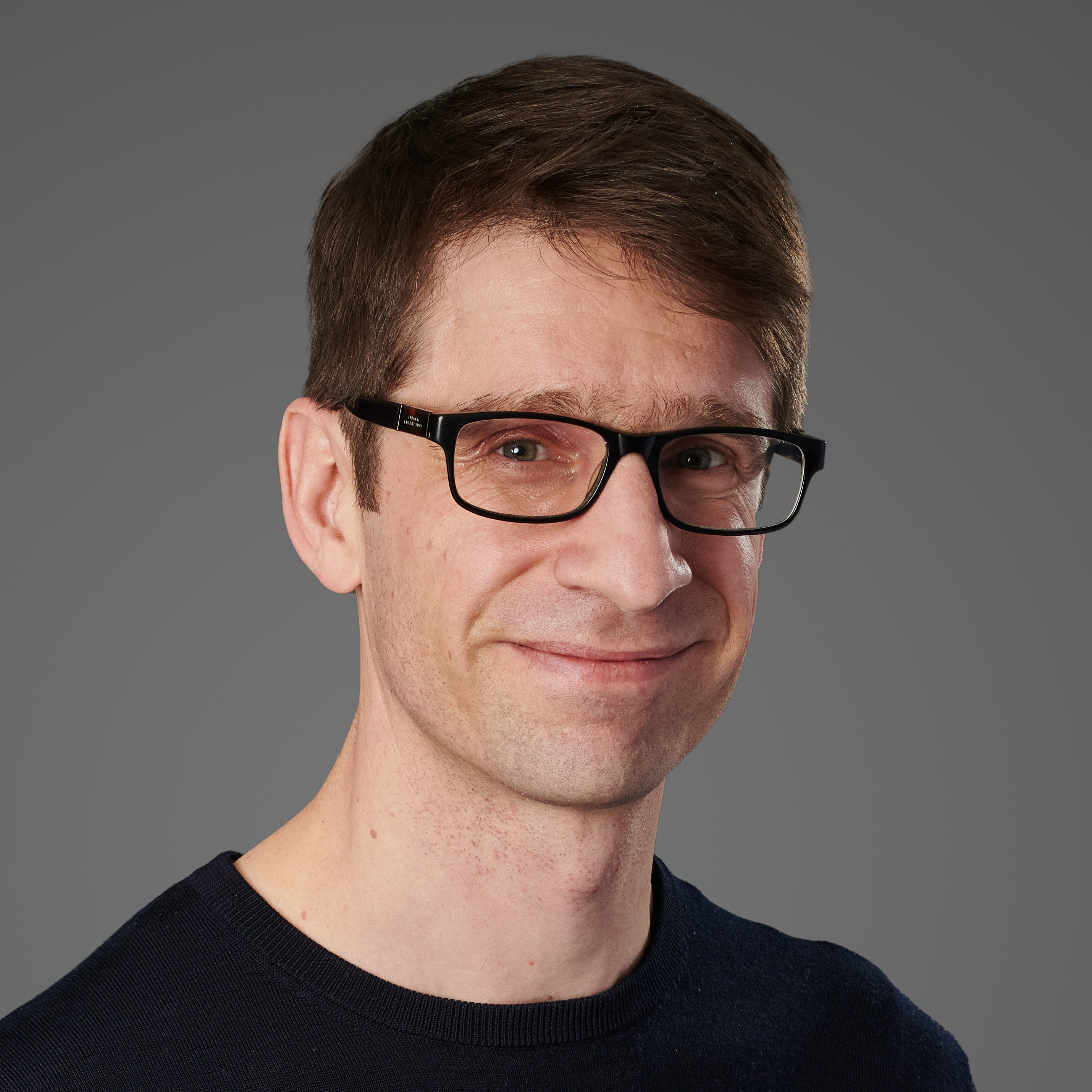 Jonathan Shannon has been the editor of the Coach website since 2016, developing a wide-ranging experience of health and fitness. Jonathan took up running while editing Coach and has run a sub-40min 10K and 1hr 28min half marathon. His next ambition is to complete a marathon. He's an advocate of cycling to work and is Coach's e-bike reviewer, and not just because he lives up a bit of a hill. He also reviews fitness trackers and other workout gear.