I Run Five Times A Week And These Leggings Are My New Favorites
These supportive and flattering leggings with all the pockets are ideal for long runs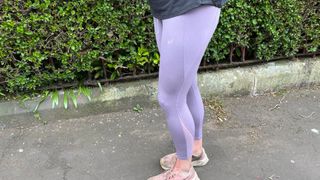 (Image credit: Lois Mackenzie / Future)
When it comes to running leggings, I'm incredibly fussy. Comfort, fit, pockets and of course style all need to come into play to make a great pair of leggings.
This fussiness means that when I find a pair that work for me, I'll rarely give them up for anything else. So when I had the chance to try the Asics Distance Supply 7/8 leggings, I was keen but, as always, a little skeptical.
But before I tell you why this new pair had me discarding my old favorites like yesterday's news, how exactly did I test them? I normally run five times a week as part of a marathon training plan, as well as strength training at least once a week. My runs vary from three miles all the way up to 20 miles, so I've had plenty of time to test them for pocket space, for comfort and to see whether or not they fall down.
These running leggings are my new favorites. Here's why
When these leggings arrived, I was immediately drawn in by their appearance. The beautiful lavender color reminded me that I should probably put all my black tops, leggings and running jackets to the back of the wardrobe and dust off some more colorful running attire. Despite the delicate color, the leggings are made of thick, strong material that felt similar to that used in the Fabletics Powerhold, supportive and flattering high-waisted leggings that are in my top three.
Next up, the pockets. Every woman knows the difficulties of finding clothing with useful pockets so this is a major plus for the Distance Supply leggings. Two big pockets run along each outer thigh, each large enough to store a phone, keys, running gels and even a soft flask. Above these are two smaller pockets on the waistband, which could fit more fuel or even your phone.
The back of the waistband also has a large pocket with cross-over elastic straps to keep your items extra secure. This section is again large enough for your phone, gels and could even fit a packable jacket. For longer runs, these leggings really are ideal.
Now we all know one of the worst issues that can blight running leggings is their tendency to fall down. Nothing is worse than having to yank your leggings up repeatedly because they're slipping down your legs. Thankfully, this was not a problem with the Distance Supply leggings—with a drawstring in the waist, they stayed put for runs of any length or intensity.
However, at £88 these definitely are not the most affordable leggings around. If you're looking for leggings just to carry you through a few short runs a week, you can probably find a more suitable pair in our guide to the best running leggings for women. However, if you run long distances regularly and need to take plenty of fuel, hydration and other items with you then these are worth the investment.
Sign up for workout ideas, training advice, reviews of the latest gear and more.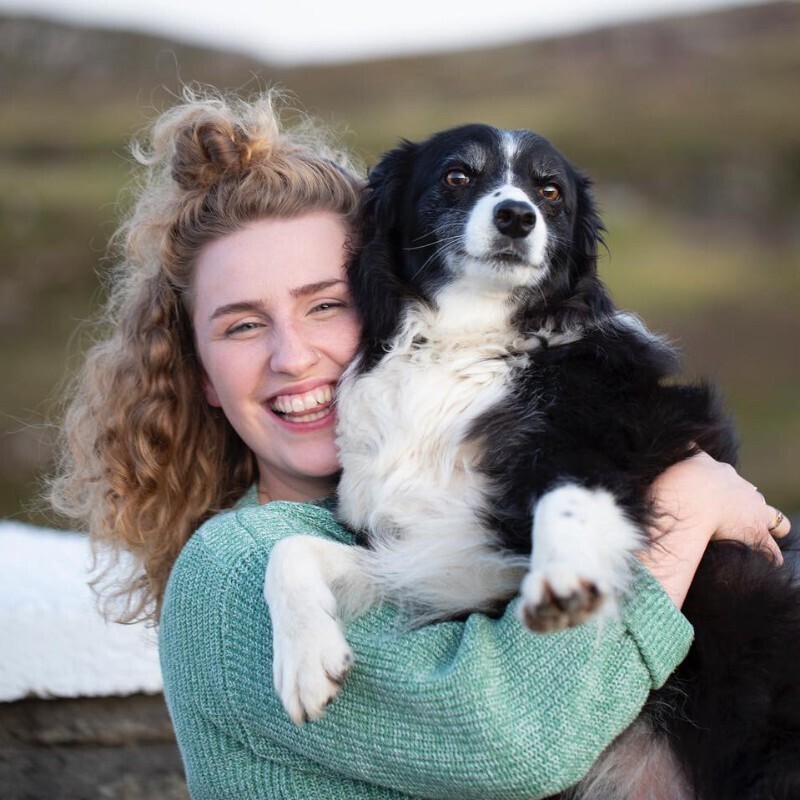 Lois Mackenzie is a fitness writer working on news, features, reviews and buying guides for Coach and sister site Fit&Well. Lois is a hill walker and avid runner who has just completed her first marathon. Before joining Coach, Lois worked as a senior SEO reporter at Newsquest Media Group.